"It may be hard for an egg to turn into a bird: it would be a jolly sight harder for it to learn to fly while remaining an egg. We are like eggs at present. And you cannot go on indefinitely being just an ordinary, decent egg. We must be hatched or go bad."
– C.S. Lewis
ADVERTISMENT:
The Best Deals For Digital Design Assets - InkyDeals.com. Learn More>>
In any craft it is vitally important that you master the tools of the trade. Just think about it. You would not be much of a painter if you did not know to use the "brushy" bit of the brush, and you really could not call yourself a photographer if you kept pointing the lens at yourself.
By extension, as a graphic designer, you need to know how to use Adobe Illustrator and Adobe Photoshop.
The two programs have been the industry standard for some time now, and it is no mystery why.  They are versatile, and allow the user to create virtually any image they might have in their head.
However, being such powerful tools means that they can be pretty difficult to use. Mastering either one of them takes lots and lots of practice, and there is no shortage of tutorials available on the world wide web.
Each month, we do a roundup of the best tutorials we have found in the past 30 days, and post it on our website. All so that you do not have to waste precious time searching for the right tutorials, and so that we can do our part in helping the world have better designers.
Let us kick off this month's roundup.
1. Create a Retro Gold Leather Text Effect in Adobe Photoshop
"Creating 3D text effect does not always require using the 3D tools. This tutorial will show you a simple way of using the shape attributes in Adobe Photoshop CC, along with a couple of layer styles, to create a retro, leather-like, 3D text effect pretty easily and quickly."
2. Create a Candy Gumball Machine Illustration in Adobe Illustrator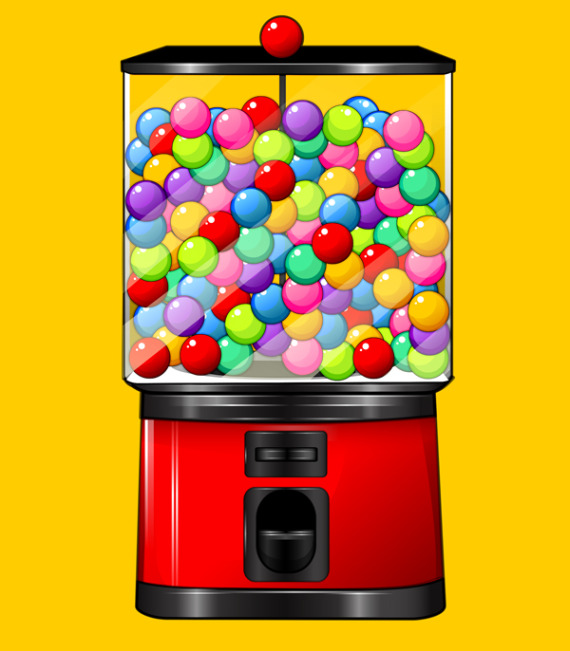 "The look and simplicity of a gumball machine is ubiquitous in design. It's no doubt you've grown up around them at stores, restaurants, or shopping malls. While globe-like machines tend to be the most iconic, we're going to focus on the box-like design that's often seen to house more than just gumballs."
3. Create a Symbolic Gothic Composite in Adobe Photoshop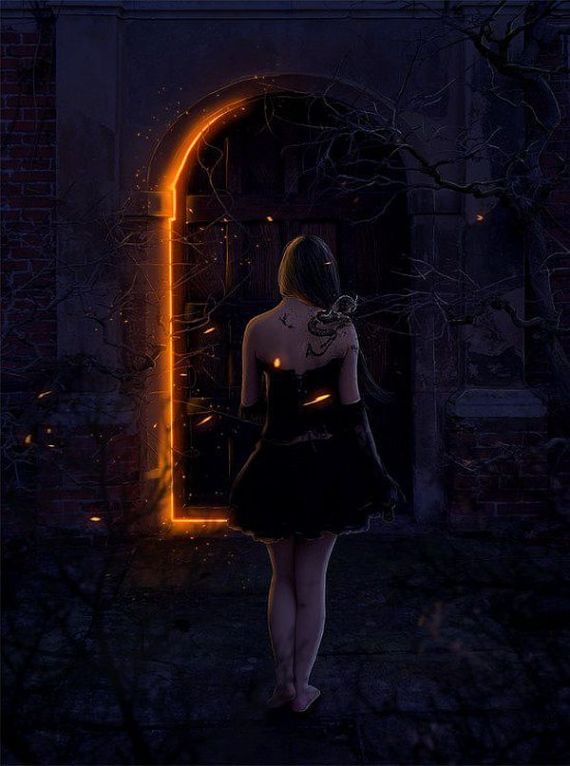 "In this tutorial you will learn, how to make this gothic and symbolic photo manipulation. I'll show you basics of Photoshop, like making night or create lights and shadows. You can read extra tips about photo manipulations and you will learn, how to make living tattoo! You will be making better photo manipulations and works in the future, by reading this."
4. Create Detailed Spa Stones and Flowers in Adobe Illustrator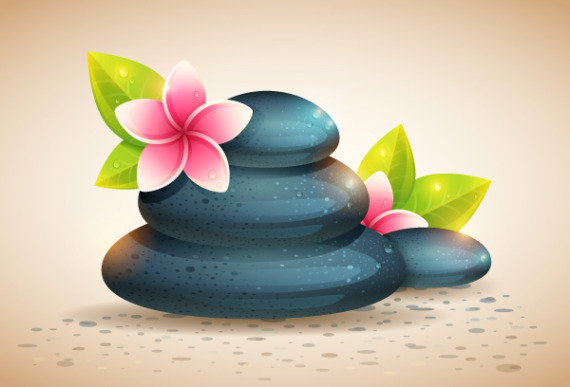 "Are you seeking inspiration and inner peace? Do you want to relax and enjoy your day? This tutorial is right for you! Feel calm and relaxed as you draw a minimalistic spa scene with basic shapes in Adobe Illustrator, and learn some easy yet spectacular tricks to create a semi-realistic look."
5. Create Unique Rust and Distress Effects in Adobe Photoshop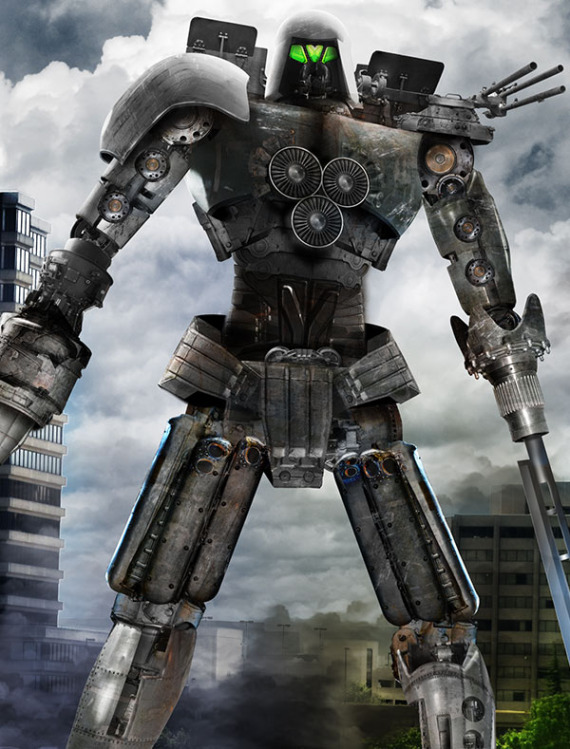 "This tutorial will deal with one aspect of that larger project, creating custom rust and distress effects. Because when you are stomping around a city in your giant robot suit beating up enormous alien creatures. You can expect to take a few hits. Your mechsuit isn't going to be pristine!
This tutorial falls under the umbrella of photo manipulation, so we will use photos as our reference to create the custom wear and tear on our metal giant. So download the source Photoshop file and project photos, and follow along as we add grime, grunge, rust and scratches to our massive metal man."
6. How to Setup a Wacom Tablet for Adobe Photoshop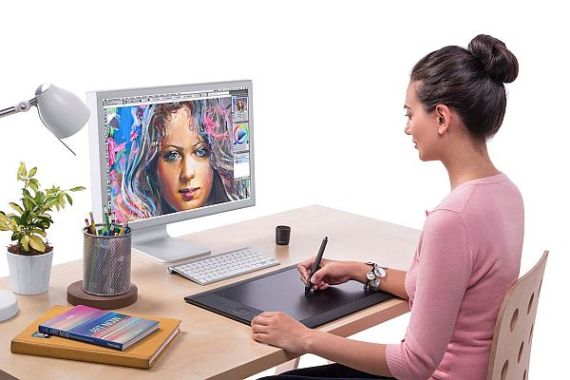 "Wacom's Intuos Pro, Intuos 5, Intuos4, Intuos3 and Cintiq tablets are incredibly popular throughout the creative industries – giving designers, illustrators and photographers more fluidity of movement and far more precision throughout their digital processing.
However, ensuring that Photoshop and your tablet work together perfectly requires a bit of tweaking to suit how you like to work. Here photographer and illustrator Tigz Rice explains how to get the most of out of your Wacom tablet when used with Photoshop."
7. How to Create a Realistic Game Controller in Adobe Illustrator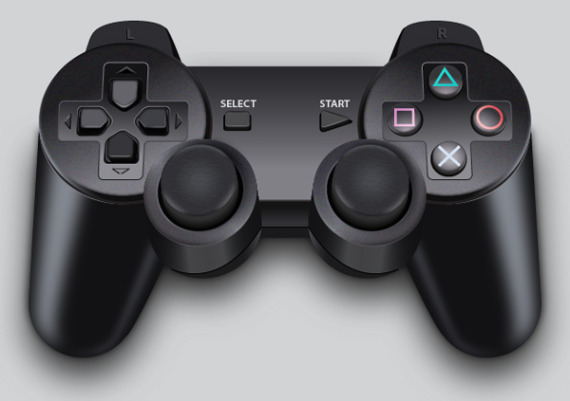 "In the following tutorial you will learn to create a realistic 3D Game Controller by using some basic tools, the Pathfinder palette, vector shape building techniques, gradients, duplicated shapes and more."
8. Manipulate a Man Portrait into Dark Wizard in Adobe Photoshop

"In this tutorial, I will show you the steps I took to manipulate a man portrait into dark wizard in Photoshop. We will use some bare metal texture and fire stock images, plus a number of image adjustment techniques to form this effect."
9. Create a Lemonade Stand in Adobe Illustrator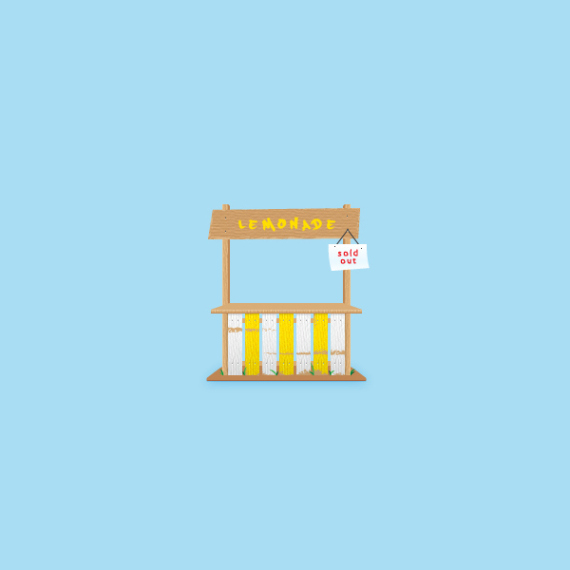 In the following tutorial you will learn how to create a lemonade stand illustration in Adobe Illustrator.
10. Learn How to Apply 2 Retro Effects to Your Photos in Adobe Photoshop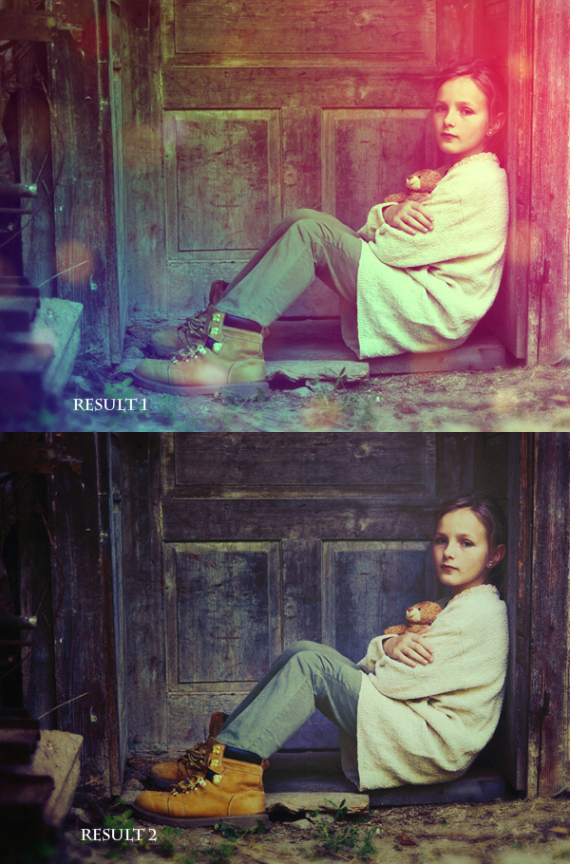 "In this Photoshop tutorial I'll show you how to create two nice retro effects using adjustment layers, brush and texture."
11. Create 3D Text Surrounded by Flame in Adobe Photoshop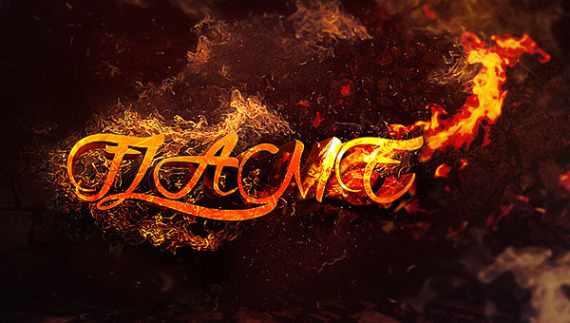 "In this tutorial, I will show you the steps I took to create 3D text surrounded by flame in Photoshop. We will render a 3D text in Photoshop and combine flame and crack textures with our text. We will use a number of Photoshop techniques such as image adjustments, layer blending modes, various tools and filters."
12. Create Mummy Text Vector for Halloween in Adobe Illustrator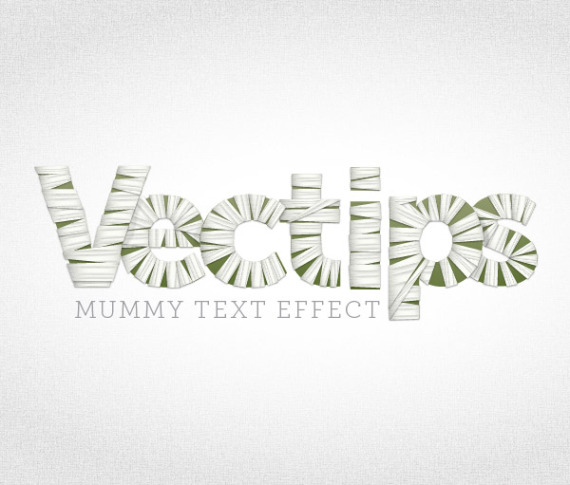 "Fall is here and that means Halloween is right around the corner! Why not celebrate and get your designs mummified by creating a mummy text vector treatment? In this mummy text vector tutorial you will learn how to create this spooky treatment with some gradients and, of course, heavy use of the Appearance panel."
13. Turn a Photo into a 16-Bit Arcade Game Character using Adobe Photoshop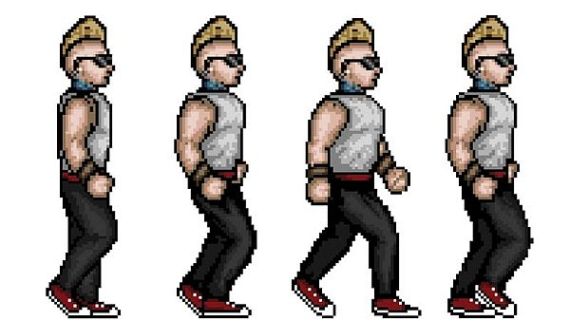 "Here, James shows you how to create a character based on a photo, using a simple colour palette and the Pencil tool.
As well as an animation guide, you'll also need a photo of a person. James has used a photo of a punk (18888111.jpg) from this month's stock selection from Photos To Go."
14. Create Gigham Pattern Vector in Adobe Illustrator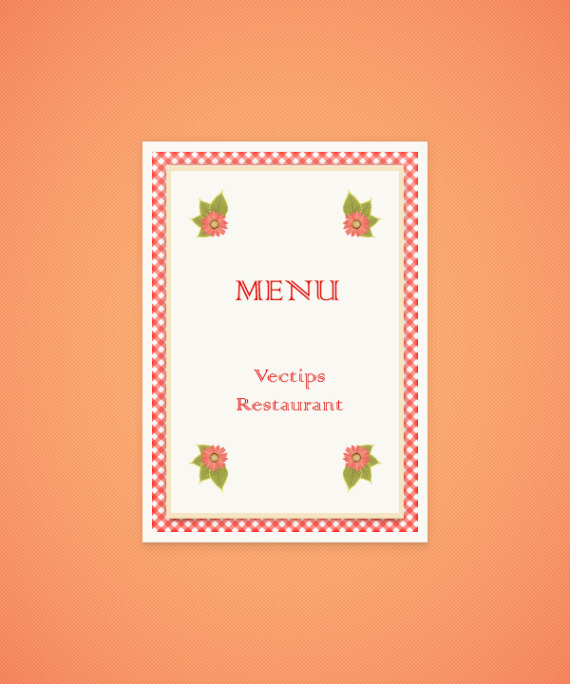 "In the following tutorial you will learn how to create your own gingham pattern vector in Adobe Illustrator, and you'll get some tips for using it. For starters you will learn how to set up a simple grid for your gingham pattern vector. Using this gingham pattern, a single rectangle and taking full advantage of the Appearance panel you will learn how to create a menu cover that you could edit and take in any direction."
15. Red Dream Photo Manipulation Tutorial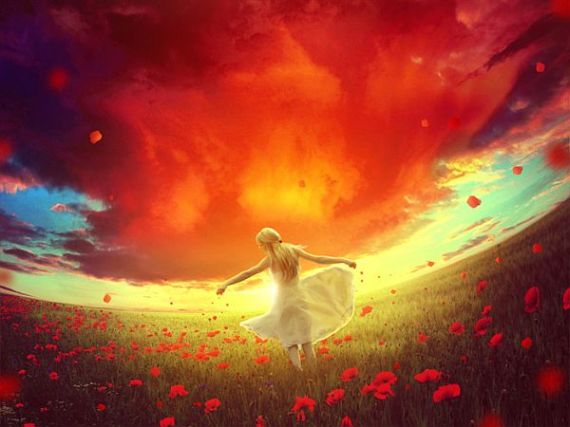 "In this tutorial I'll show you how to create a beautiful field scene using a variety of photo manipulation techniques. You'll work with blending, retouching, adjusting color, creating lighting effect, working with group and more."
That wraps up this month's Illustrator and Photoshop roundup. We hope the tutorials we recommended will help you become a truly proficient Adobe Suite user, and that we will be checking out your awesome designs soon.
If you want to check out more roundups, be sure to check out the Tutorials section of our website.
Also, don't forget to scroll on down to the comments section, and leave us your thoughts on our article.
(Visited 2,584 time, 1 visit today)