The awesome team at PixelKit is giving three of our readers the chance to win an Annual Membership Subscription! How is that for good news? The three people that are lucky enough to win will get to subscribe to PixelKit.com for a free Annual Membership Account.
Making it ideal for any web designer, PixelKit has thousands of different graphics available. Since PixelKit is 100% specialized for UI kits, this gives users everything they need when it comes to app screens or navigation controls. Feel free to browse around and see what kinds of icons, buttons, sliders and other options are available for use.
ADVERTISMENT:
The Best Deals For Digital Design Assets - InkyDeals.com. Learn More>>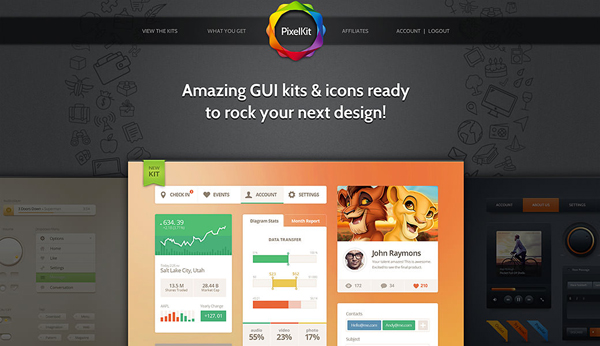 How to enter the contest
1. The easiest way to enter is to just scroll down to our comment box and leave a comment telling us why you should win and what you would do with your PixelKitpremium graphics if you did win.
2. You can also enter to win by Tweeting: Win a free @PixelKitcom MembershipAccount from @[your Twitter] (RT to Enter).
3. Lastly you can enter by letting your friends know by clicking the "like" button on the PixelKit Facebook page.
The biggest advantage of an annual membership through Pixelkit is the time you will save with less energy and minimal hassle. You will be able to complete one project and get on to the next one since everything you need will be all in one place.
You will also be able to get the UI kits immediately. Look at these UI kits and icon sets that are available for you to choose from:
Swanky Outlines – Outlines Icon Set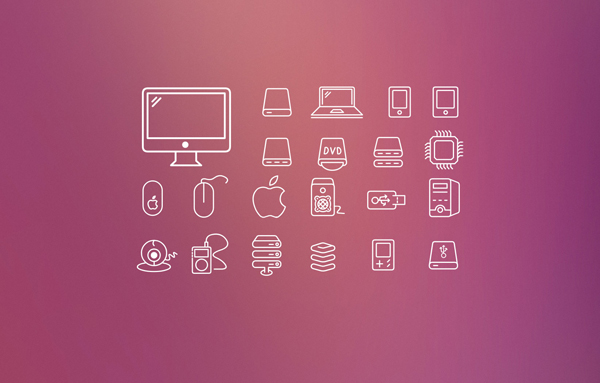 This is an icon set that would be perfect for any metro website or app.
Modern Touch – Flat UI Ki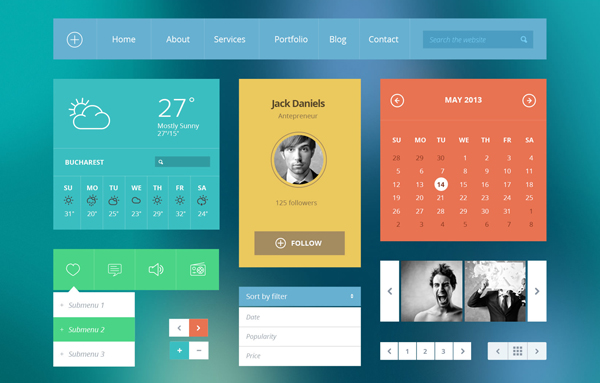 If you are wanting a stunning layout with the right colors and margins, this UI kit is the one for you. Not only is it pretty to look at, it also ensures that your website is completely functional with a distinct focus on your content.
Charming Boutique – Shopping Icons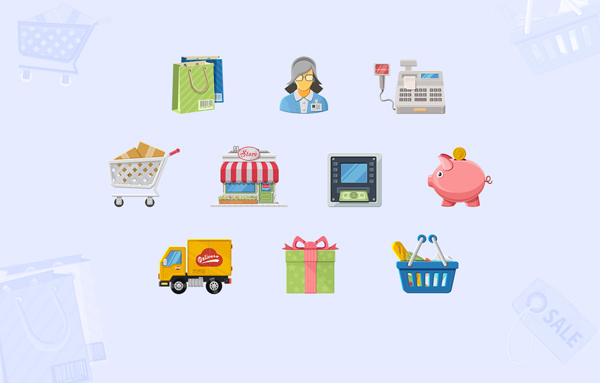 If you have an online store, shopping site, or eCommerce website, these shopping icons will be a perfect fit. This set gives you 30 icons that will cover the majority of "call-to-action" needs for your site.
Fashion Ave UI Kit – eCommerce UI Kit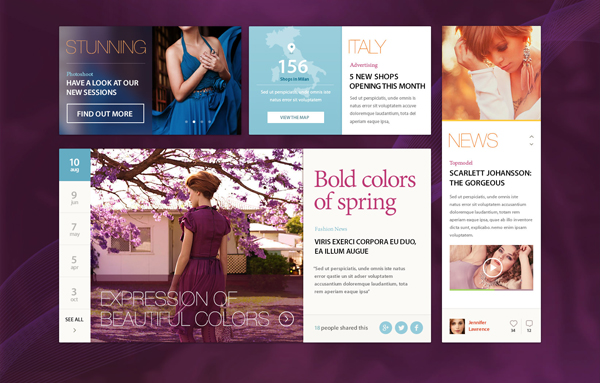 This UI Kit is perfect for a shopping website for any web designer or developer. This set would be ideal for a shopping website with its many elements designed to ensure your site stands out from the rest.
Gentle Edges – Minimalist Icon Set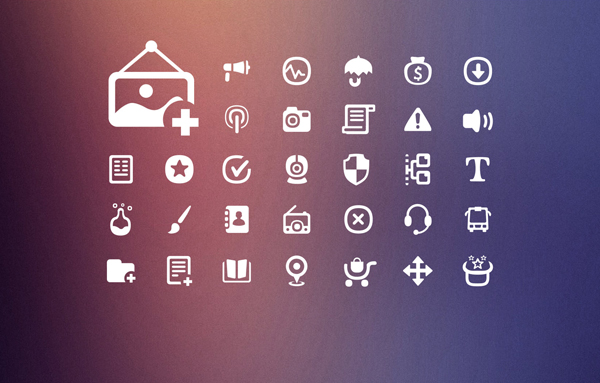 This is the perfect icon set for those looking for an icon set with a minimalist feel. With over 1000 icons in 46 different categories, this set can be used in just about any commercial project.
Metro Vibes – Metro UI Kit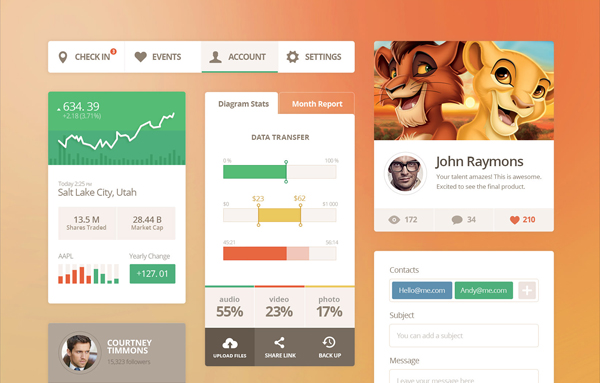 This modern metro UI kit is perfect for giving your website or application the metro look and feel you are looking for.
Be sure to check this out, too – the Free PixelKit Bootstrap UI Kits. Download these modern HTML templates and use them to make your design even more attractive and functional.
So hurry up and enter the contest before August 14th when we'll announce the three lucky winners!
(Visited 518 time, 1 visit today)