Fresh Vector Packs, PS Brushes and Freebies from Designious.com
This March we have some new and fabulous products for you guys! Our artists have been working in the past weeks on some beautiful new spring vector packs and Photoshop Brushes. We even got some free samples from the new packs for you to download, meaning you can see for yourself that we only create high quality products for you to use in your design projects.
Check out these previews of the new products: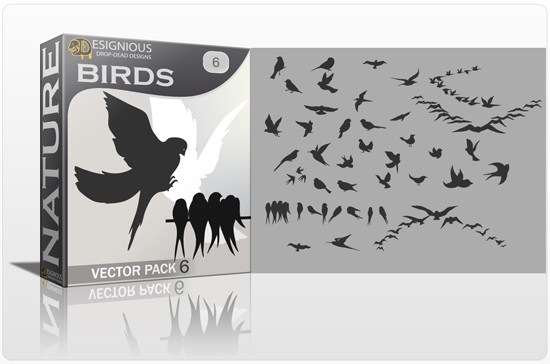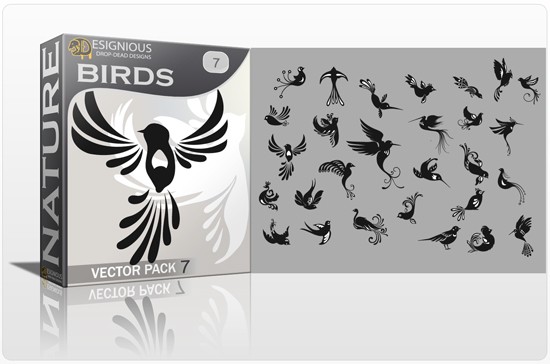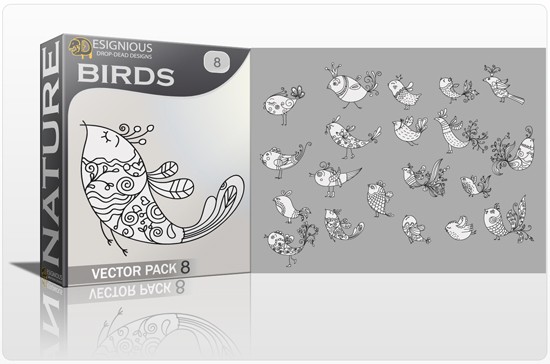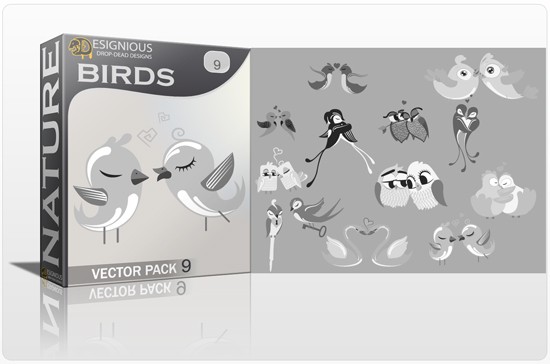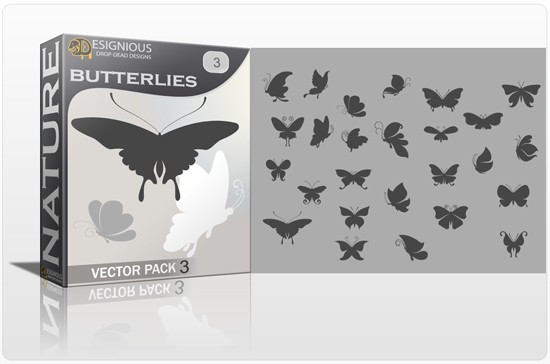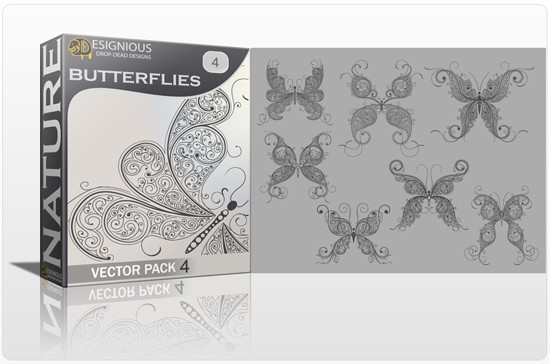 Floral Vector Pack 96 – Decorative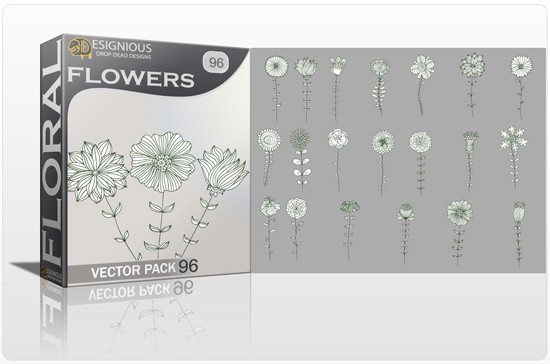 Floral Vector Pack 97 – Flourishes
Floral Vector Pack 98 – Flourishes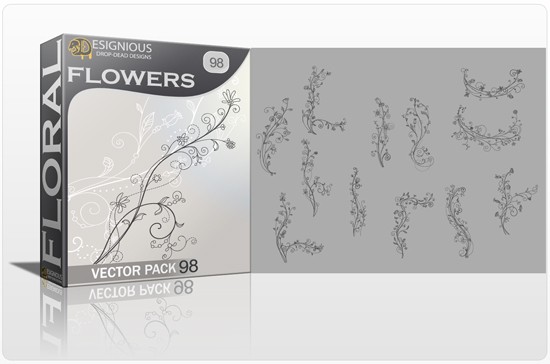 Floral Vector Pack 99 – Branches
If you want to save 50% on all 10 beautiful vector packs above, you can get them all in an awesome mega pack: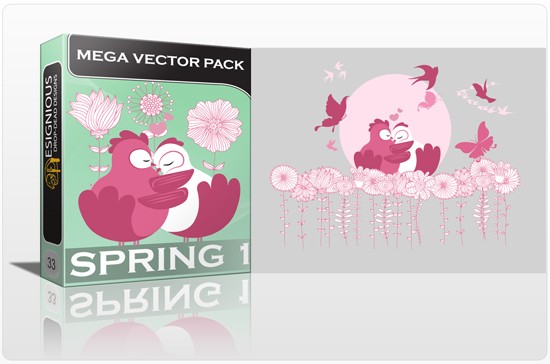 To give you a taste of these cool new products, we're throwing in 2 free samples from Spring Mega Pack 1. Enjoy: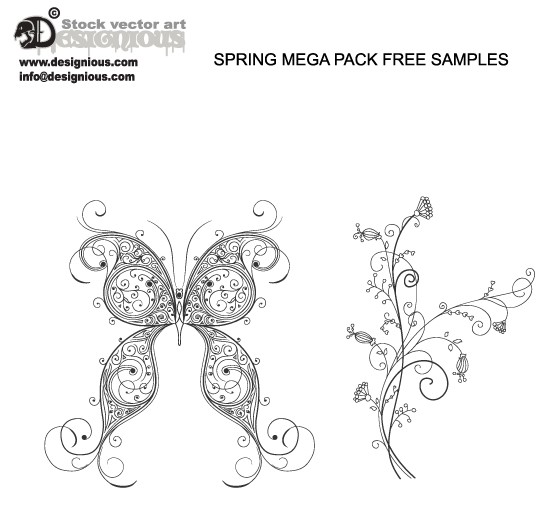 And that's not all folks! Check out these all new Photoshop brushes packs: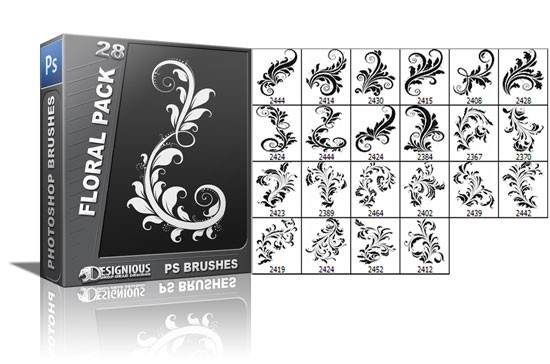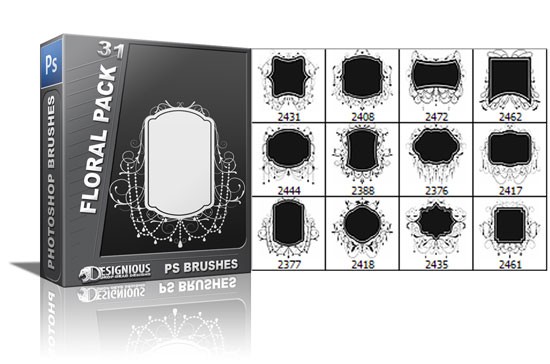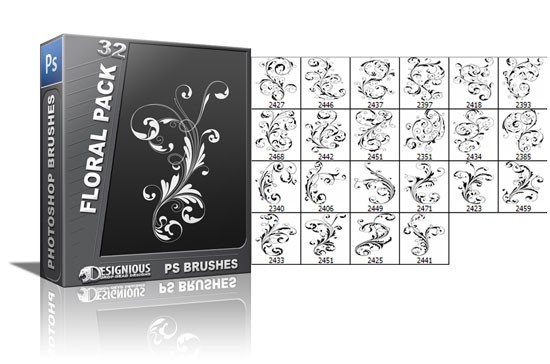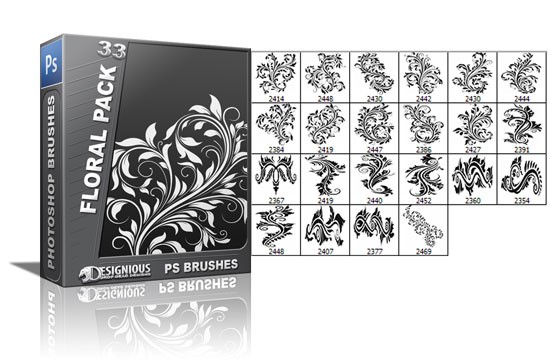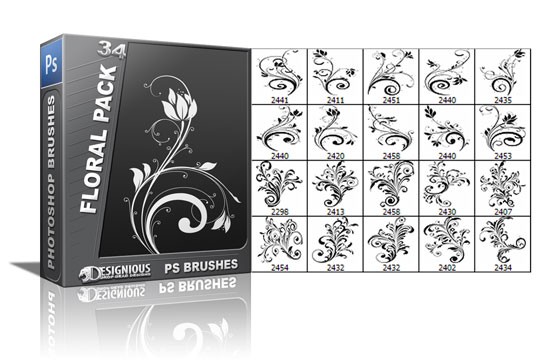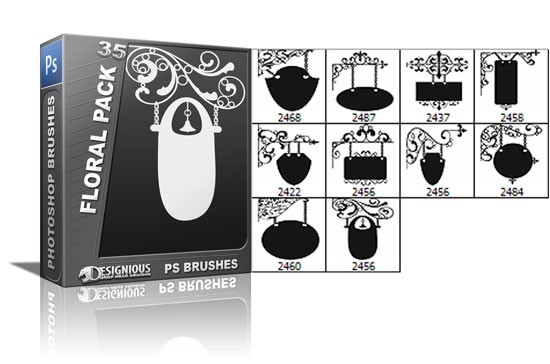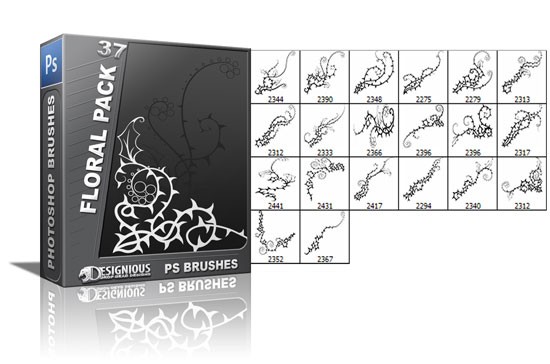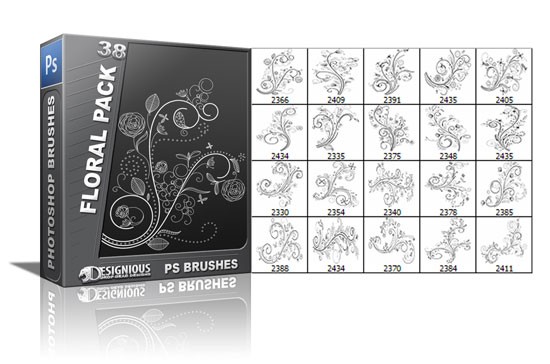 Now that I have your attention with all these cool previews, go ahead and visit Designious.com and browse through our library of graphic goodies.
Don't forget to check out Design Cocktail 5 while you're here, you will find a mind blowing design bundle where, for only $29, you will get $729 worth of Vector Packs, t-shirt designs, PS brushes, Illustrator and Photoshop Addons, Glamour Vector Girls and more!