You can always use a cool vintage emblem in your work, there's no doubt about it. You can download one from here. This graphic was built using the unreleased (yet!) Griffins, Shields, and Wings, included in the DESIGN COCKTAIL BUNDLE along with other Cool Premium graphics . We're running the Design Cocktail for a limited period as a way to thank all of you and to introduce you to our latest premium  goodies at a discount price.
Design Cocktail  comes packed with some awesome design goodies that can really move your designs to the next level, including vectors, brushes, tutorials, add-ons and themes. And this brand-new collection includes some very cool, unreleased items as well.
Learn how to get awesome graphics worth $724 for JUST 29$! CLICK HERE
Download the vector file from HERE.
ADVERTISMENT:
The Best Deals For Digital Design Assets - InkyDeals.com. Learn More>>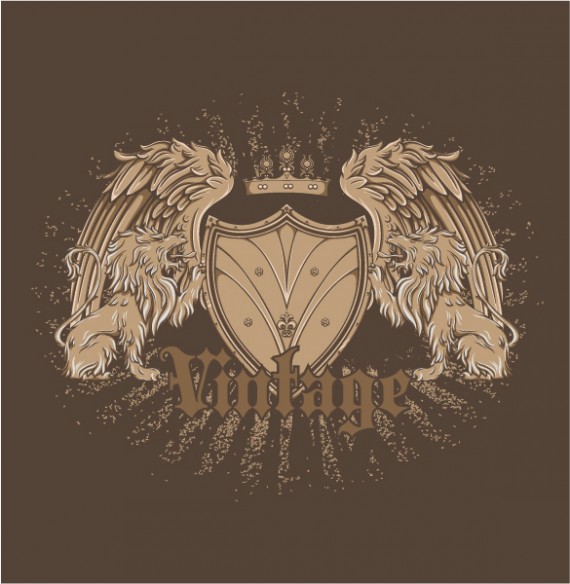 (Visited 369 time, 1 visit today)