Free Vectors of the Day from Pixel77 – Check-mark Stickers, Vintage Floral Frame, Valentine's Day and Easter Illustrations
As you may have noticed, we enjoy giving a lot of design love back to the community through the free vector resources we give away here on Pixel77. Moreover, today is a special day because we have some great news for all you creative minds out there!
Starting today, Pixe77 will give away 1 cool vector freebie per day!
So stay close, join our RSS and become friends with us on Facebook, there will be a lot of treats for you if you do ;)
To kick off this freebies marathon, we will start off today with 4 awesome FREE vector resources: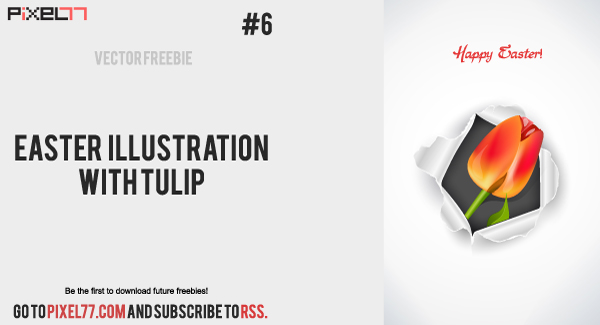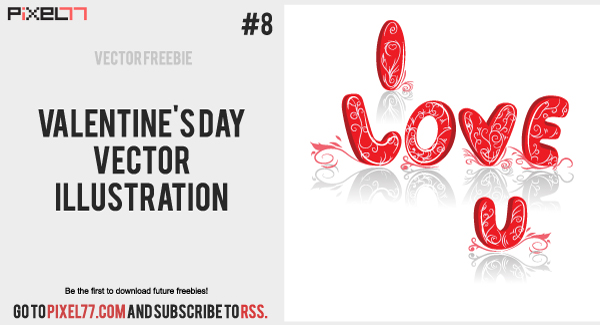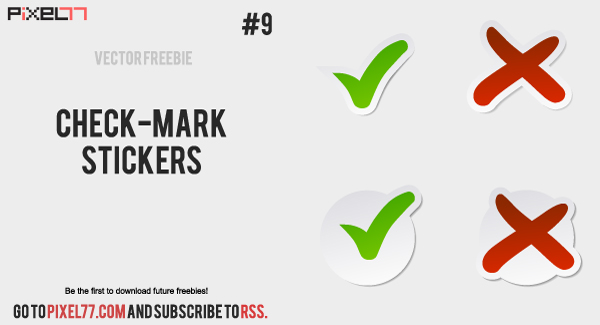 If you want to be the first to download future freebies from Pixel77, be sure to subscribe to our RSS.
Please share your thoughts with us – regarding our freebies – in the comments section below.