Free Vector of the Day #82: Infographic Template
This freebie is a great start to create infographics or a dynamic user interface for tablets. Download it, use it and drop us a link in the comments with your results, we'd like to see what you come up with. Also, don't forget to subscribe to RSS, there are more vectors coming up each day and you'll deffinitely want to get your hands on them!
Fonts used: Nilland and Nilland Black.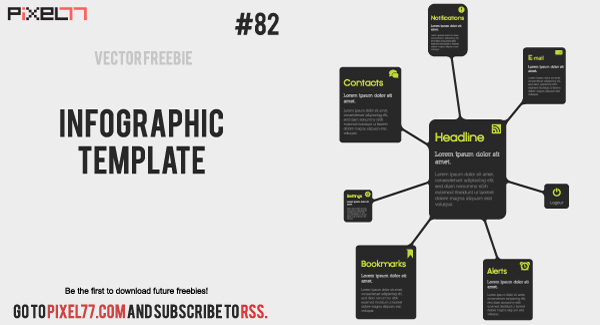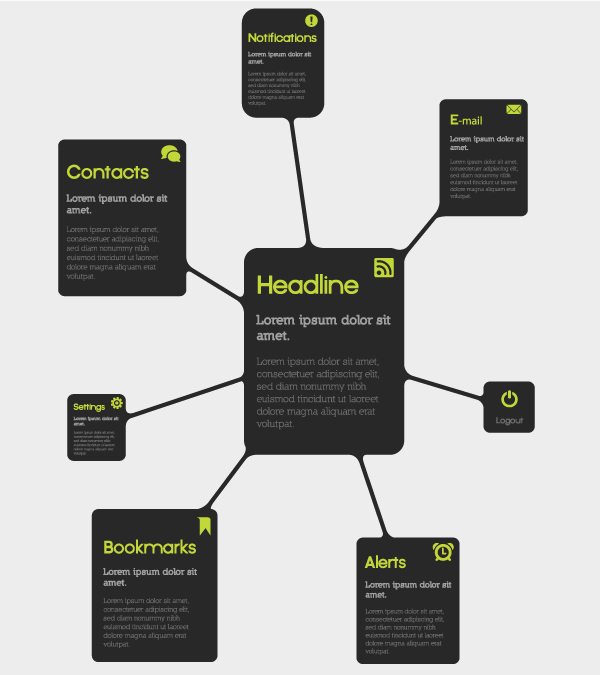 Tell us where to send the freebie:
I agree to receive newsletters from Pixel77 and its network. We never spam, sell or rent you email address. You can unsubscribe at any time.
By clicking the button below, I agree with the
Terms & Conditions
.