Free Valentine's Day Vector Illustration
Love is in the air! Yes folks, can you believe it's already February and Valentine's Day is almost here? We have a special treat for you this Valentine from our artists – a free beautiful and romantic vector illustration for you to download.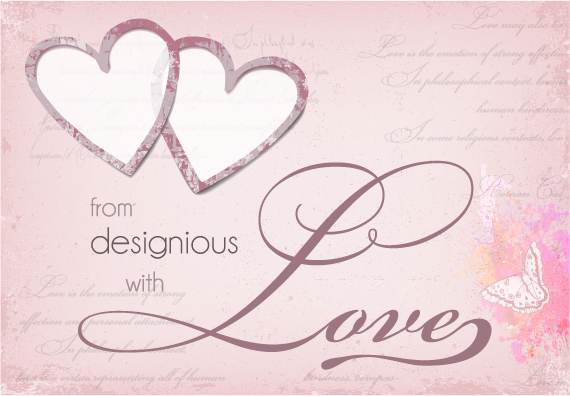 Download Happy Valentine's Day!