As a designer, wouldn't you like to go to a place where you could find all the resources you need for your projects? Well, DesignTNT is just that place! Here you can find addons, brushes, textures, tutorials, vectors and web resources – all in one place and at a very low monthly price!
This week we added again some top notch design resources on Designtnt.com! We took a pledge to add fresh content every week in the DesignTNT library, so here are the new awesome design goodies we added this week:
ADVERTISMENT:
The Best Deals For Digital Design Assets - InkyDeals.com. Learn More>>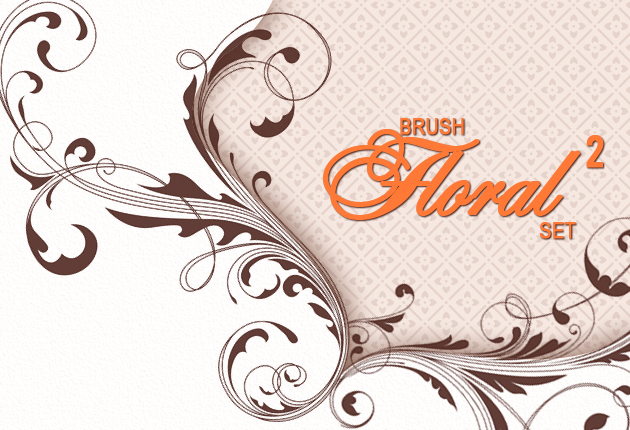 Enjoy this set of floral brushes! It contains 22 brushes ready to be used for prints, illustrations, post cards, posters and more. Each brush has been created at the largest size possible and very clean, be assured you will receive only top quality brushes.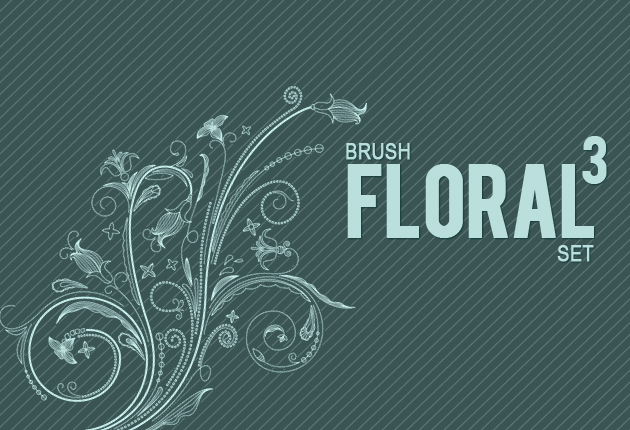 This set contains 20 Art Nouveau floral brushes, ideal for any prints, posters, illustrations, covers, vintage designs and many others you might do. Each brush has been created at its maximum size possible, you will receive only top quality!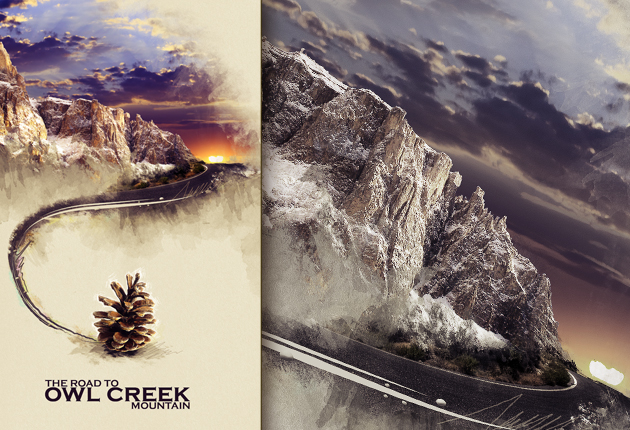 Today we will create a cool composition using a few stock photos and our imagination. The tutorial covers not only the techniques used in Photoshop, but also a few composition tips you will surely find very useful.
Along with creating this, you will learn how to:
– cut out objects with a complex contour
– use layer masks
– use adjustment layers
– make clipping masks
– blend images to fit the same scenario
– exploit brushes to a maximum efficiency
– retouch images
– arrange basic text to create reading paths
Difficulty: Intermediate – Advanced
Completion time: 1 hour
Tools: Adobe Photoshop CS3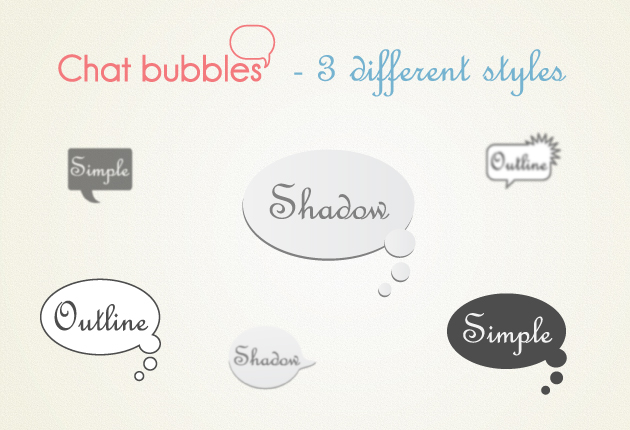 This vector set contains 35 high-quality chat bubbles drawn in three different styles. You can use them for illustrations, prints, posters, interface designs, comics, website designs and more. Apply simple Photoshop effects or use our actions/graphic styles on them and make them even more detailed!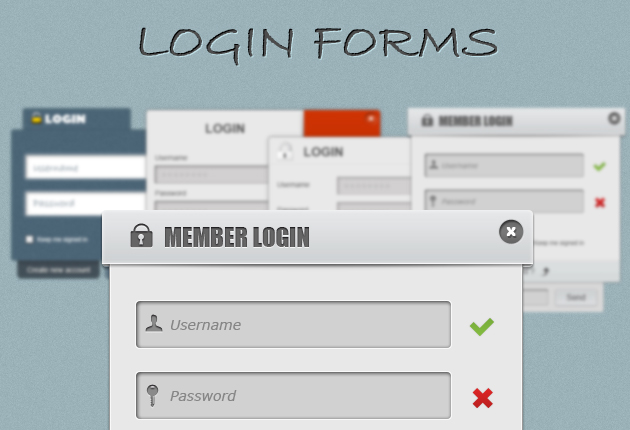 Enjoy this set of 4 login forms! Use them in social sites, WordPress themes, applications and more. The colors are fully editable and the rollover buttons are clean and sharp, perfect for any website who wants a competitive quality.We are also aware you want to customize your work, so we've organized the .psd file into folders, you won't spend hours selecting and merging the right layers.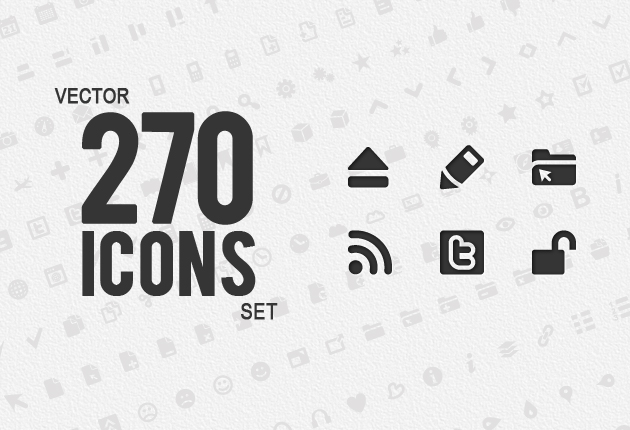 his set contains 270 vector icons for your website designs, applications, themes, media players, folders and more. Their simple design allows you to also apply a large variety of effects and graphic styles, multiplying the number of existing icons a hundredfold.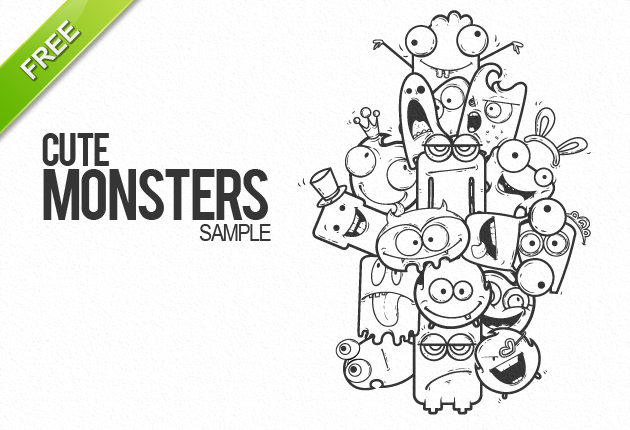 This is a free sample from our Premium Cute Monsters Vector Set. The full set allows you to create your custom cute monster. There are  millions of possible combinations, so make sure you get it!
Visit DesignTNT today and get your hands on these new awesome resources and many more!
(Visited 1,516 time, 1 visit today)