The guys from Designious are back with another marvelous collection of high-quality t-shirt designs! There are 20 of them, and each one is simply stunning! They're created by experienced professionals, and that's why the artwork and the overall design are flawless.
Among them you will find funny messages, skulls, astro cats, geishas, vintage designs and more! The colors are kept to a minimum so the printing costs would be as low as possible and thanks to their extended royalty license, you can print hundreds or even thousands without any additional fees!
ADVERTISMENT:
The Best Deals For Digital Design Assets - InkyDeals.com. Learn More>>
Besides t-shirts you can print these vectors on hoodies, use them for web, CD Covers, mugs or pretty much anything that comes in mind!
Let's take a look at the latest designs: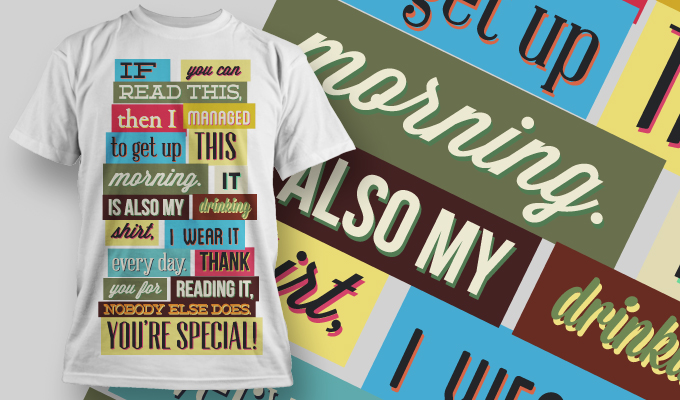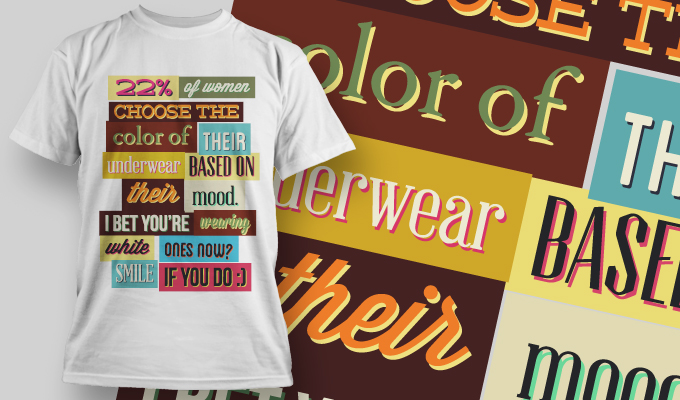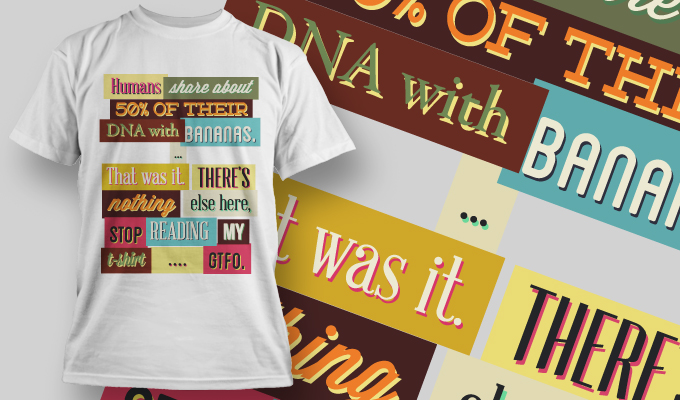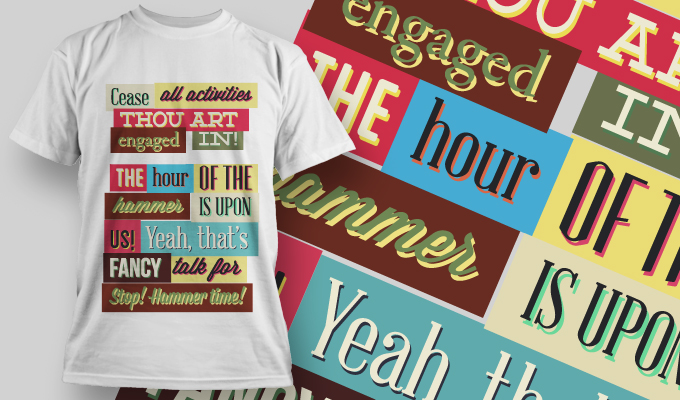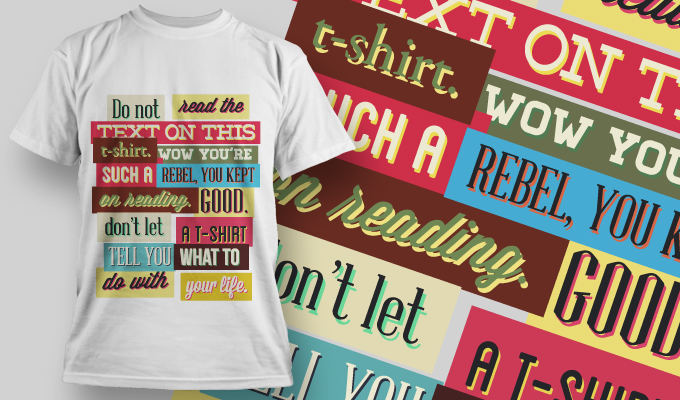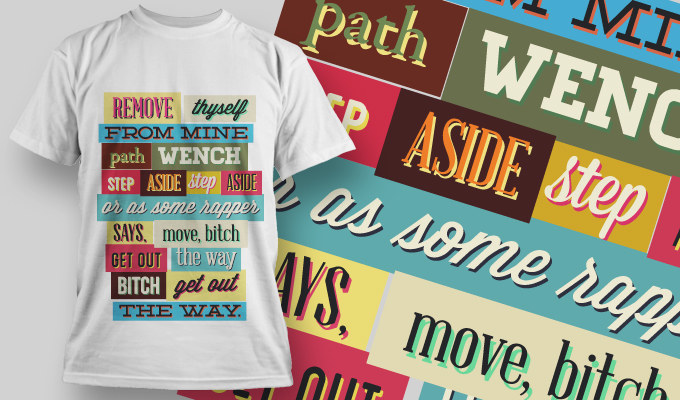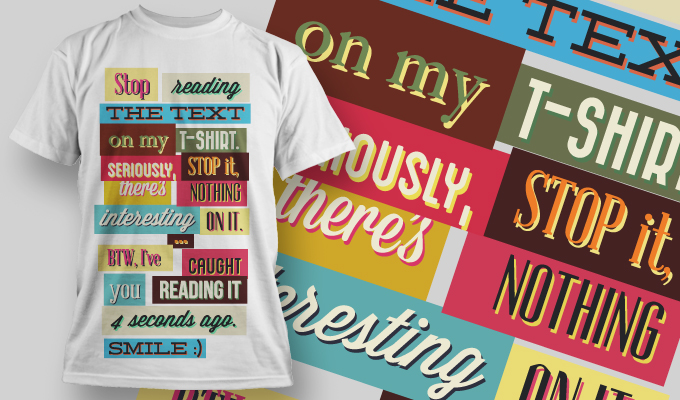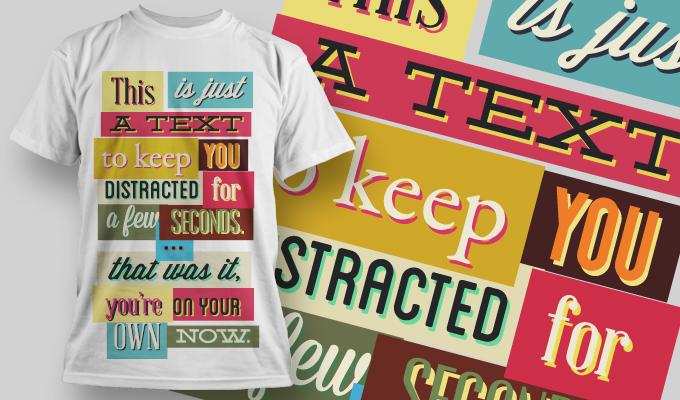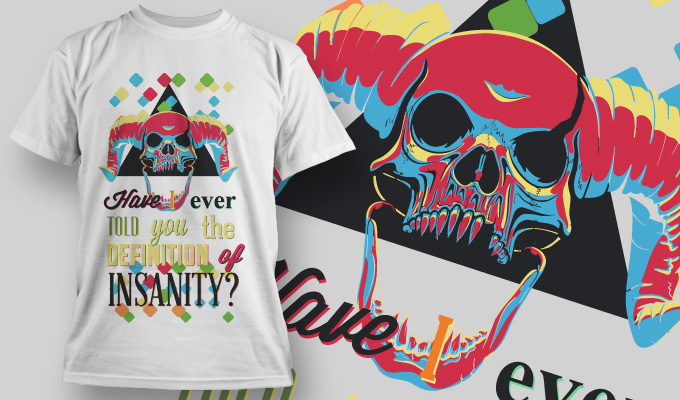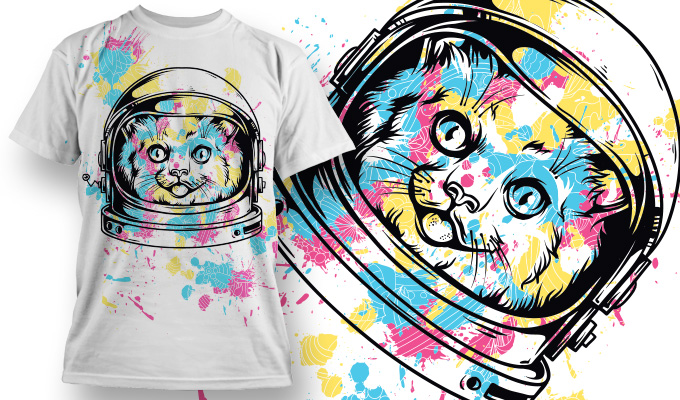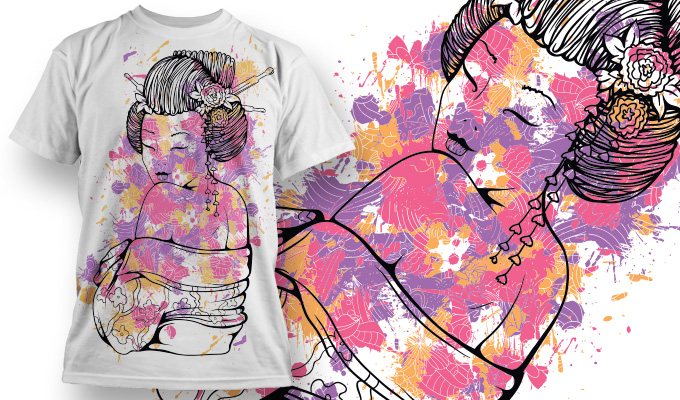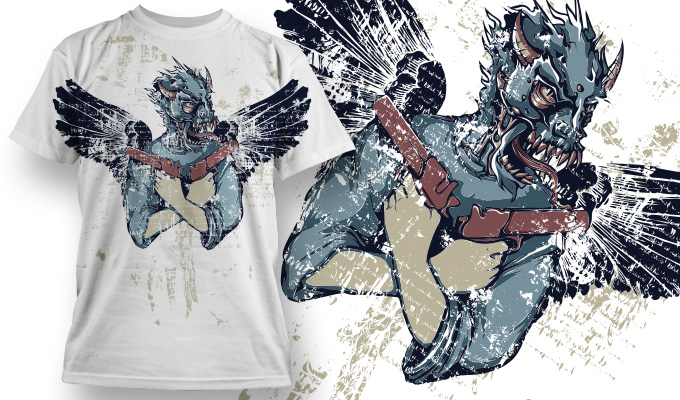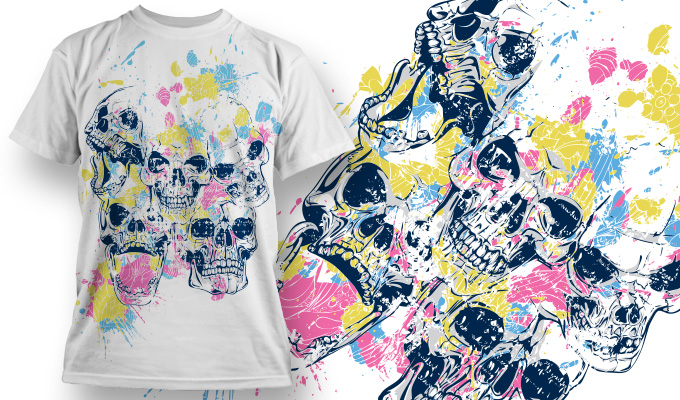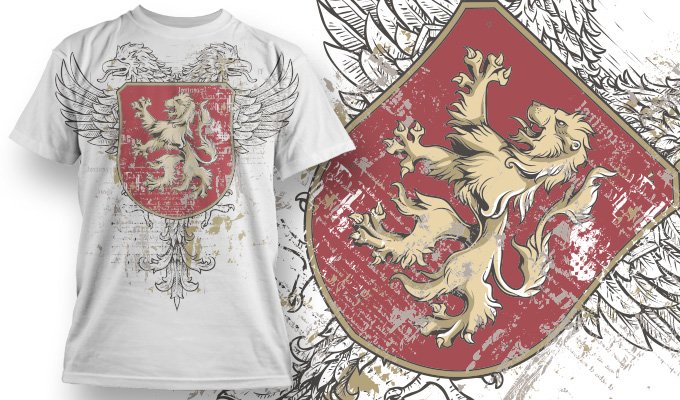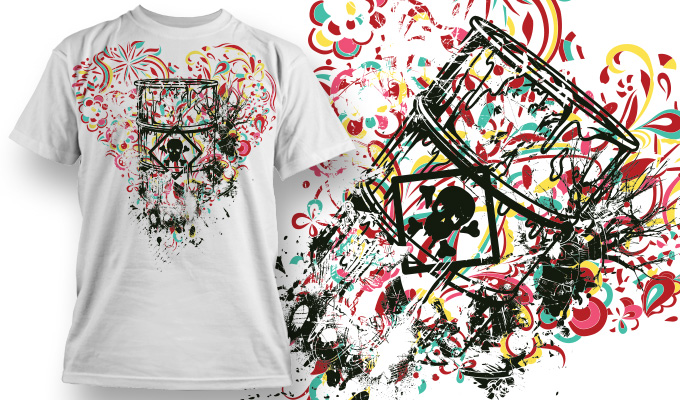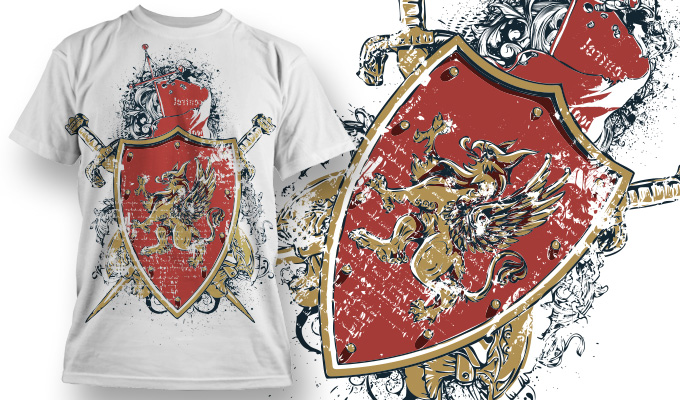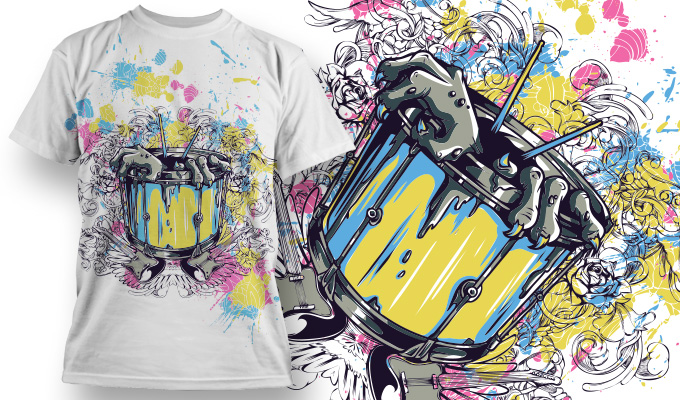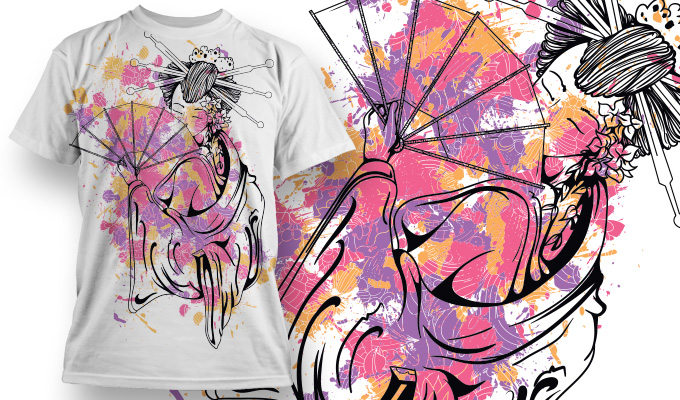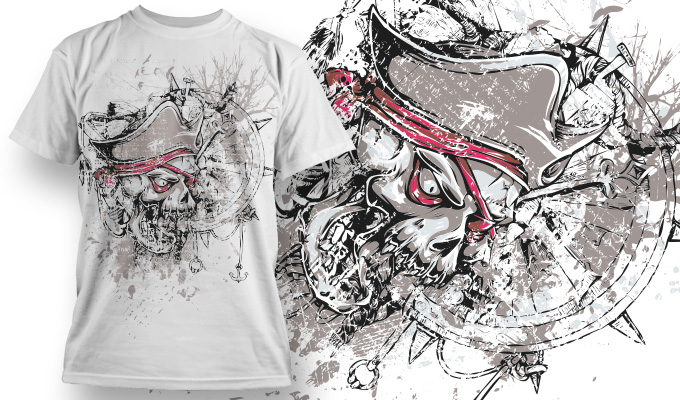 (Visited 606 time, 1 visit today)