Today, 1st of June we celebrate Children's Day in many countries. It's a special day dedicated to the small ones, because they represent what's most beautiful in life (any parents can back me up on this), they are sincere and pure, they inspire us and they make us smile.
That's why, in the symbol of this day, we have a gift for you, a special vector illustration for children – with children, which you can download from the Free vectors section on Vectorious.net.
ADVERTISMENT:
The Best Deals For Digital Design Assets - InkyDeals.com. Learn More>>
Here is the preview of the FREE vector illustration.
Funny family doodles vector illustration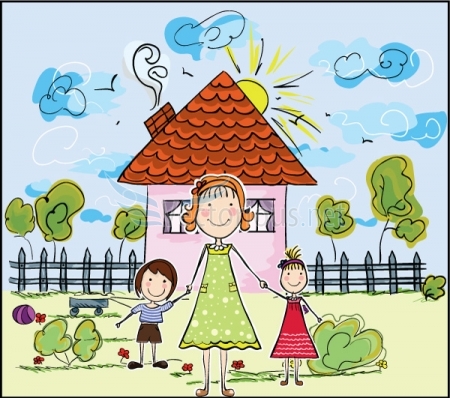 Just click on the title or the image to go and download it.
If you liked this vector illustration, please share this post with your friends, your loved ones and everyone else you know to bring a smile on their face.
And if you want to be first to know when we post freebies, premium tutorials and smashing articles, don't forget to join our news feed, like us on Facebook or follow us on Twitter.
(Visited 465 time, 1 visit today)