When movies become the topic of conversation, you can easily notice who is a fan in the crowd and who is passionate about this field. It cannot be denied that such art productions have touched or even changed people's lives in various ways. There are even some who have honed design skills and have built a profession on this particularly inspirational foundation – movies. They breathe life into a type of art that expresses the appreciation for a film, which is called movie fan art.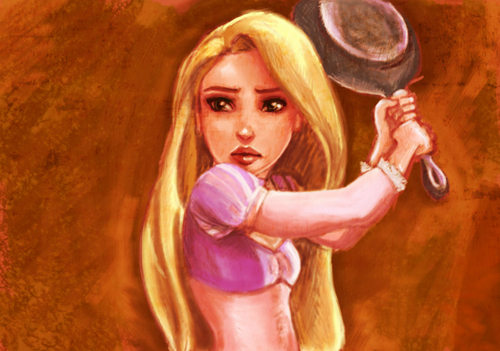 ADVERTISMENT:
The Best Deals For Digital Design Assets - InkyDeals.com. Learn More>>
Tangled, 2010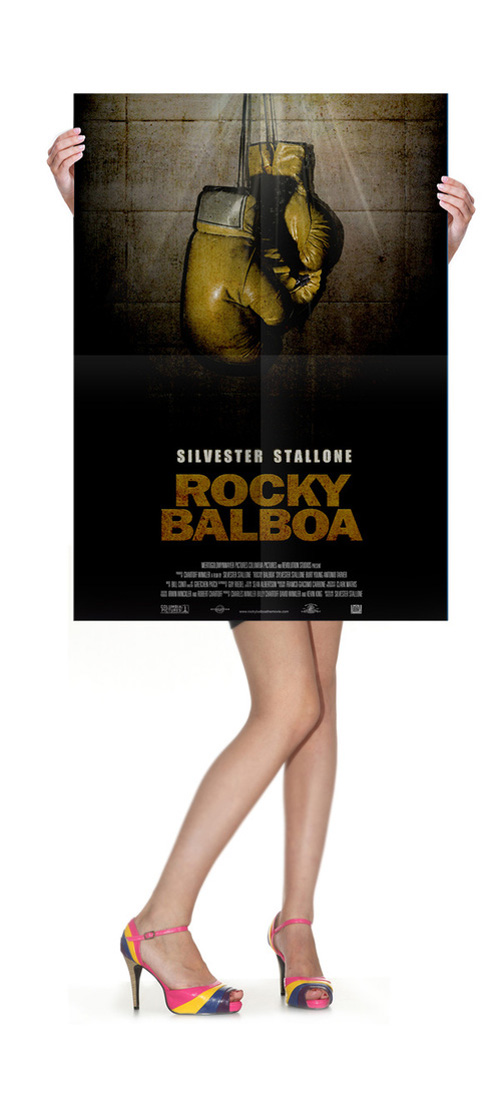 Rocky Balboa, 2006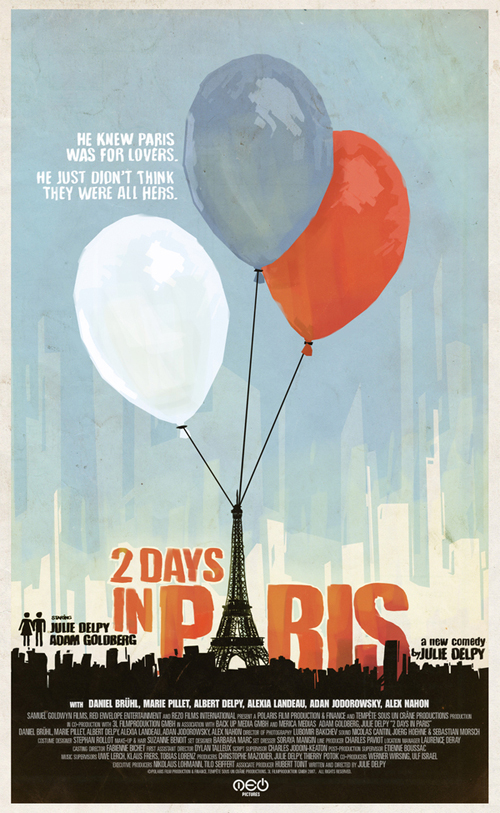 2 Days in Paris, 2007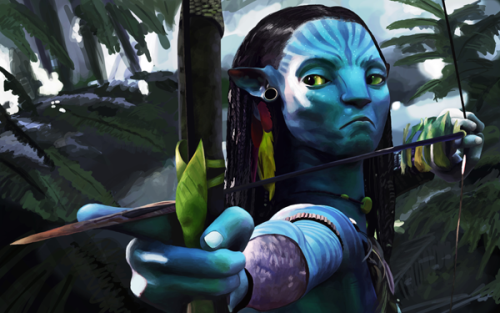 Avatar, 2009
Movie fan art can be made through vector illustrations, photo manipulation, sculptures, paintings, or any creative design that would breathe life to a popular or successful film. It can have a vintage or retro feel, or futuristic and various themed elements, depending on the message conveyed by the movie. Anyone can channel their energy into this, once they've found a moment or scene in the movie that makes them want to relive the moment.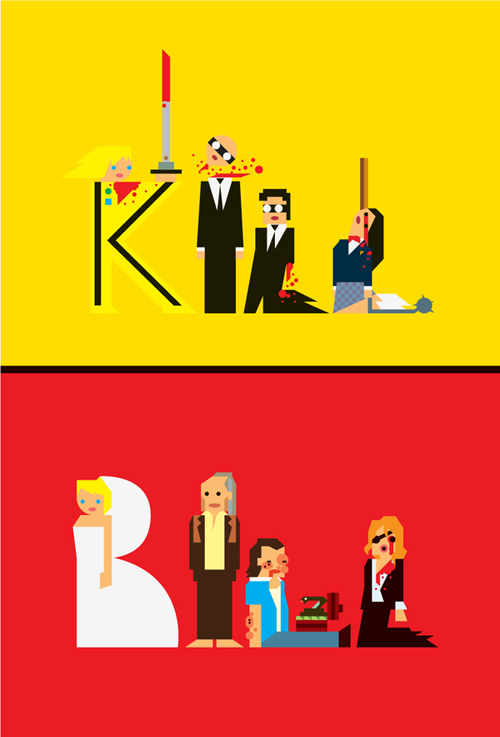 Kill Bill, 2003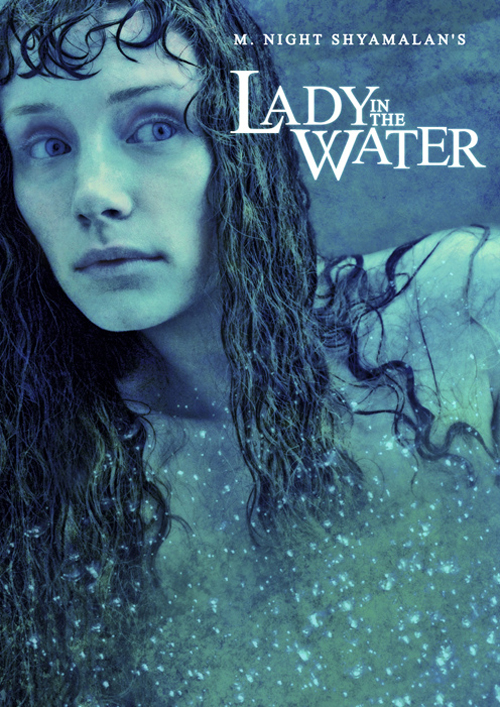 Lady in the Water, 2006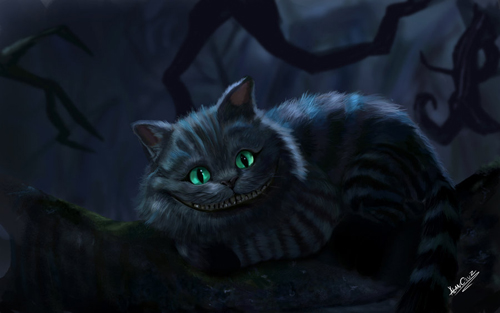 Alice in Wonderland, 2010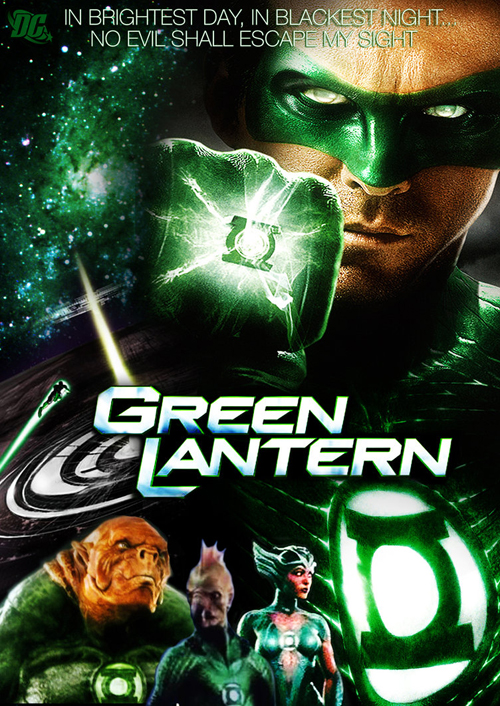 Green Lantern, 2011
The beauty of being able to use design resources to express your passion for filmography and share it with others is that you have so many tools at hand. You can manipulate vectors or photography and programs such as Illustrator or Photoshop provide a great canvas for start; there are also oh so many websites on which you can post your work.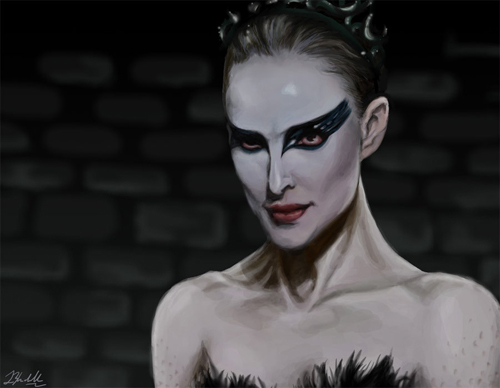 Black Swan, 2010
The Twilight Saga: Breaking Dawn, 2011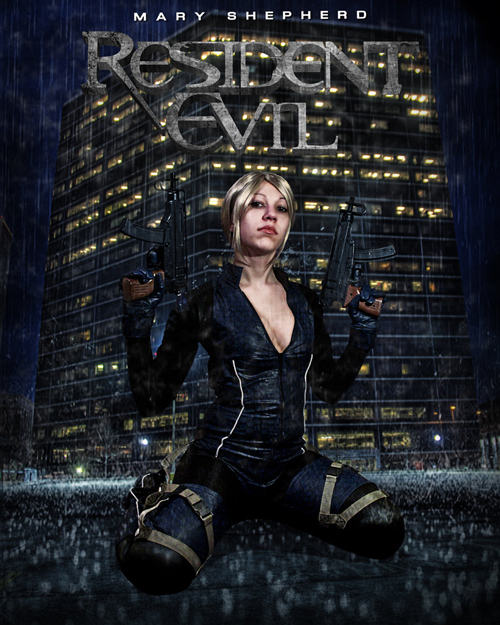 Resident Evil, 2002
Since movie fan art is an increasingly popular design theme and thus is being approached by a large number of people nowadays, I thought it would be interesting to see a collection that highlights the beauty of a selection of films. For some powerful design inspiration, I've prepared for you today a gallery of 20 creative movie fan art samples.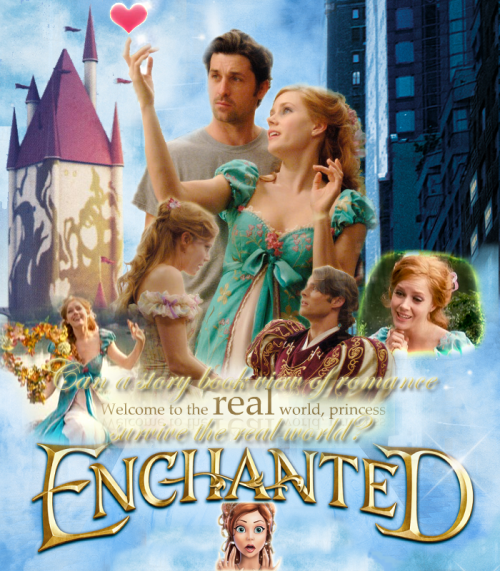 Enchanted, 2007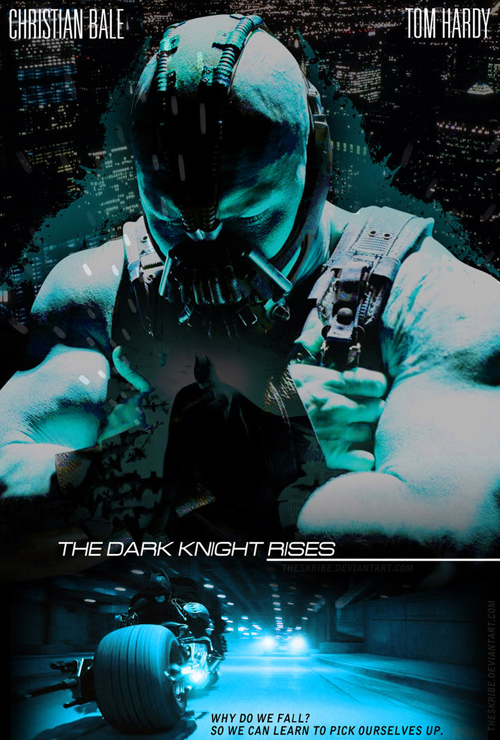 The Dark Knight Rises, 2012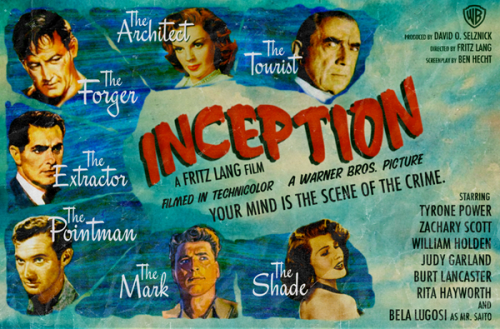 Inception, 2010
There are still so many creative pieces of movie fan art that are being made by designers and even people who just love films nowadays. It's not a hard task especially when you're inspired and motivated to do the artwork. It's even possible to turn these into decors through custom sticker printing, poster printing and also wall art printing. Placing your work in the printing medium would definitely render your space more personal, impressive and lively.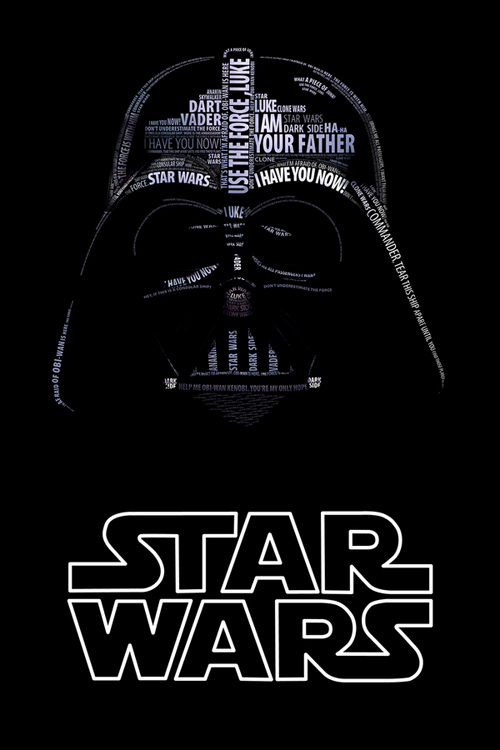 Star Wars, 1977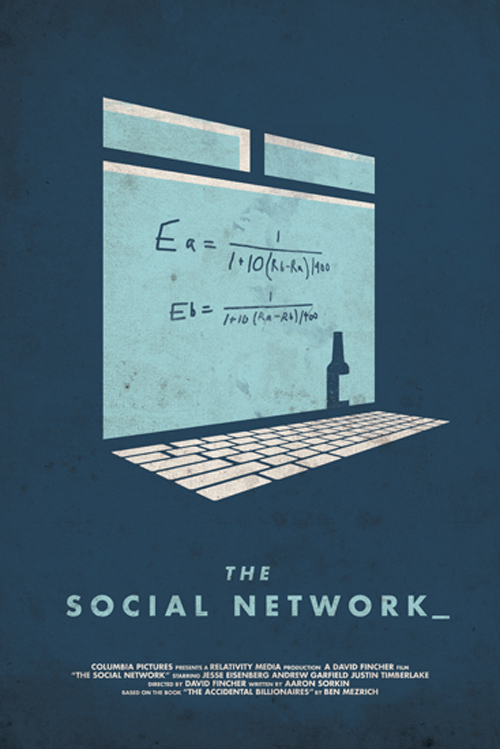 The Social Network, 2010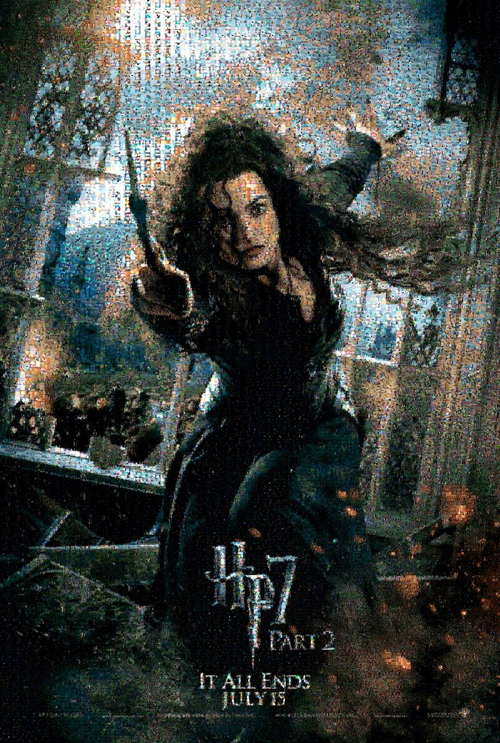 Harry Potter 7, 2011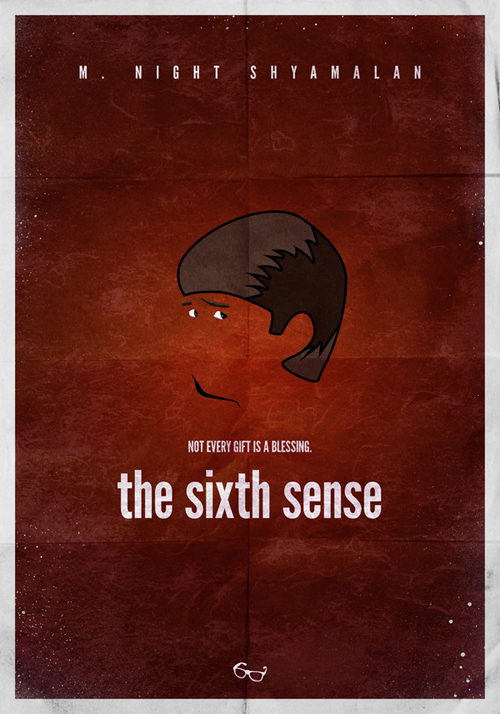 The Sixth Sense, 1999
So be inspired and make your own movie fan art. Who knows, your masterpiece might gain great feedback and earn appreciation from other fans, as well as embellish your personal life in some unexpected way.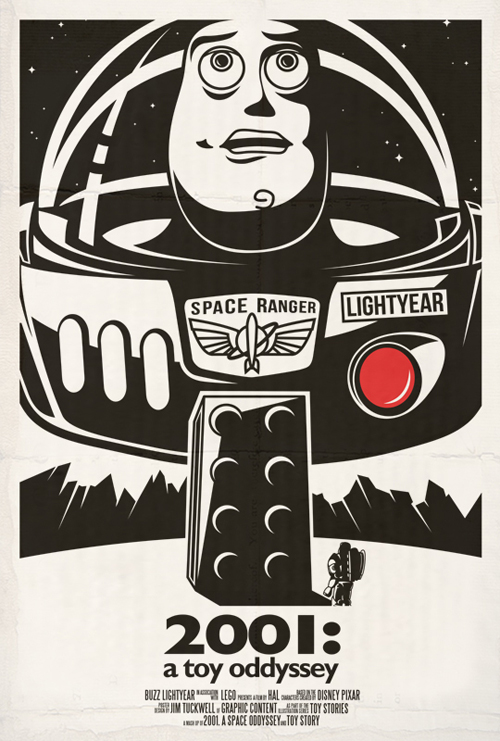 Toy Story, 1995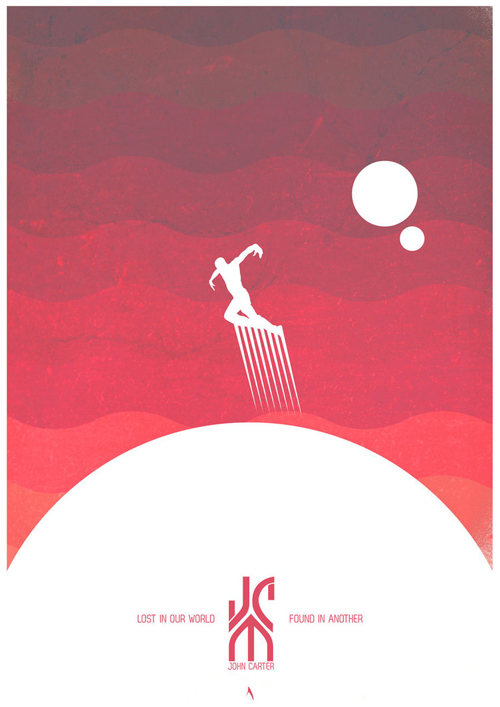 John Carter, 2012
Which one of the movies listed above would you consider great inspiration for a design project?
(Visited 1,857 time, 1 visit today)