Throughout the history of mankind there always was a curiosity about the oriental world and their way of life. All this mystification turns heads and attracts people from all over the world. With this in mind, our designers have created some mind-blowing oriental vector art and t-shirt designs. I'm talking about 10 amazing vector packs with Chinese themed resources starting from ornaments to mythology, monuments and gods that will add a subtle touch of mystery to your works!
We've also put all these vector packs in one big Mega Pack at half the price.
ADVERTISMENT:
The Best Deals For Digital Design Assets - InkyDeals.com. Learn More>>
With dragons, Shaolin monks and gods, these 10 new t-shirt designs will leave you speechless. The level of detail is impressive and the color scheme is pretty neat too!
Checkout the previews of the 10 new vector packs and t-shirt designs. And don't forget to scroll all the way down to get your latest freebie!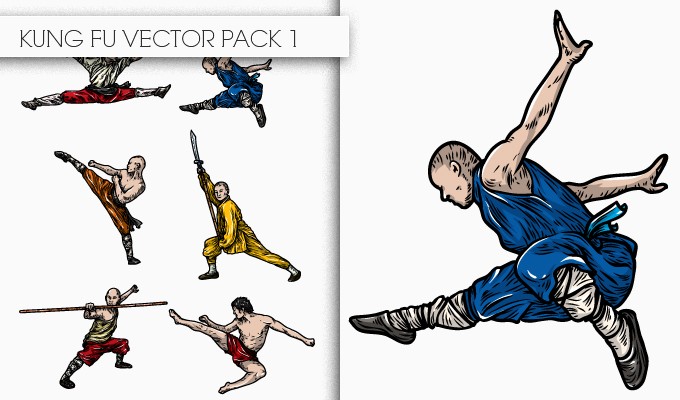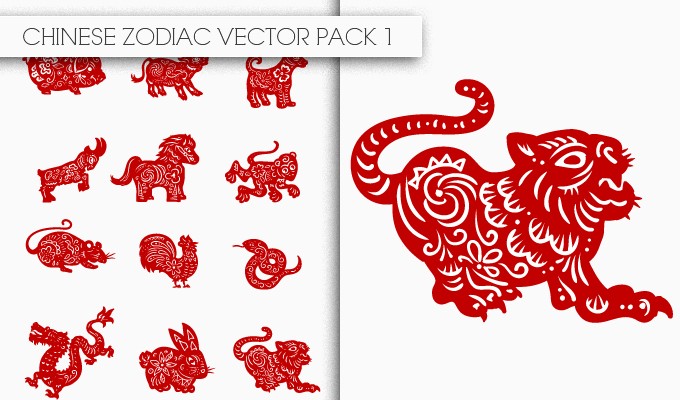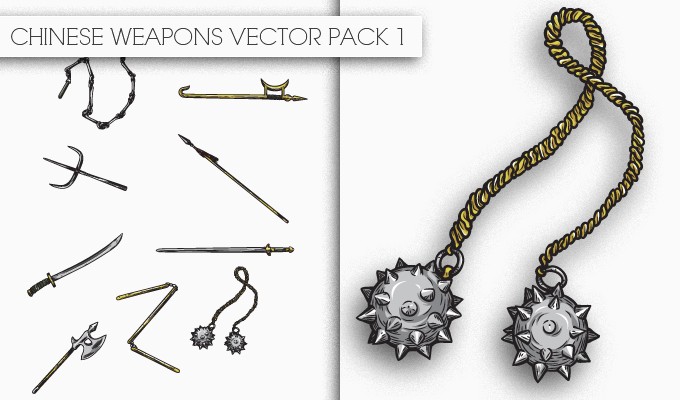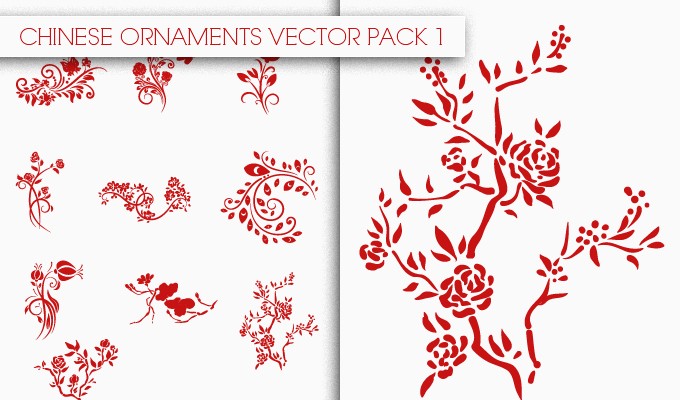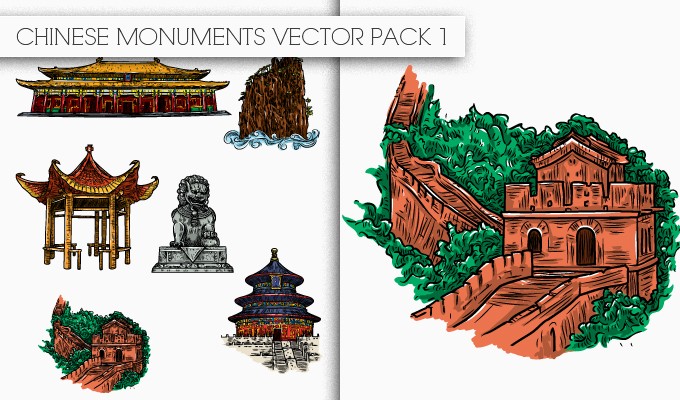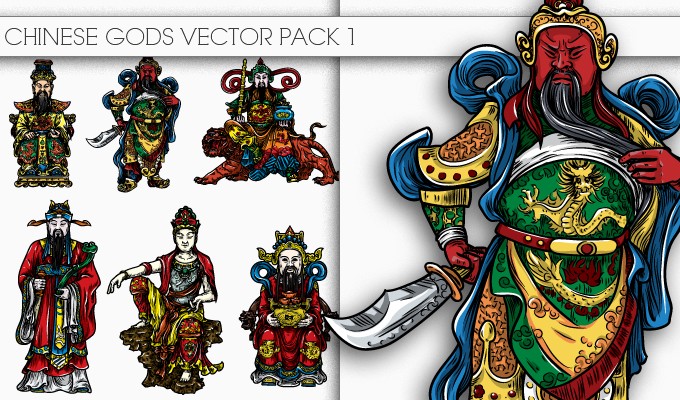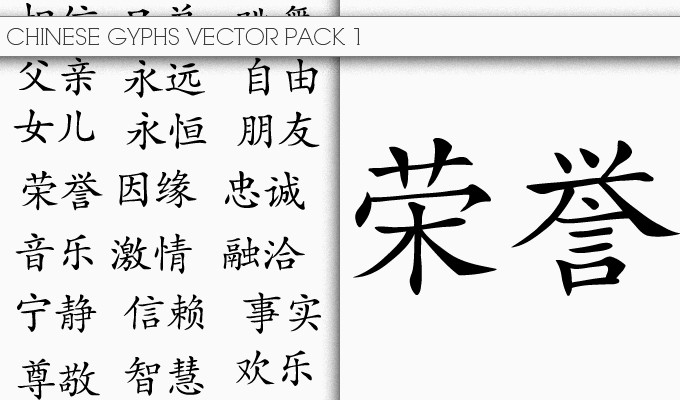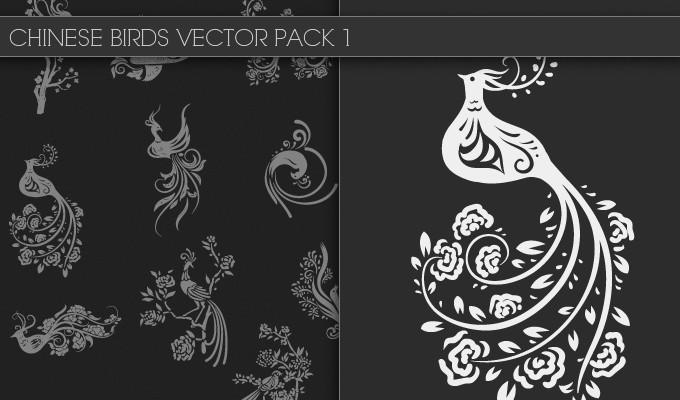 Chinese Art Megapack 1 includes all 10 vector packs above and you can get it at half the price of the individual vector packs.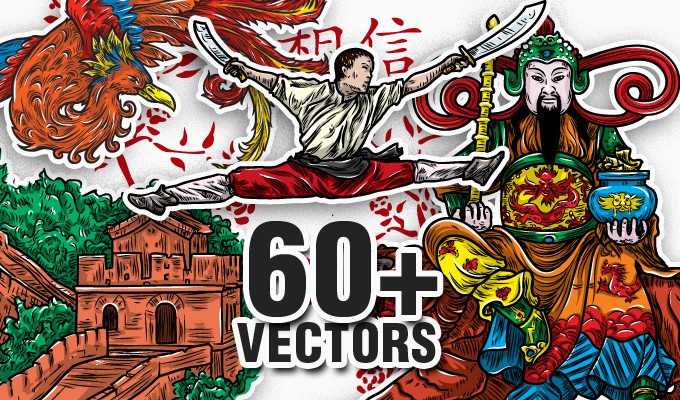 Prepare to be amazed by these 10 new t-shirt designs we have for you!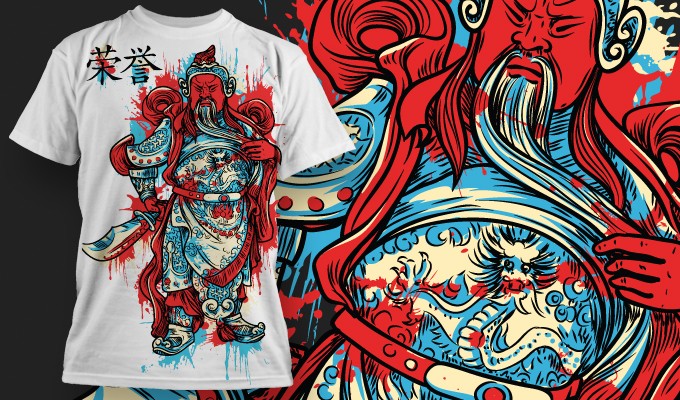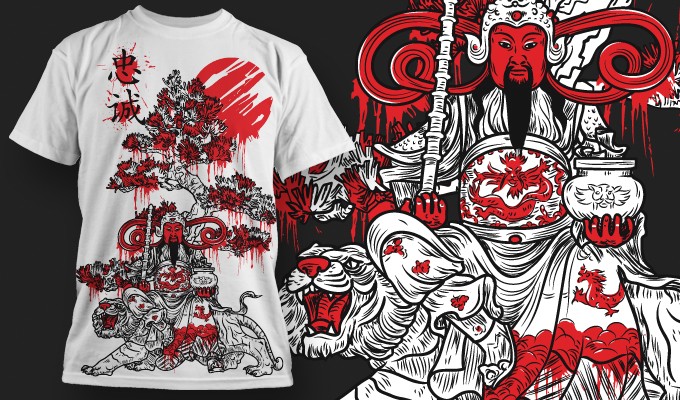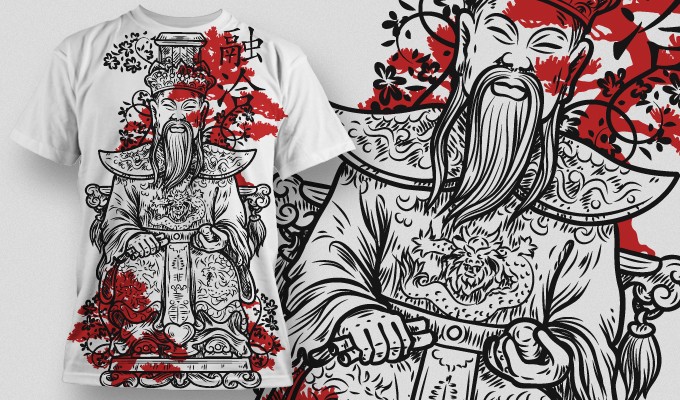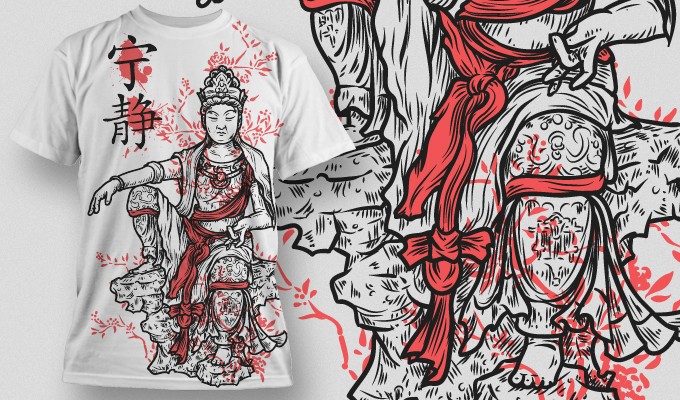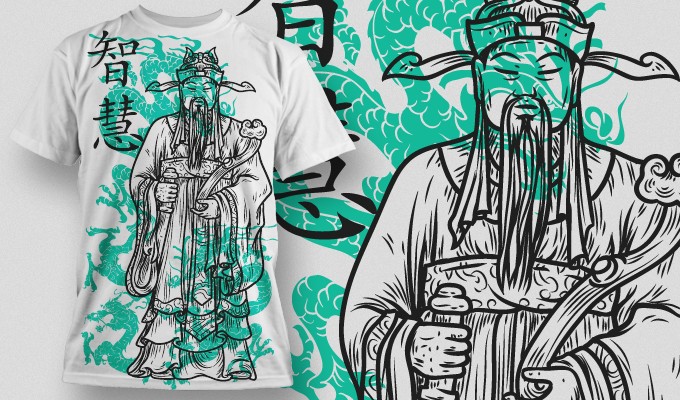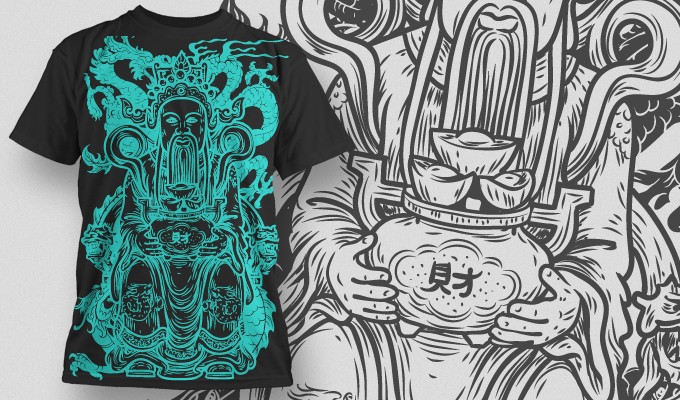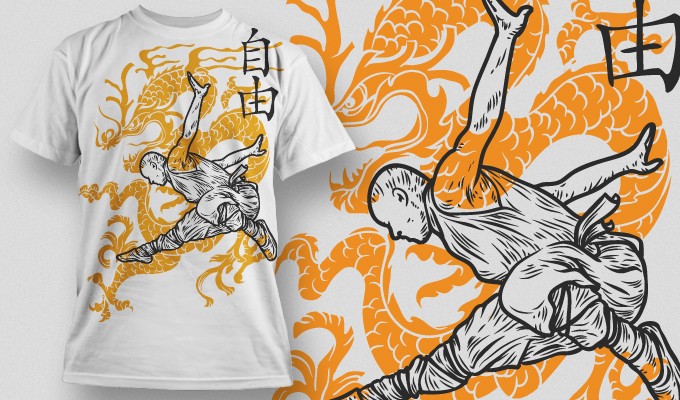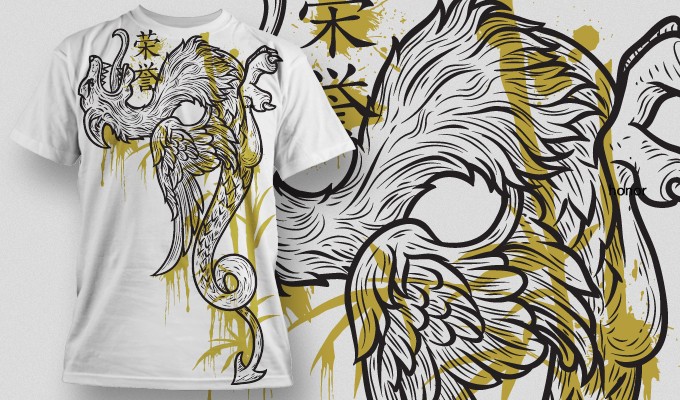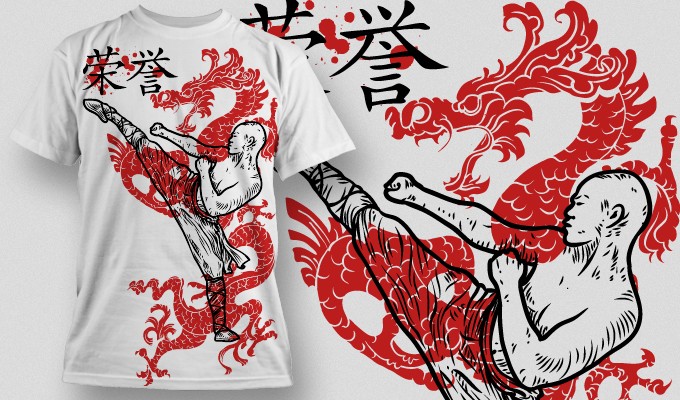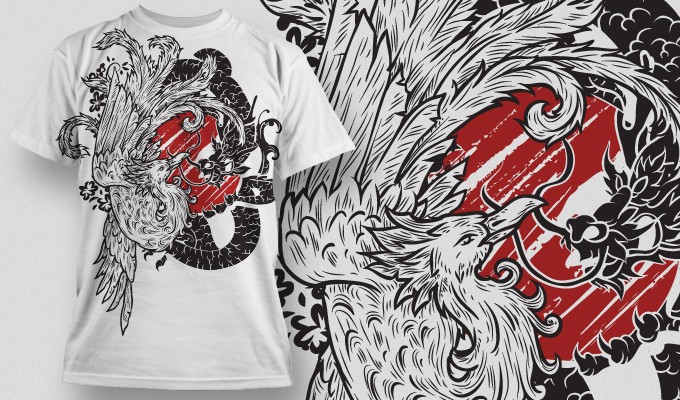 Don't forget to download your freebie! This is a free sample from the Chinese Mega Pack premium bundle.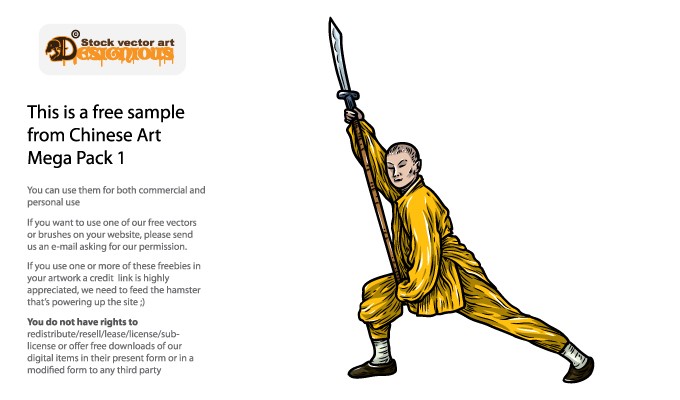 Get your hands on these gorgeous vectors and t-shirt designs! Go to Designious.com and upgrade your collection with some of the best resources out there!
(Visited 3,364 time, 2 visit today)