Designtnt.com is THE PLACE for vectors, Photoshop brushes, textures, addons, web design resources, premium PS and AI tutorials that will simply blow you away! This website is like a treasure chest for creative professionals everywhere! They have a fabulous library of design goodies that will help you save precious time with your projects – which they upgrade every week with fresh design resources.
Here are the newest and coolest design goodies on Designtnt.com: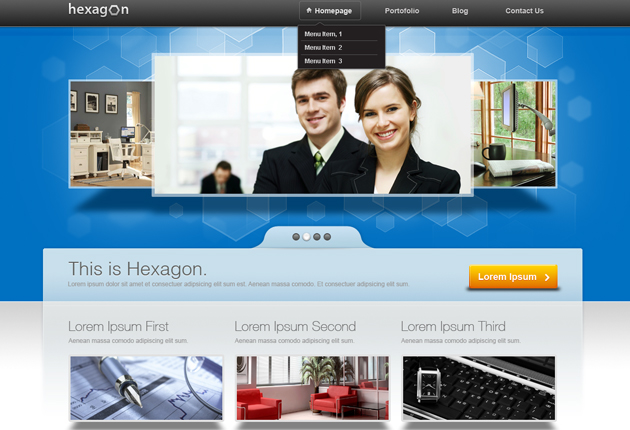 ADVERTISMENT:
The Best Deals For Digital Design Assets - InkyDeals.com. Learn More>>
Hexagon is a  multipurpose corporate/portfolio/blog theme that can be easily customized and used as a : presentation website, portfolio site or blog.
This wp template is suitable for: bloggers, ecommerce sites, portfolio websites, presentation websites, architecture companies, lawyers, accountants, medical professionals,  hotels, spa's, restaurants , travel agencies, you name it..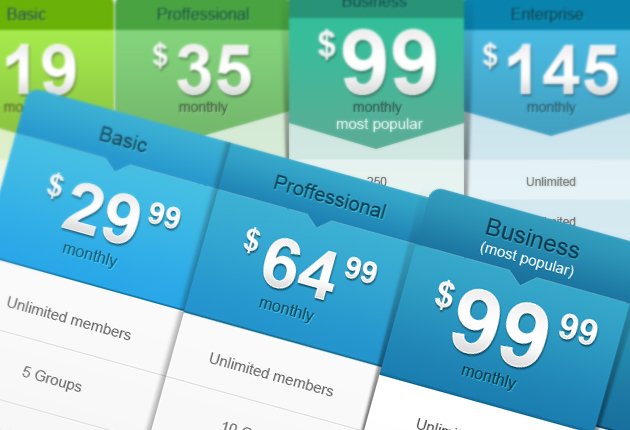 This set contains 8 high-quality pricing tables for your website.These elements are one of the most important part, since it's the final barrier between the customer and your product. Want to increase your sales and make your offers look more attractive? Then these pricing tables are exactly what you need.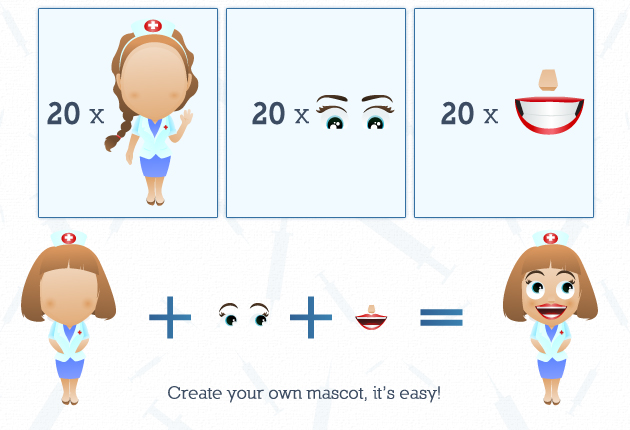 This set contains 20 nurse bodies, 20 eyes and 20 mouths designed to let you create your own, custom mascot. There are thousands of possibilities, simply select a body, a pair of eyes and a mouth, place them together…et voila!, your mascot is ready for use.
This set contains an easy-to-use business mascot creation kit in vector format. The three sets of bodies, eyes and mouths will allow you to create thousands of unique combinations; each set contains 20 unique elements, there is no way you can do the same mascot twice! Enjoy!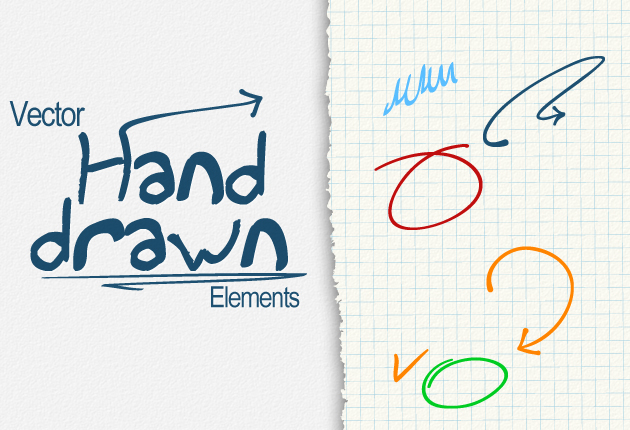 This set contains 27 arrows, 13 circles, 16 highlights, 21 underlines, 4 asterisks, 8 quote marks, 15 check signs and 8 x signs. Use them to underline, mark, check and even create focus points to specific objects. They are easy to recolor and resize, they are 100% vectors – enlarge them as much as you want without losing their quality.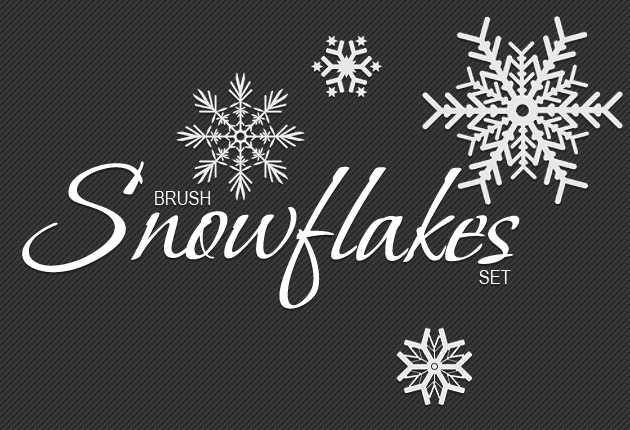 This set contains 48 high-resolution snowflakes brushes. Now you can easily create winter and Christmas designs without wasting time and effort drawing millions of tiny snowflakes for your backgrounds.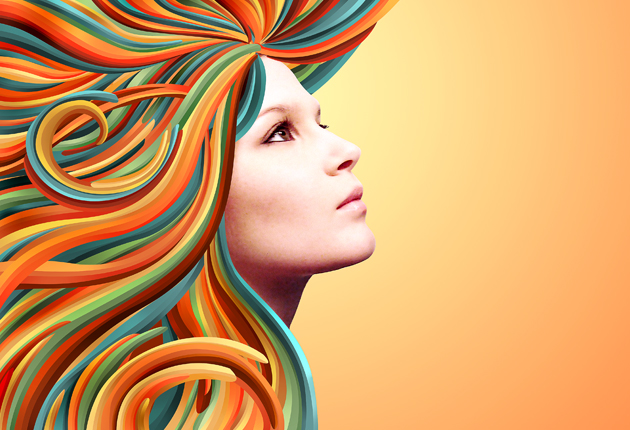 We will create a really colorful and complex piece using only basic shapes and our imagination. The purpose is to show that even the simplest thing can become a masterpiece given the right amount of attention and you will also learn some really cool stuff in the process.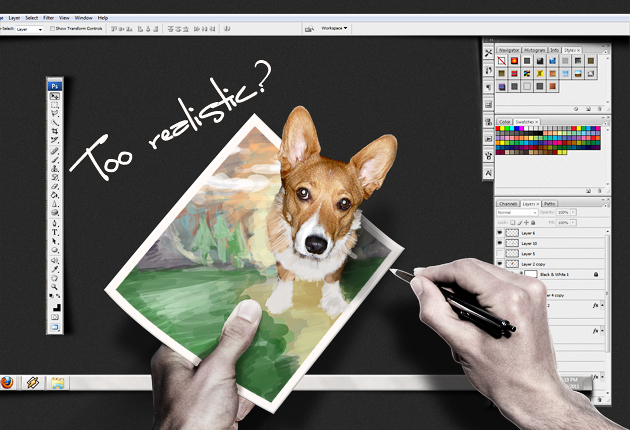 We will create a cool wallpaper using a single stock image and your "Printscreen" button. It's amazing how many "stocks" pass by us every day and we don't even notice. But that's why we're here, to explore this untapped "oil well", so let's make something fun with it!
These are some top notch resources that you just can't miss! So head on over to Designtnt.com right now and download these awesome design goodies today!
(Visited 1,193 time, 1 visit today)