Chris Parks is fantastic illustrator & graphic designer from St. Petersburg, Florida. Chris is a graduate of the Ringling College of Art & Design with a BA in graphic and interactive communication and he has been working in this creative field for over 8 years. In 2006, Chris opened his own design studio – Pale Horse Design – and since then he had the opportunity to create artwork for companies like Iron Fist, Nike, Vans, Etnies, Red Bull, The Cartoon Network and many others.
ADVERTISMENT:
The Best Deals For Digital Design Assets - InkyDeals.com. Learn More>>
In addition to its studio clients, Chris likes to actively participate in self-initiated collaboration projects like 'Back in Black' – a live printing t-shirt exhibit, featuring top apparel artists from around the globe, running Golden/Black – a royalty-free stock vector art and fonts website and curating, hosting and participating in various gallery exhibits throughout the year.
Check out some of his amazing work: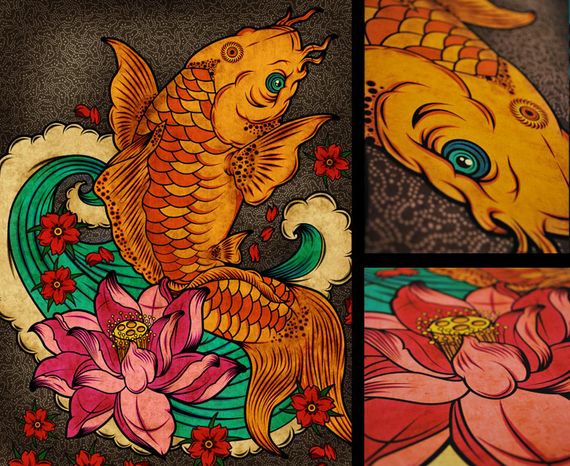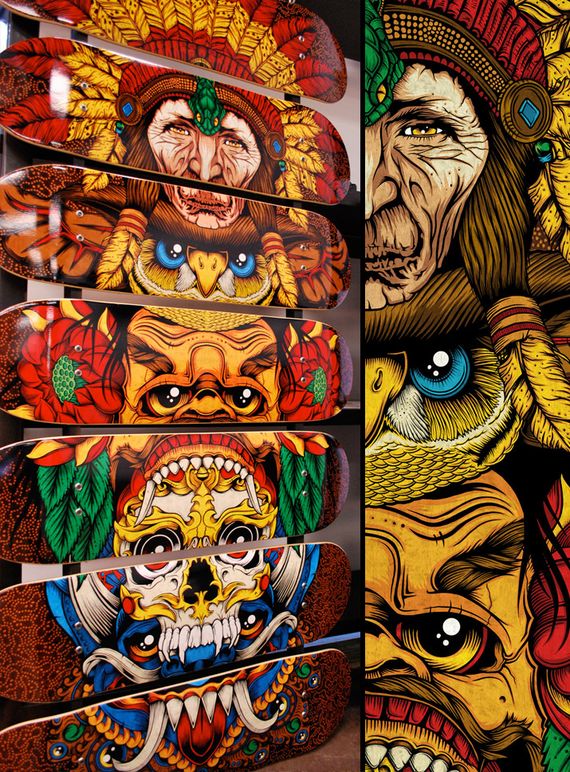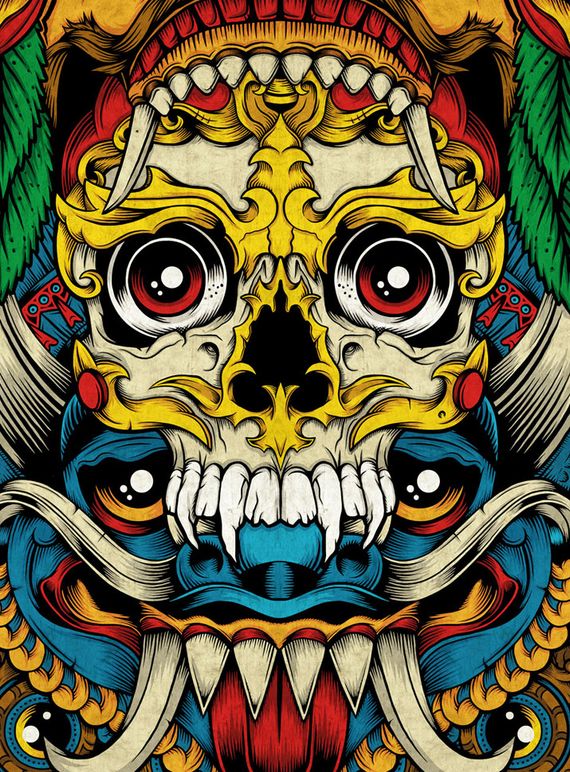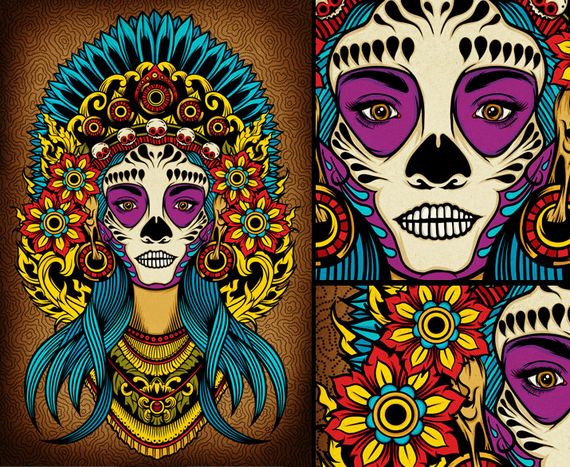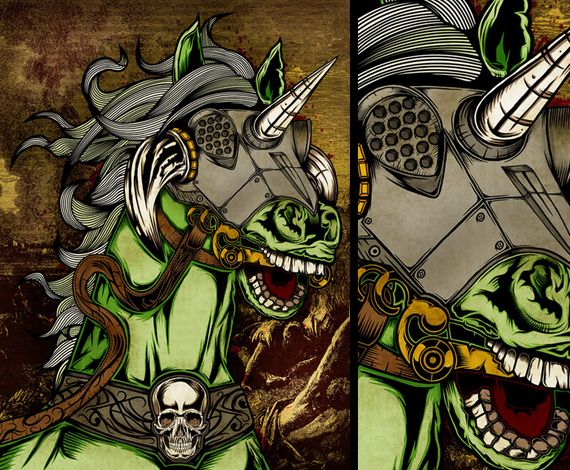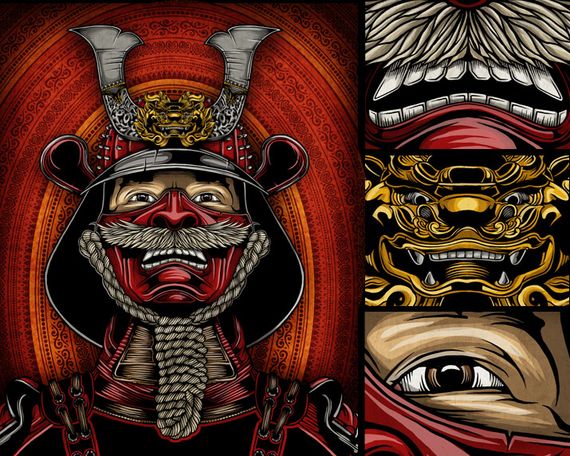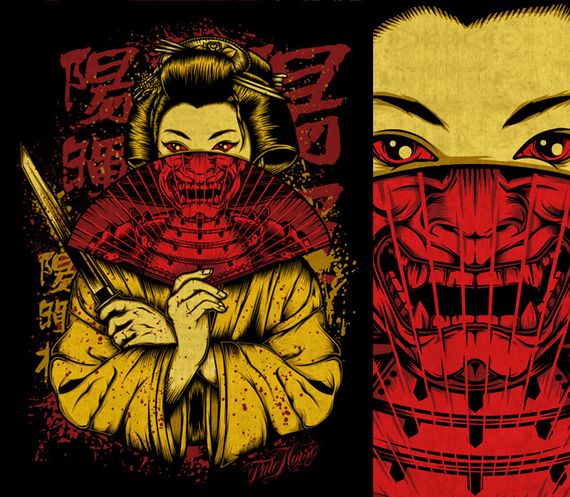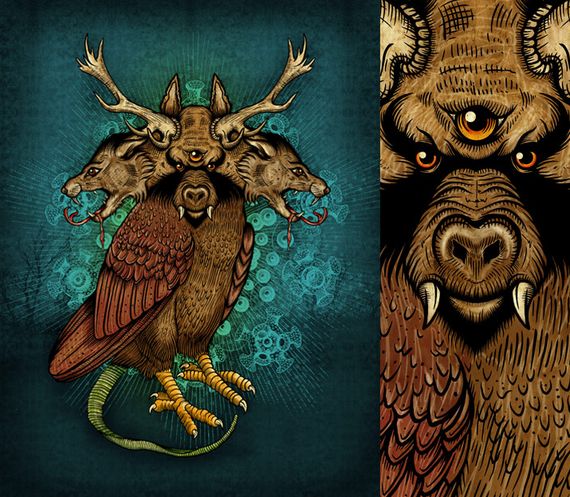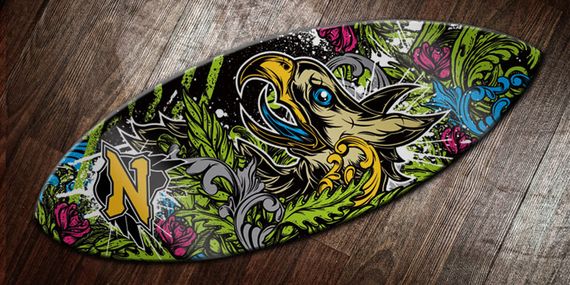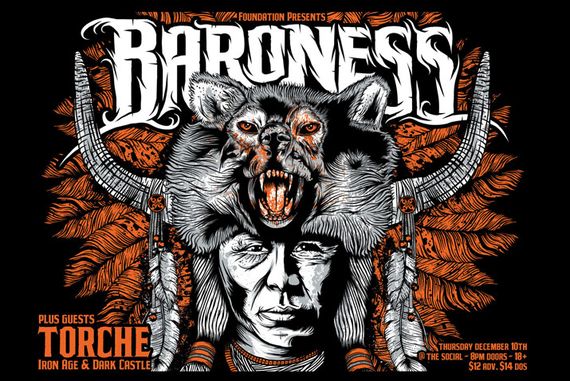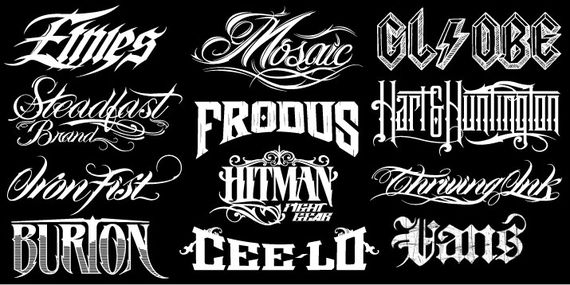 If you want to see more awesome works from Pale Horse, visit the website, Pale Horse Design, his Behance profile or his Facebook page.
(Visited 1,893 time, 1 visit today)