Birds singing, flowers, trees in bloom, warm temperatures…oh, sweet spring! The winter is almost over now and we can't wait for nature to rebirth! Once with spring come a lot of seasonal graphic design projects that can fill our heart and pockets with lots of joy! With that in mind I've created a list of highly useful vector clipart resources such as vector butterflies and vector birds that will bring a fresh touch to your designs!
Check out these beautiful butterflies! You can create delicate vector illustrations with these lacy butterflies, just imagine them on a special invitation card! Below you will also find butterfly silhouettes which you can color as you please and print as stickers or magnets for kids, the possibilities are endless! You will even see a vector pack of more artistic butterfly designs, to create a more elaborate illustration and a vector pack with realistic looking butterflies which you can use in children book illustrations and other prints.
ADVERTISMENT:
The Best Deals For Digital Design Assets - InkyDeals.com. Learn More>>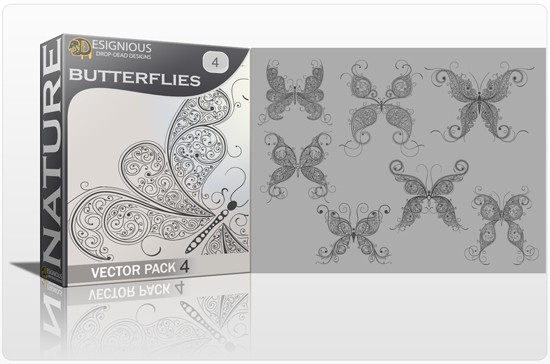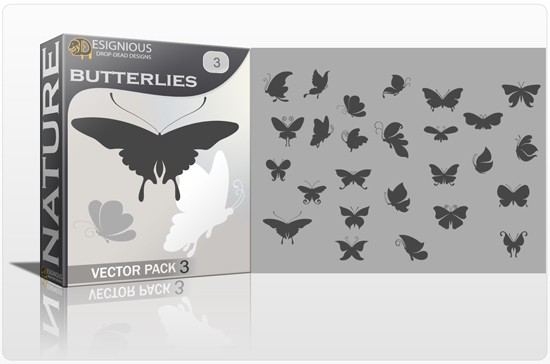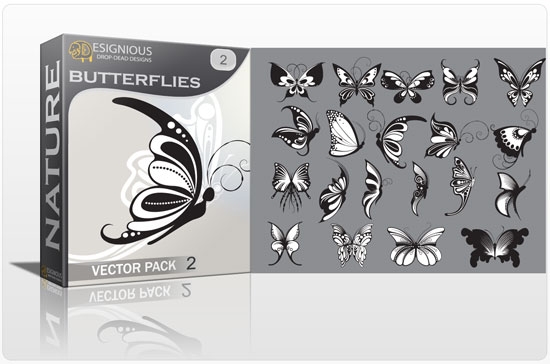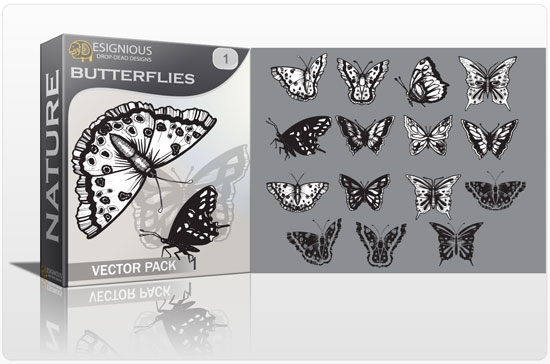 Birds are also a symbol of spring because most of bird species emigrate during the cold season to warmer seas and in the spring they return home. To create a spring looking illustration or design in general you can use a convey of birds on the blue sky, or birds sitting on trees with green leaves, just let your imagination run wild! Below you will find a collection of vector packs with all kind of birds: convey of birds, birds sitting on lines (which can make a great wall sticker, by the way), lacy and flourish bird designs for romantic outcomes, birds in different poses, more artistic bird designs which will look amazing on an abstract vector illustration for example and also birds in pairs. Enjoy!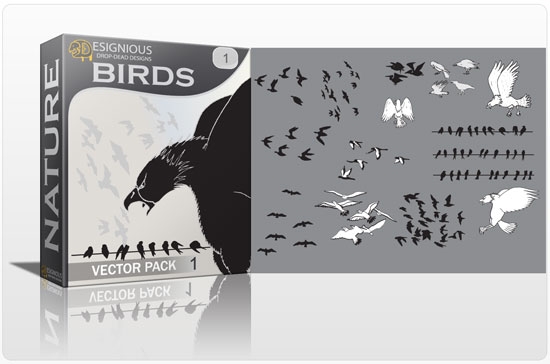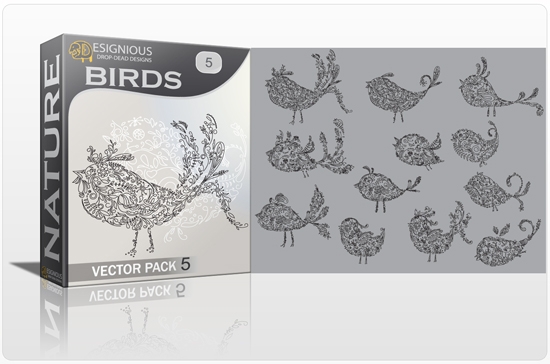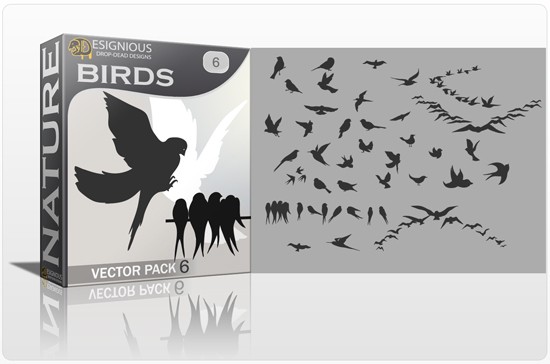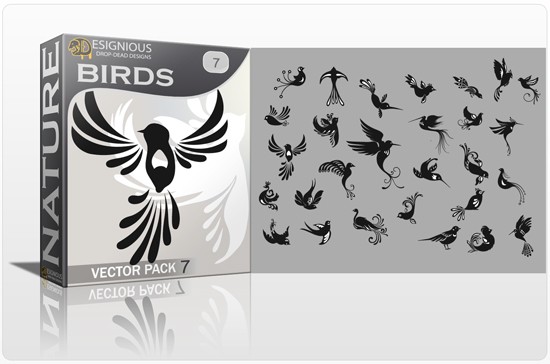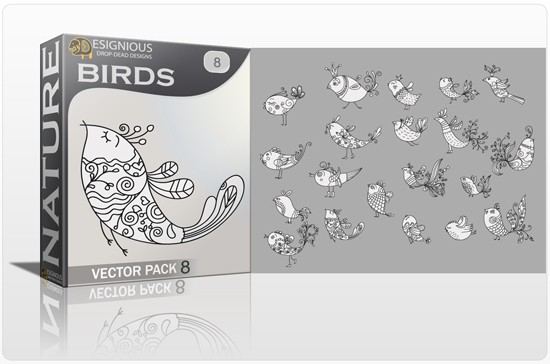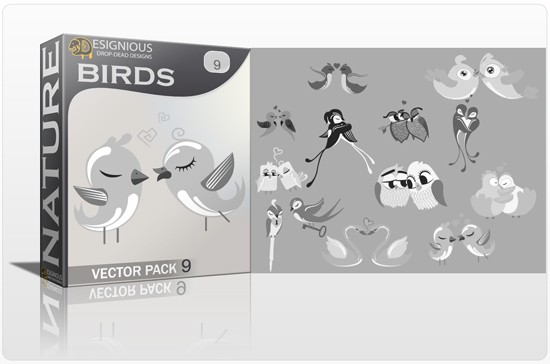 Which pack is your favorite from this list?
(Visited 483 time, 1 visit today)