This tutorial will show you how to wrap  an object around another object using Adobe Illustrator(I'm using AI CS3 on a PC). It is very simple and it looks really cool. This technique I used can be seen in the image bellow: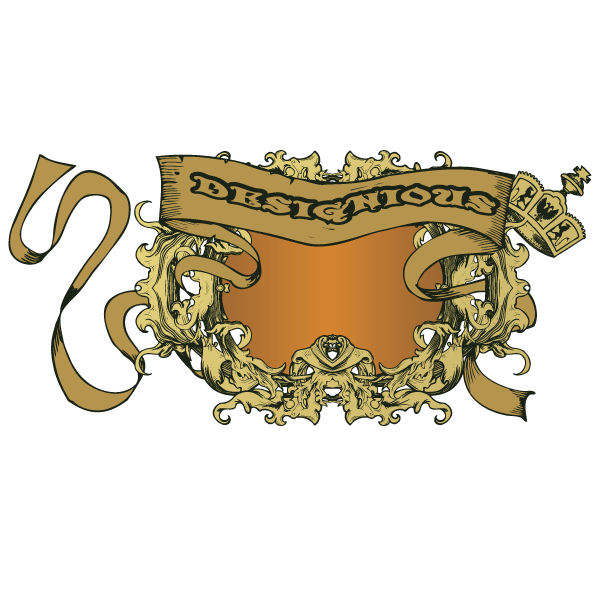 ADVERTISMENT:
The Best Deals For Digital Design Assets - InkyDeals.com. Learn More>>
What I did is I wrapped a scroll between the vines of the floral frame. In this illustration I used a scroll from on of our scrolls packs and a floral frame from one of the upcoming packs which we will release in the next couple of days. You can see them separately bellow: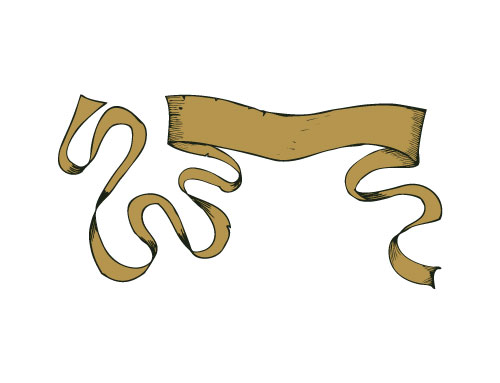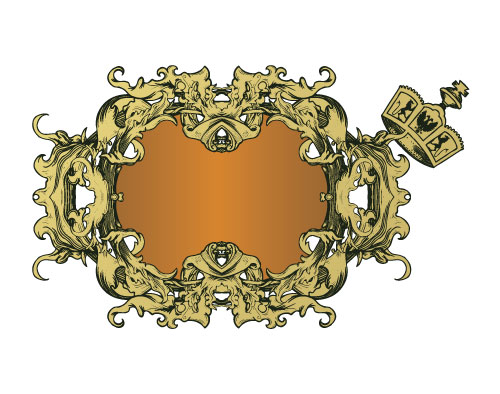 Now that we've seen what we are using lets start.
STEP 1
We position the frame where we want to wrap it around the frame.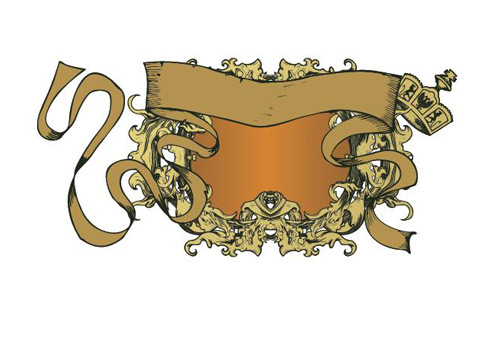 STEP 2
We send the frame to the back with CTRL – SHIFT – [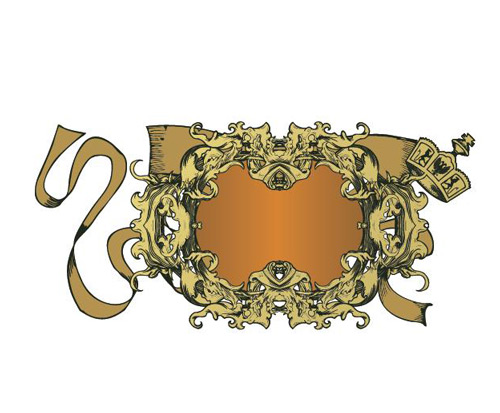 STEP 3
We copy another scroll on top of the other using CTRL- C and then CTRL- F, then we bring the copied scroll to front with CTRL – SHIFT- ].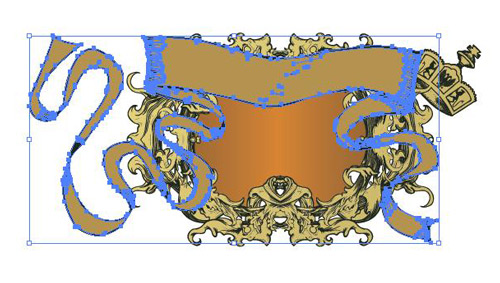 STEP 4
We now erase the portions of the scroll on top where do we want it to wrap around the frame.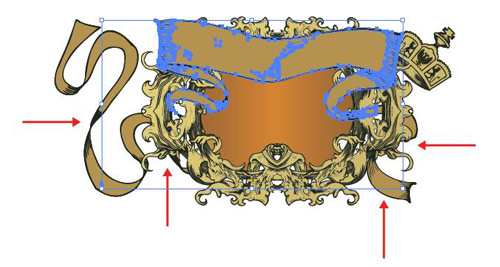 That's it, with this simple technique we obtain very easy the same effect as we were to use the divide function which would be a lot more complicated.
Last but not least if you want to use gradient on the object you want to wrap around you need to do that before you copy it and erase parts of it because the gradient direction for the object on top it will look different from the one bellow.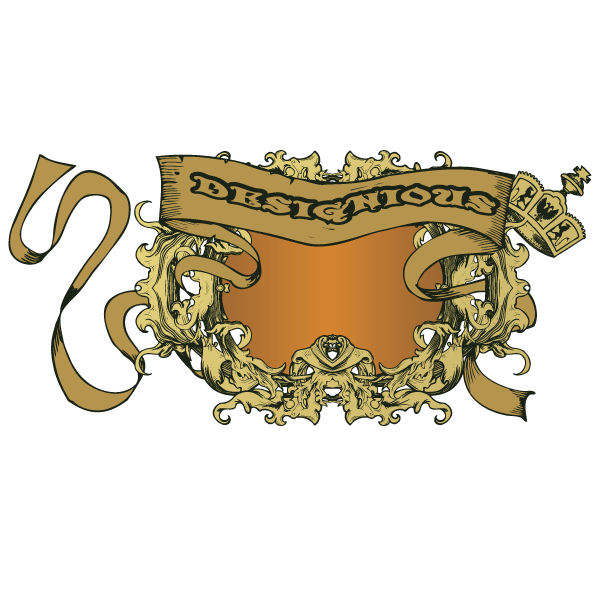 I hope you enjoyed this tutorial and it will be helpful to you.
Do you want to learn more about how to work with Photoshop?
See our Illustrator and Photoshop tutorials. They are all FREE. Also check all Free Vectors Category.
(Visited 1,977 time, 1 visit today)