A Massive New Collection of Christmas Vectors, Ps Brushes & More from Designious.com
The team behind Designious put their working shoes on and didn't stop until they were pleased with their work. And they should've been, because they released an impressive collection of top-notch design resources for you to download and enjoy!
Among these resources you will find 10 new Christmas Vector Packs bundled altogether in a Christmas Mega Pack; 10 Christmas Photoshop Brushes with different Christmas characters & elements. But that wasn't enough for them. They've also prepared a collection of 10 Premium Vector Packs with animal & bird skulls, medieval weapons, shields occult vectors, gambling vectors and stuffed them all into the Vintage Mega Pack 15 for half the price.
As you are already used to, all these resources come with and extended-royalty license and can be incorporated into your merchandise for sale, t-shirts, mugs, banners, websites and whatever comes through your mind!
But enough talking, let's take a look at what's new. And by the way, don't forget to scroll all the way down to get the latest freebies: some highly detailed eagle claws and one very cute snowman!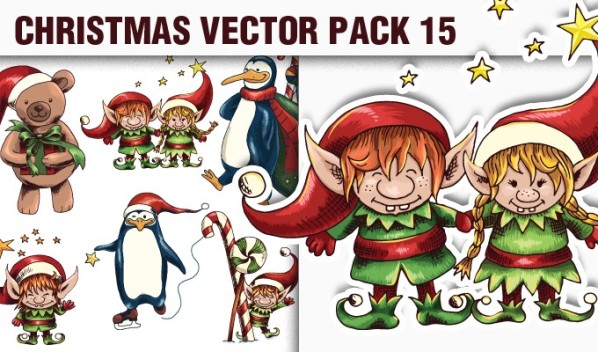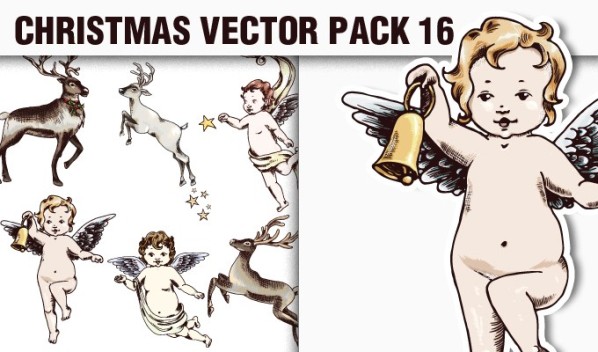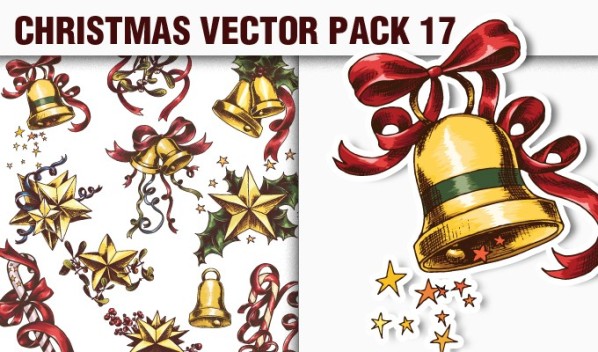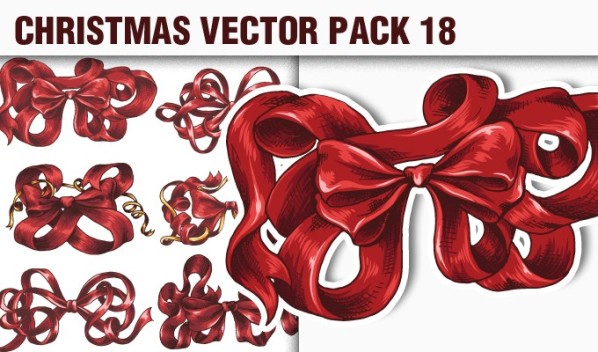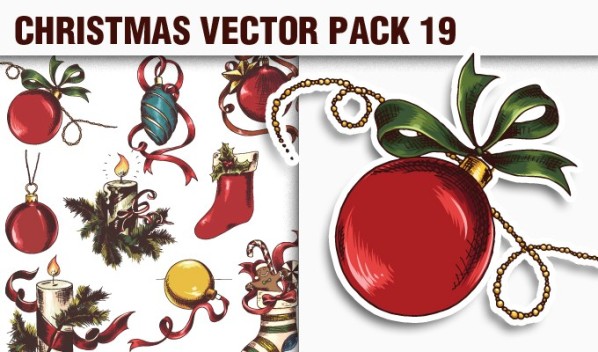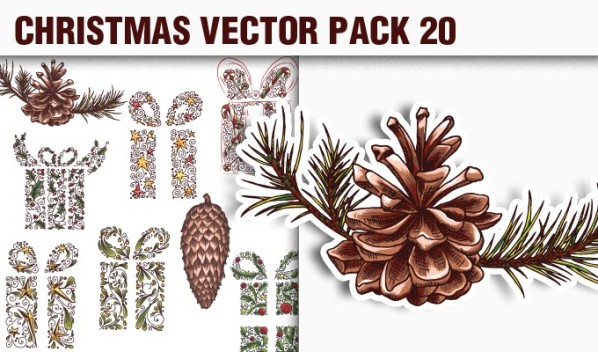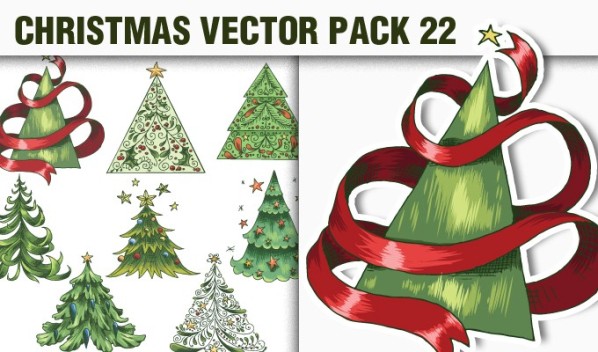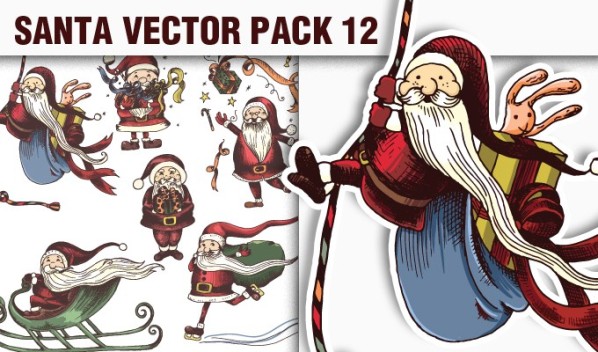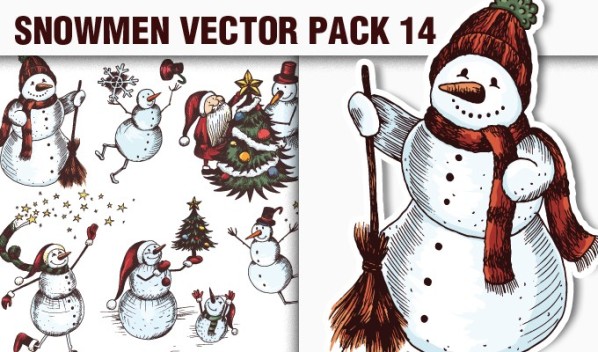 If you liked all the vectors shown above you should take a look at Christmas Mega Pack 1 which has all the earlier mentioned vectors but with a 50% discount!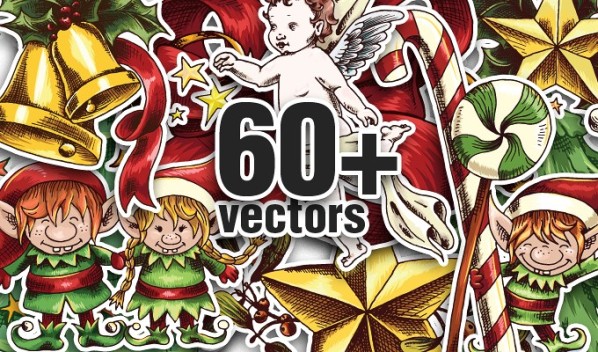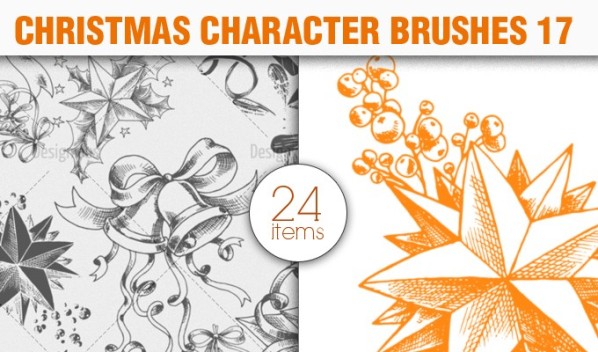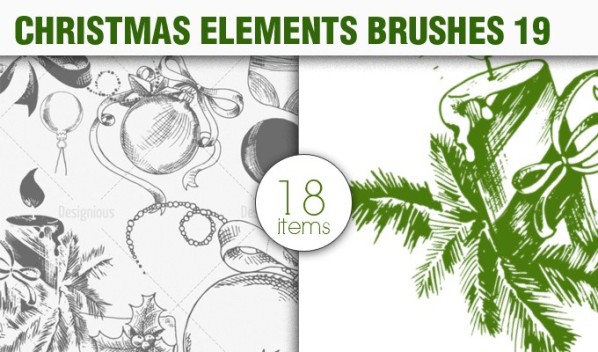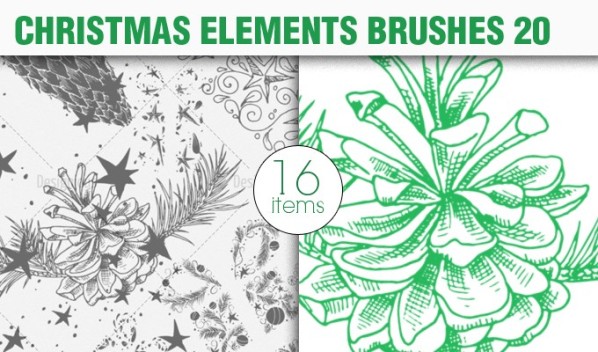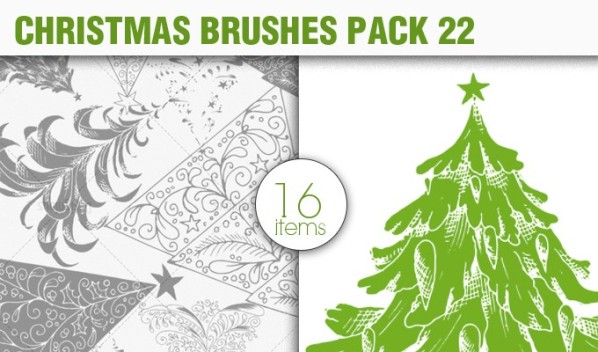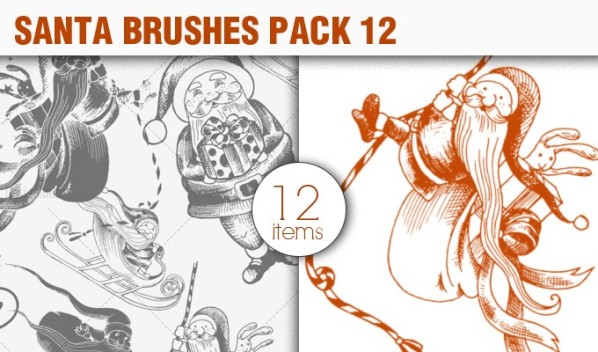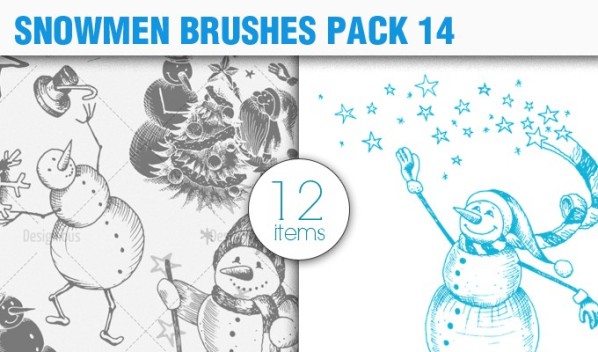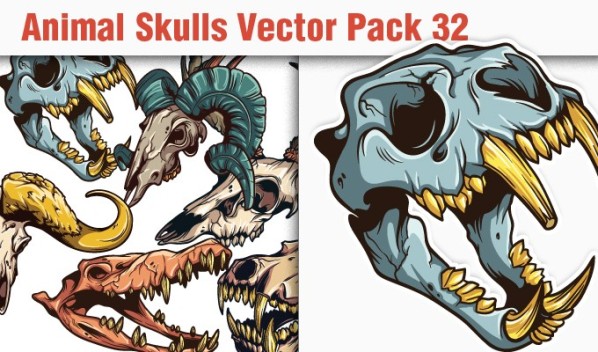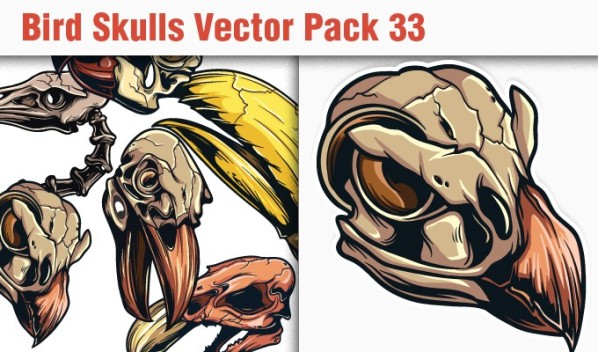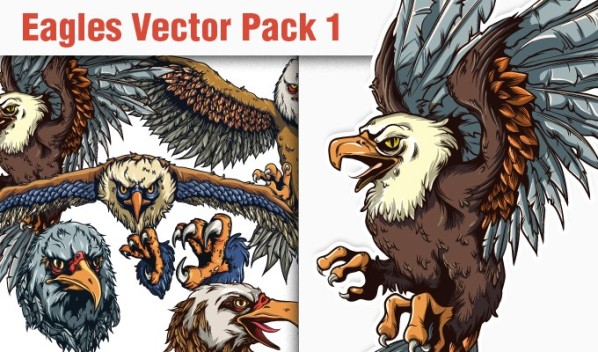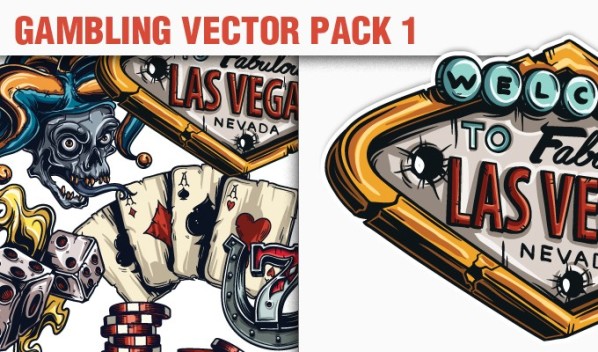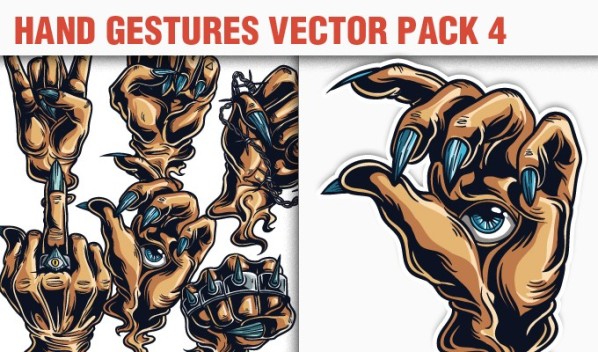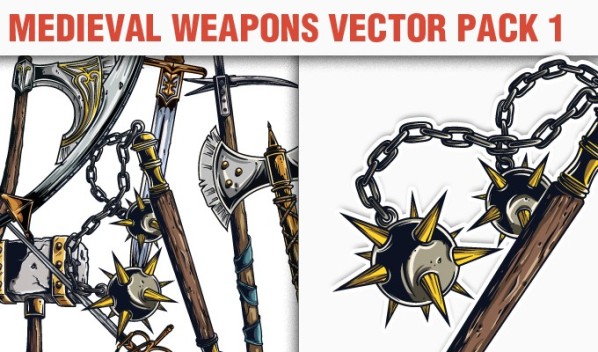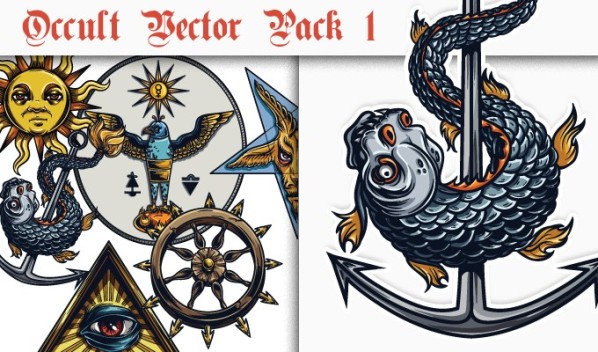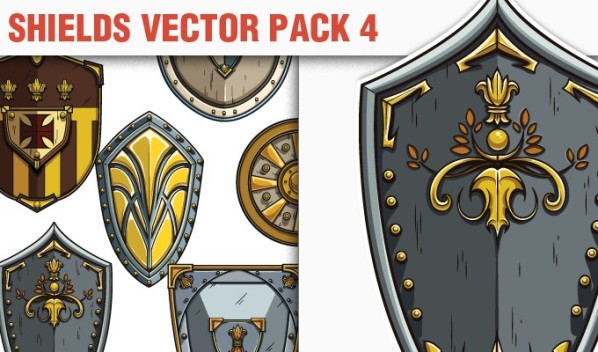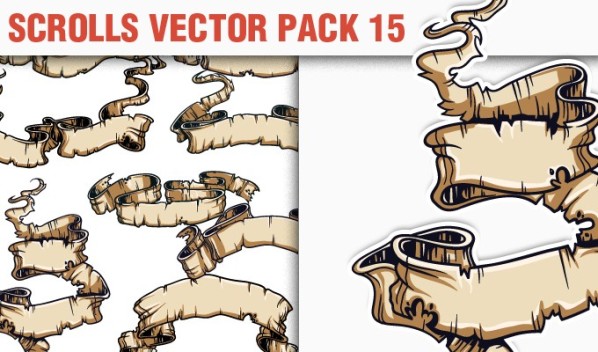 Also you should look at the Vintage Mega Pack 15 containing more than 60 Premium Vectors, but half the price!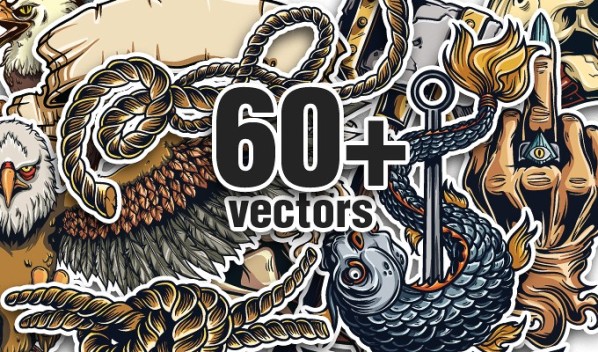 Don't forget to get your hands on the latest freebies which will definitely be a valuable resource in your design library!
Vintage Mega Pack 15 Free Sample: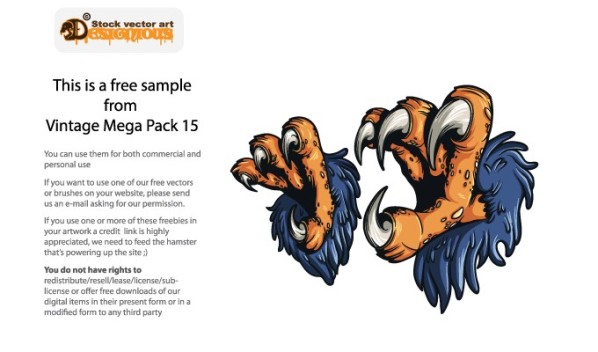 Christmas Mega Pack 1 Free Sample: