7 Remarkable Vector Packs & 1 Aztec Mega Pack from Designious.com!
We've got some great news for you guys! Designious.com has just released a couple of epic Vector Packs and one Mega Pack that will leave you speechless! You will find some high-quality vectors such as pendants, statues, some cool Aztec warriors, Aztec skulls and a couple of astonishing seamless patterns.
The guys over at Designious created these premium vector packs because they know that people are usually attracted to mysticism and in the past years there's a buzz around Aztecs and their traditions. You will notice that these vectors have a great level of detail and well, they're pretty awesome!
Let's take a look at what you can get: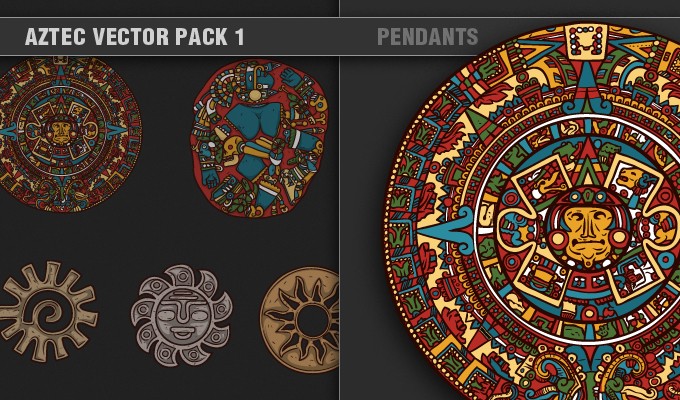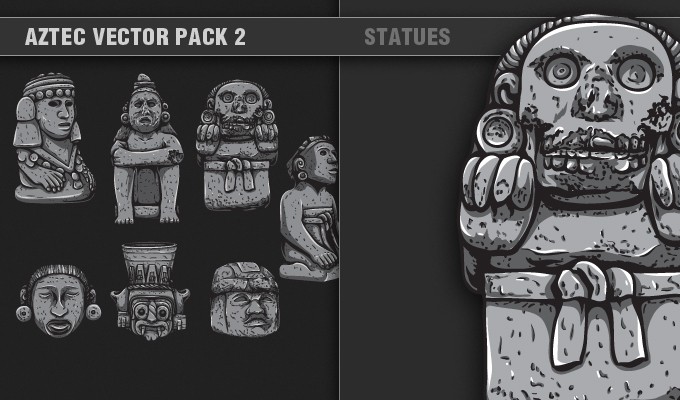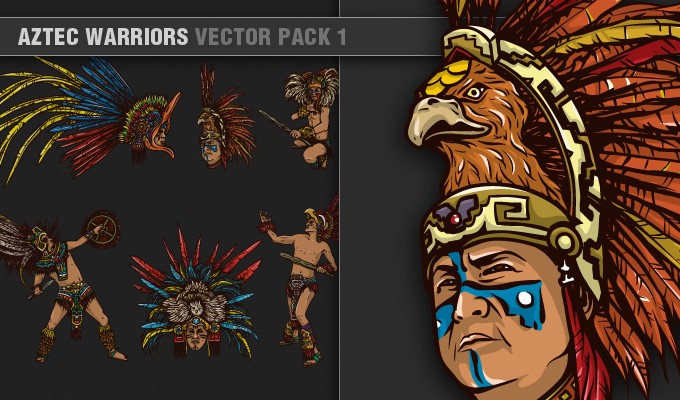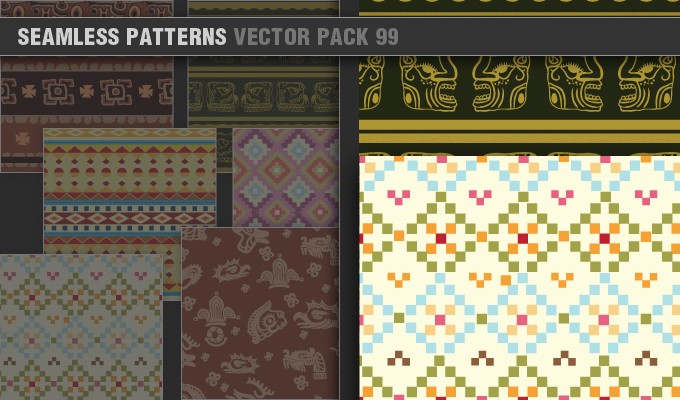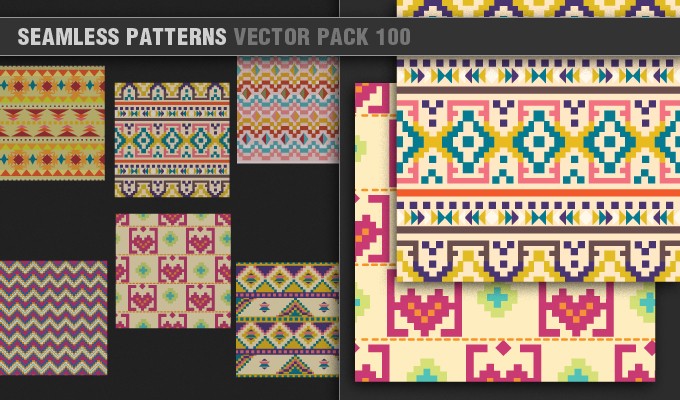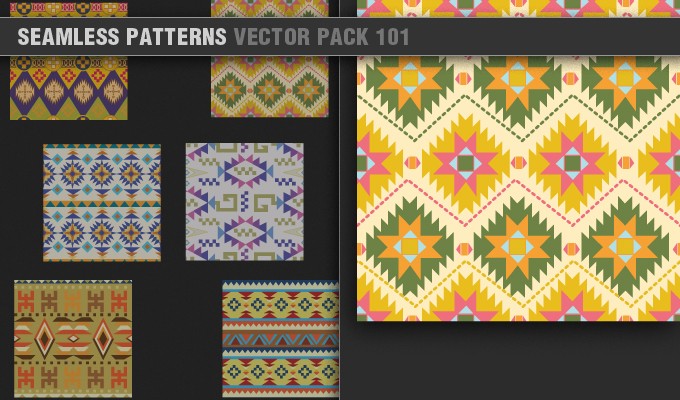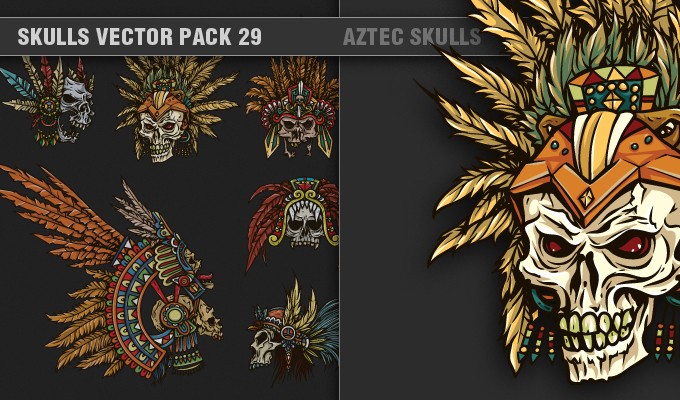 In the Aztec Vector Mega Pack you will find all the vectors shown above, but with a 50% discount!