Social awareness, or social consciousness is a controversial subject in today's society. It means to be aware of the problems that various societies and communities deal with every day, to be conscious of the difficulties of society in general.
One of the most debated social awareness issue is cultural awareness. This is the foundation of communication and it implies the ability of becoming aware of our cultural values, beliefs and perceptions.
ADVERTISMENT:
The Best Deals For Digital Design Assets - InkyDeals.com. Learn More>>
Some people might say that increasing cultural awareness means to see both the positive and negative aspects of cultural differences. Others have said that it means we should know acknowledge the different cultures in our area and community and respect and appreciate those differences.
Education is the only way out.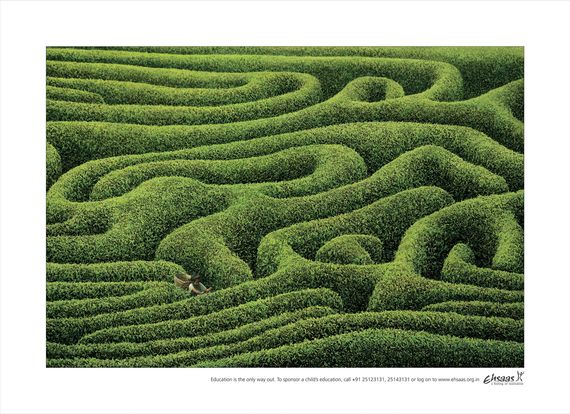 Either way, the fact is that cultural diversity can be a source of problems, especially when you are trying to determine people to think or act in a similar way. The thing is, diversity increases the level of confusion and complexity and makes an agreement difficult to reach. If we look at it from a different point of view, cultural diversity can become an advantage when the society expands its solutions and sense of identity and starts taking different approaches to solve the problems. In this case, diversity creates new and valuable behaviors.
Many world wide states embarked on missions to create public awareness prints, with a common ground: they have a design with a sense of urgency and they encourage people to ponder on the subject. An important thing about this type of ads is that they need to be effective, they must be appealing to people's emotions and they must position strongly in their minds.
That being said, today I want to show you a collection of public awareness print ad designs. Some of them make great use of photo manipulation skills, most of them have a great concept behind the design, but all of them should be compelling and determine us to take a stand.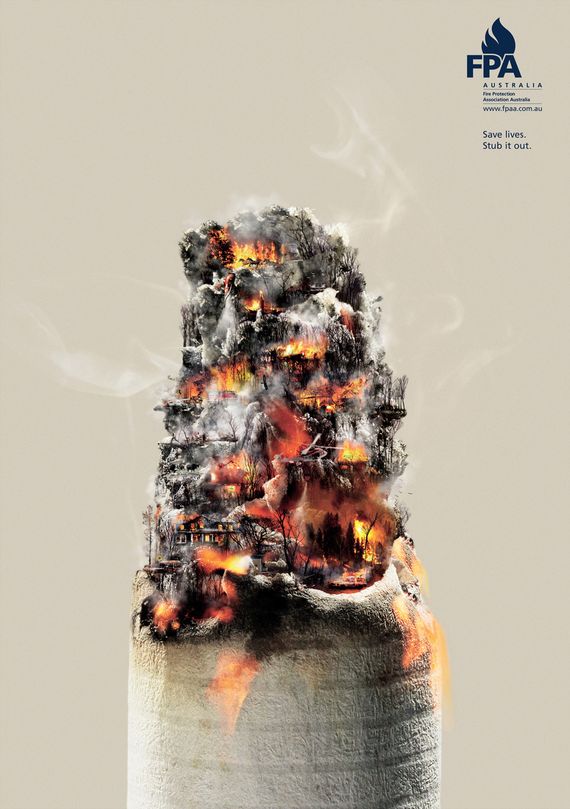 With cigarettes, your life goes to ashes.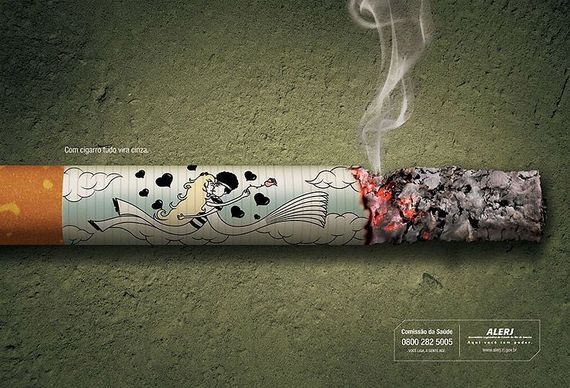 If the tree falls, we all fall.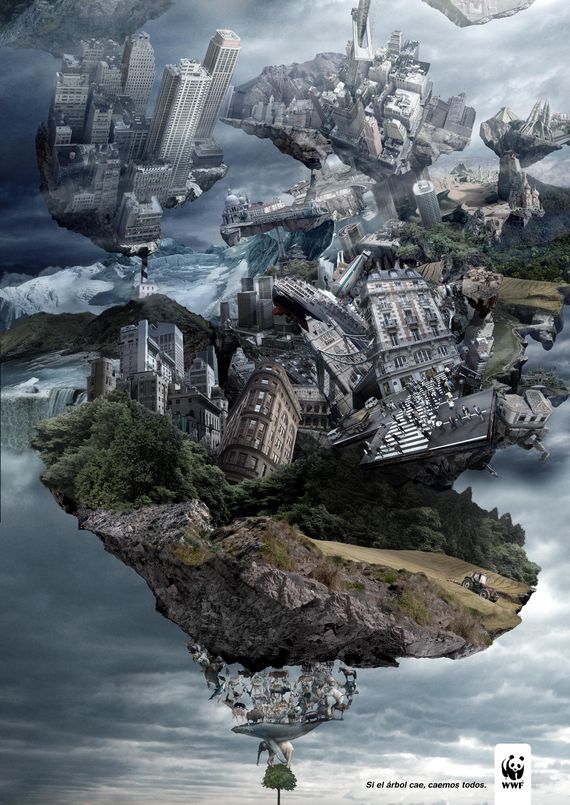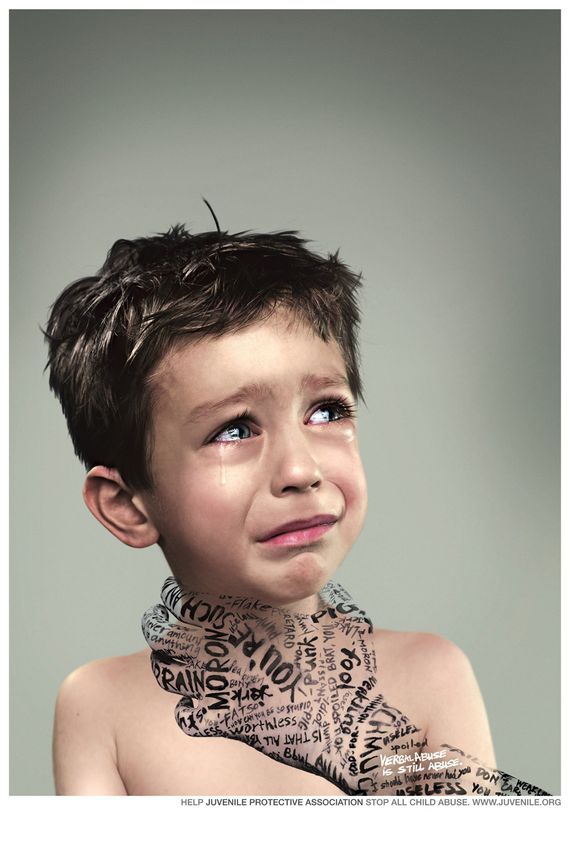 Save the world with a few coins.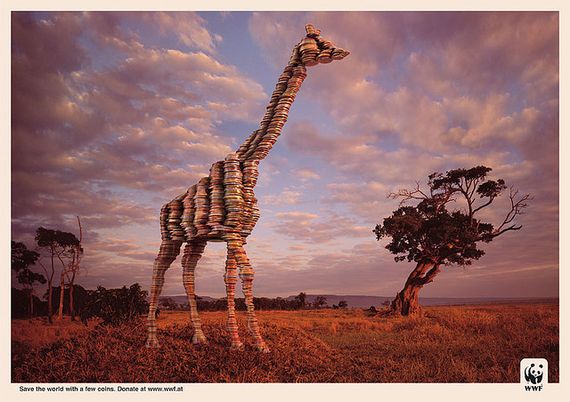 A single can of dissolvent pollute millions of litres of water.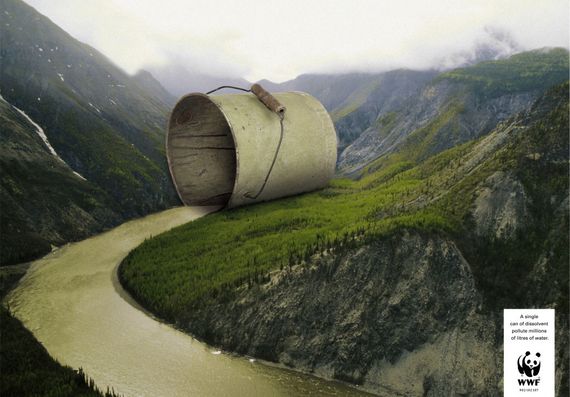 Fashion claims more victims than you think.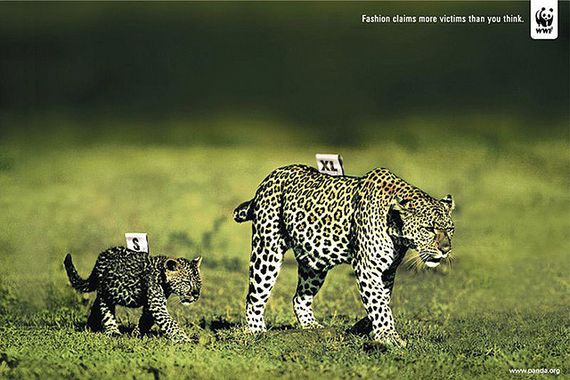 An imaginary mom is not a mom.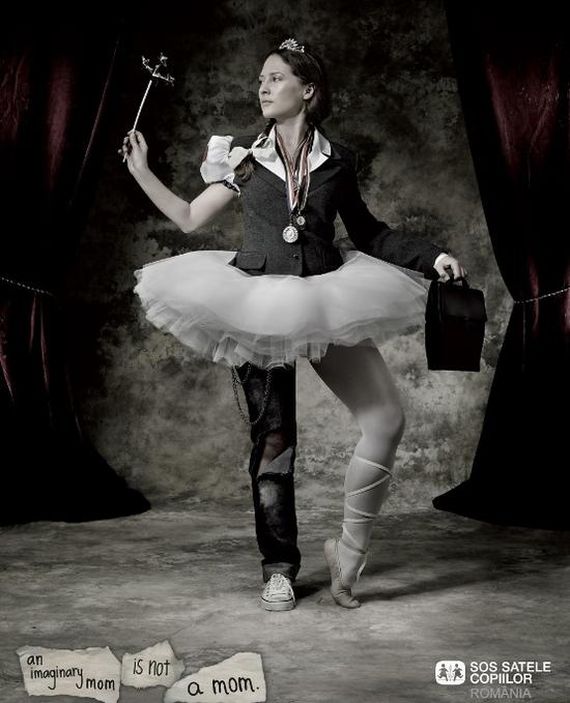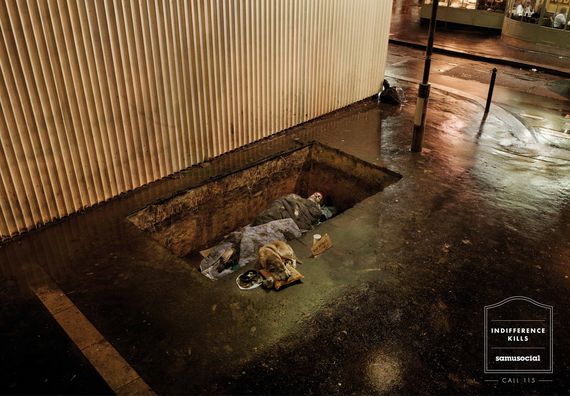 Don't let someone else decide for you.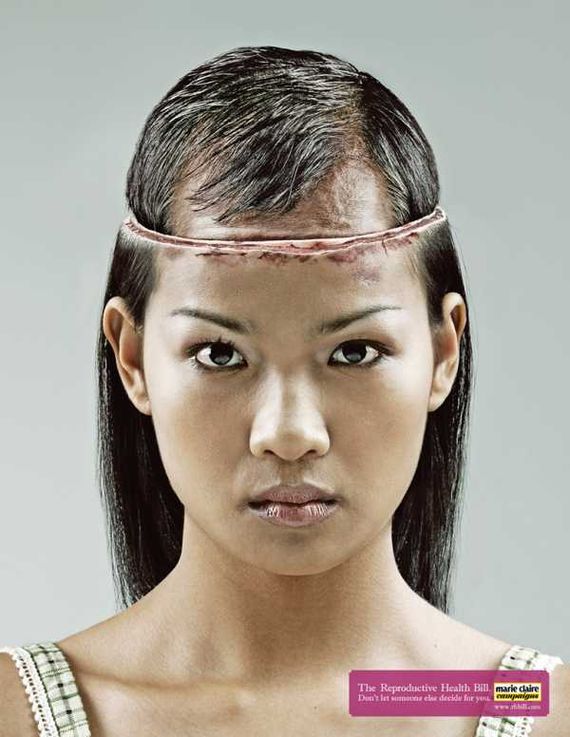 The longer you live on the streets, the less chance you have to come back.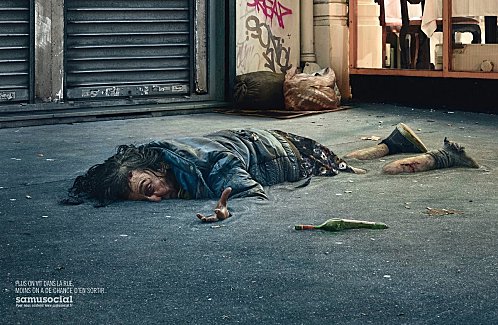 Sleepiness is stronger than you.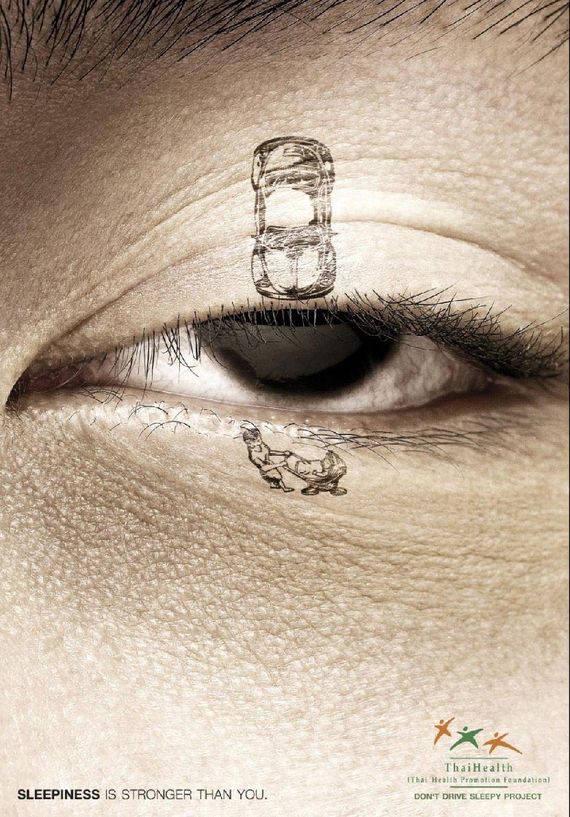 What goes around comes around. Stop the Irak war.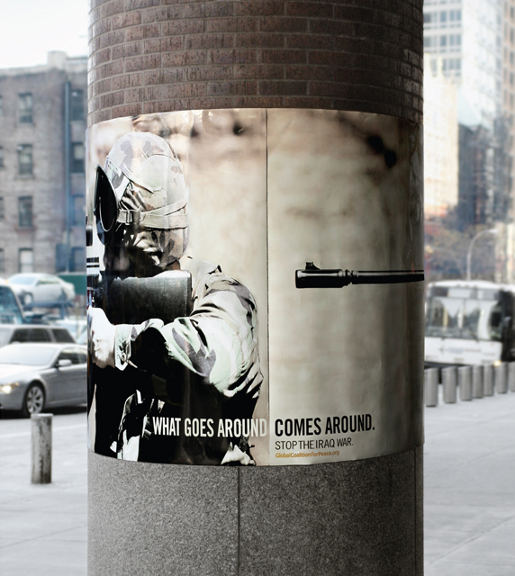 It only takes 2 minutes to kill a legend. Stop illegal downloading.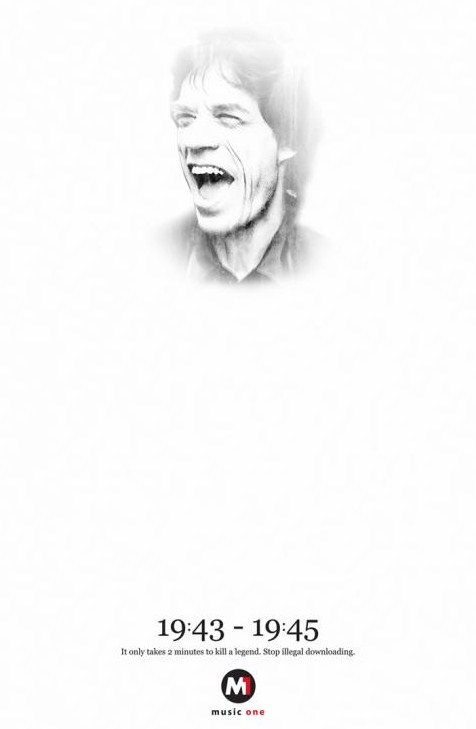 Adequate minimum income. Everybody deserves a decent life.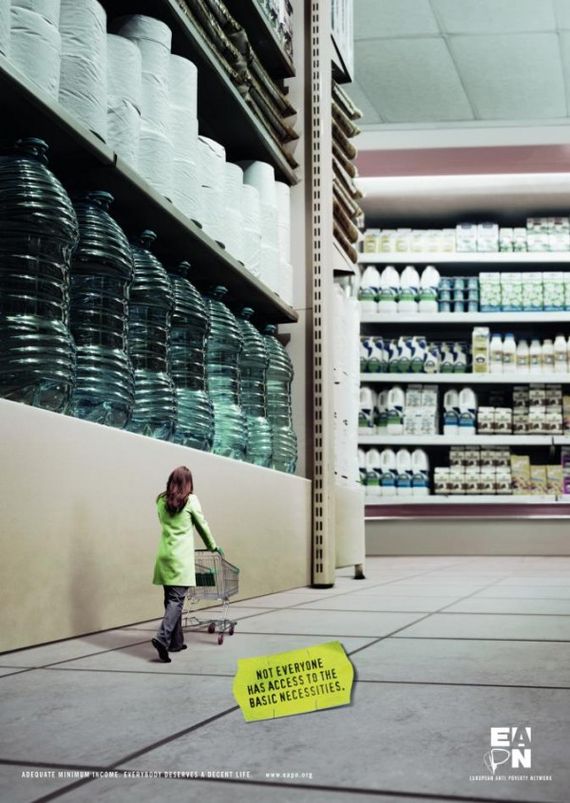 Old clothes still can warm many people. This winter, donate.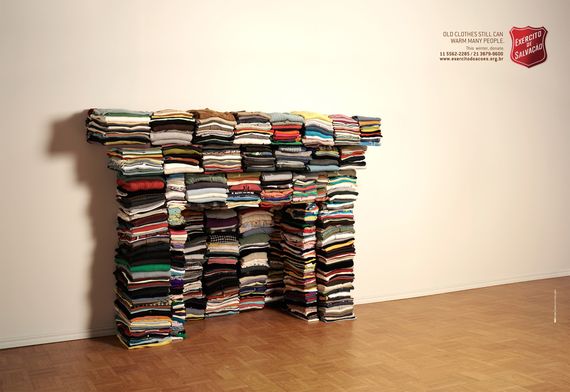 You can't afford to be slow for an emergency. Act now for the planet.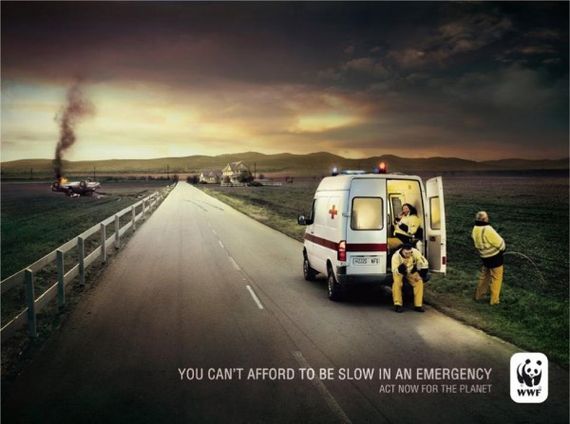 Your hands can be dangerous. Wash them with soap and water to keep bacteria at bay.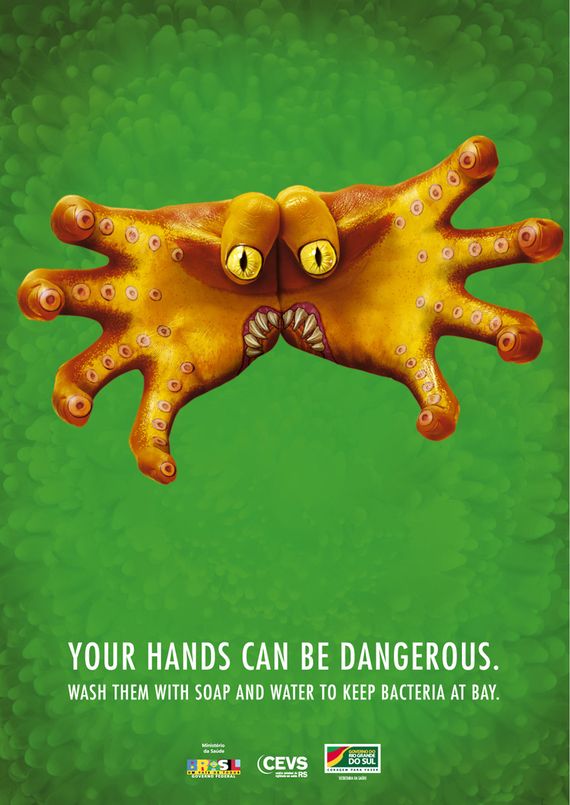 Potty train your e-waste – electro recycling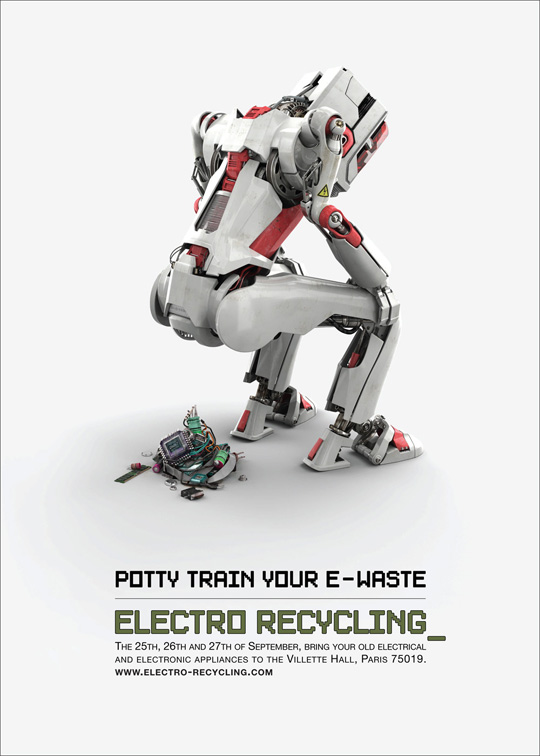 Don't kill blockbusters. Choose original DVDs over pirated ones.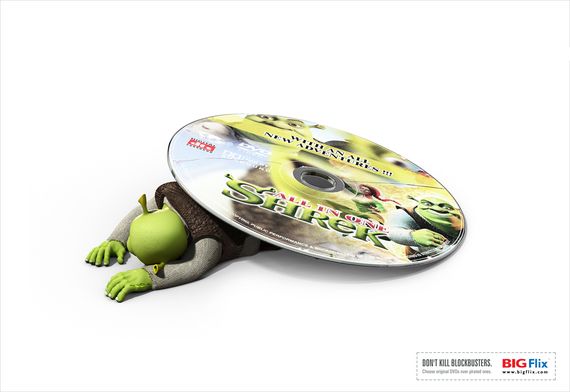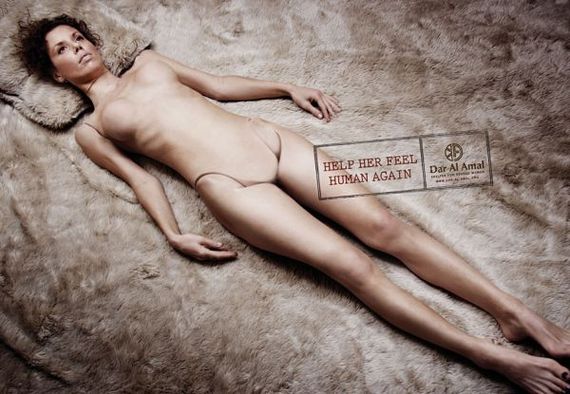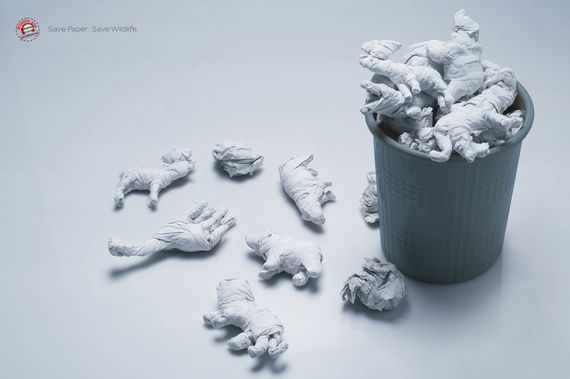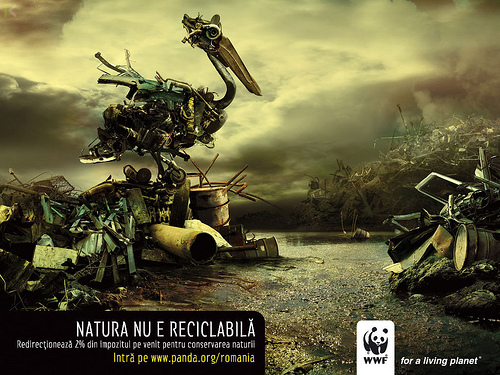 Which print ad moved you the most?
(Visited 20,066 time, 1 visit today)