Today I'm going to talk to you about some ideas on how you can promote yourself and your work online. This article is a follow up of the post where I was giving you guys some ideas on how you can promote as freelancers in the offline environment. If you missed that article, click here to read it.
The Web is a place where everybody wants to be present. To get yourself "seen" on the Web is not such an easy task. Don't want to discourage you, but just imagine that there are million of freelancers and websites out there which represent competition.
ADVERTISMENT:
The Best Deals For Digital Design Assets - InkyDeals.com. Learn More>>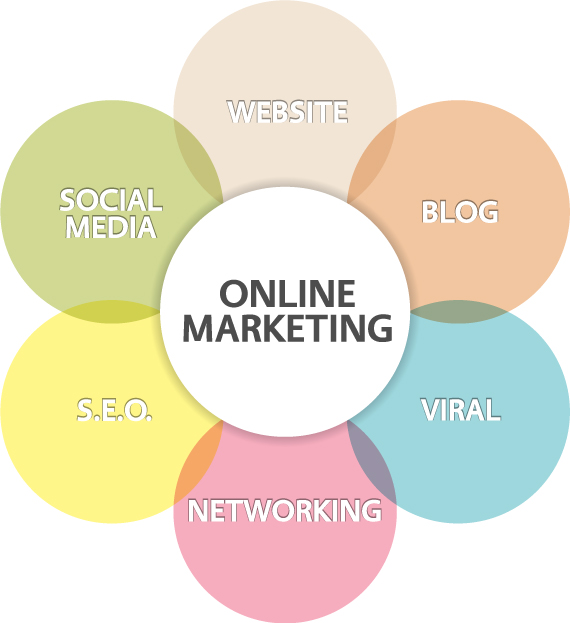 Cheer up though! If you are a skilled freelancer and if you follow as many suggestions as you can from the list below, you have every chance to succeed. It's all about getting your work out there, about knowing the community, getting in touch with potential clients and about giving a little back to the community to get yourself known.
All of these ideas are doable by anyone, some are absolutely free, and for some you will have to check your pockets. Take a look at them and check the ones you already have done and thrive to get all the rest done as well.
1. Create your very own website or blog
You can start off with a blog, it's very easy to manage. Don't forget to add some pictures of your work, of you (why not) and some contact details. Just remember that the better your blog/website looks, the better you will be perceived – image does count, and usually first impression is a killer.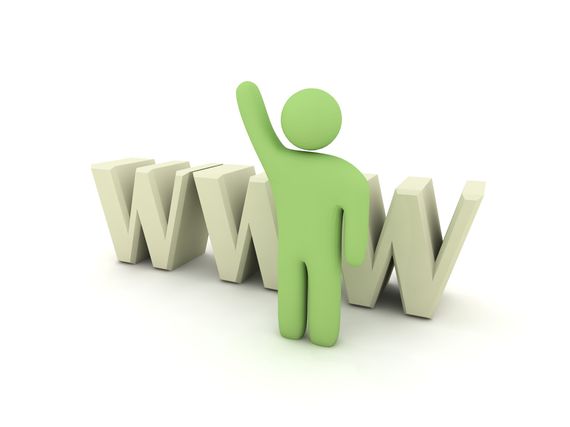 Source: sxc
2. Social Networking
Be present on all social networks (Facebook, Twitter, Myspace, LinkedIn etc.). Get your friends to join your new network profiles. Search for groups with the same interests as you and join them.
3. Join creative communities

It's very important to join large creative communities like Behance, DeviantART, Vi.sualize.us, Flickr etc. to get more exposure. Add photos of your works, contact details, and don't forget to mention the copyright terms.
4. Link exchange

Exchange links with other blogs/websites in the design industry. You can also see where other freelancers/graphic design websites have links and contact those websites. It might help to offer some services or products in exchange for the link (you could do a guest post, a tutorial, or give away some designs).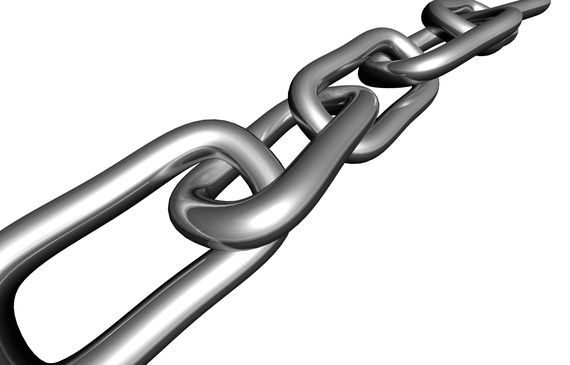 Source: sxc
5. Guest post

Do guest posts (you can do tutorials if you are skilled with Photoshop, Illustrator and so on) on other blogs. You will get a "bio"/"about the author" at the end of the post where you can write about yourself, you can even add your website and contact details. It will earn you some exposure and maybe even some extra money.
6. Comment on articles
Get yourself a reader (like FeedReader for example) and subscribe to all the major websites in the field you are creative. This is great from 2 points of view: you can check out all the articles from all your favorite websites in one place, and you can add your comments (with your name and website link) to the latest articles – it's best that you are among the first 5 people to comment on a new article.
7. Create a newsletter

Create a newsletter for your blog/website. It's important to offer something to the design community. You can give them information about how to use some programs, tips on freelancing, freebies and so on. Try to keep this newsletter on a regular basis.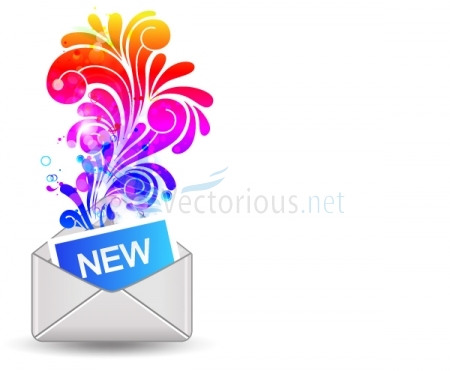 8. Giveaway and contests

Have a giveaway on your blog. Ask people to subscribe to your blog/website in order to enter the competition. Here are other conditions you can add: to follow you on Twitter, to add/like you on Facebook, to share that post on Twitter or Facebook.
9. Get interviewed

Give an interview to a website in your industry. Send some emails to those websites, present yourself and your work and if they like you, they might feature you in an article.
10. Get reviewed

Offer some services or products in exchange of a review of your blog/website. Some websites might even ask for money, do a little research and see if it's worth paying and make a decision based on that.
11. High quality content

Publish interesting and high quality articles/tutorials for the design community on your blog and submit them to news and bookmark & share websites. If your article gets accepted, it will appear on that website with a link to your blog. Try to follow which articles were accepted and learn which articles worked best.
12. Ask people to share

Don't forget to add "Share" buttons at the end of every post on your blog. Encourage your readers to share your article if they liked it (on Facebook, Twitter, Digg, StumbleUpon and so on).
13. Freebies
Create a monthly calendar/wallpaper design with your websites' name on it and add it to communities like Behance and DeviantART. People love free stuff and your work will get some exposure.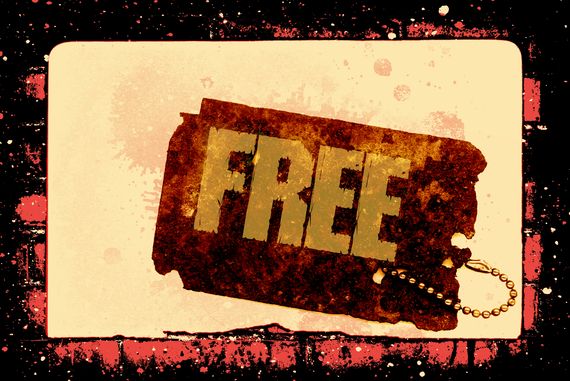 Source: sxc
14. Email campaigns
Send emails to your clients whenever you add a new product/service on your website. Let them know that you offer them new services/products constantly.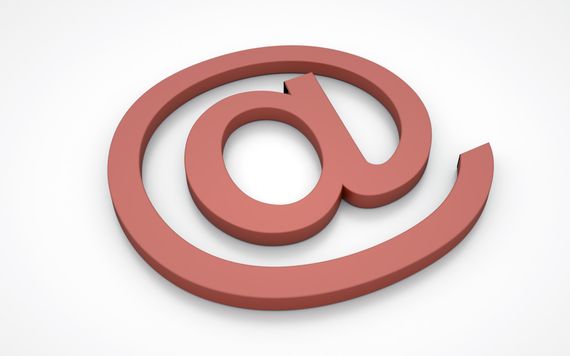 Source: sxc
15. Personalized email address

Your email has to contain your website name (for example: [email protected]).
16. Personalized signatures

Don't forget to add your signature to all your emails – with name, web address, email address and even Twitter and Facebook contacts.
17. Shameless self promotion

Brag on your blog whenever you have something to brag about. For example: when you've been featured on another website, interviewed, or appeared in a magazine. Let people know that your work is being appreciated by others.
18. Interview talented artists on your blog
Browse through design communities and make a list of 10 of your favorite artists. Contact them and ask if they want to be interviewed on your blog. After the interview is published you will see that they will also promote it on their social network profiles, blog, website and so on – it's a win-win situation.
19. Join forums

Join forums in your industry and answer questions in the fields you are skilled. You can also ask some relevant questions for that forum. Remember to come back and answer those who gave you feedback.
20. Get a banner or/and a paid link
You can buy a link or a banner on a website. First of all, you should think if this is relevant to you or if you can afford it. Not all banners or links are efficient.
21. Keywords
Choose your words carefully! Seriously now, you need to pay attention to the keywords you use in order to be search-engine friendly. It's not enough to make your site look good for humans, it also has to "look good" for search engines. This means you must choose the right words for your page title, meta tags and the first paragraph. Just try putting yourself in the place of the people who are trying to find certain information.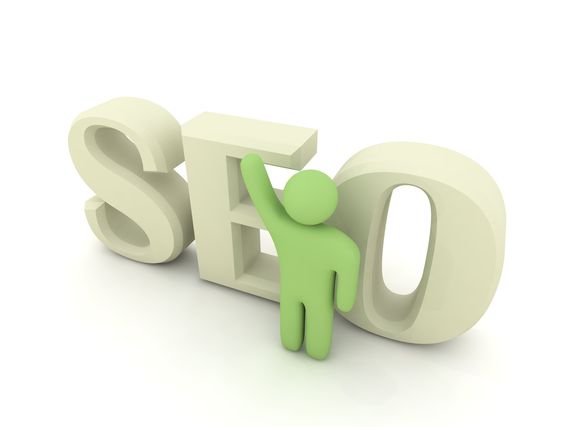 Source: sxc
22. Search engine submission
Submit your website to all the major search engines and indexes. You can try doing this by yourself or you can turn to a submission tool.
23. Design competitions
You can enter design competitions on other websites. This will give you a chance to show off your skills and to get some exposure. Who knows, you might even win!
24. Press Release

Whenever you have something important to say you can consider writing and submitting a press release. There are a couple of websites where you can submit your press release for free.
25. PPC Campaign
You can consider developing a PPC (pay per click) campaign. You should look into this, do a little research and see if this is relevant for you, if it's cost effective.
Your turn now.
Do you know any other ideas to promote yourself online as a freelancer?
(Visited 455 time, 1 visit today)