20 Cool T-shirt designs & 10 Seamless Patterns Vector Packs from Designious.com
The team behind Designious is always expanding its design collection with new amazing products. This time they came up with some great t-shirt designs and a couple of great seamless patterns vector packs. And when I say "great t-shirt designs" I'm talking about not more and not less than 20 jaw dropping t-shirt vectors with some brilliant ideas of visual graphics.  Here you will find all sorts of designs, from simple but funny ones, to some highly-detailed vectors which can be used as an example when we're talking about premium t-shirt designs.
And the good news don't end here. Besides these 20 T-shirt Vectors, the guys from Designious also released 10 Seamless Patterns Vector Packs which will definitely come in handy. We're talking about some top-quality products that are appreciated by lots of designers around the world! These royalty-free vectors are fully editable and have a extended license agreement, that means you could use them in your works without any problem!
Let's checkout what you can get: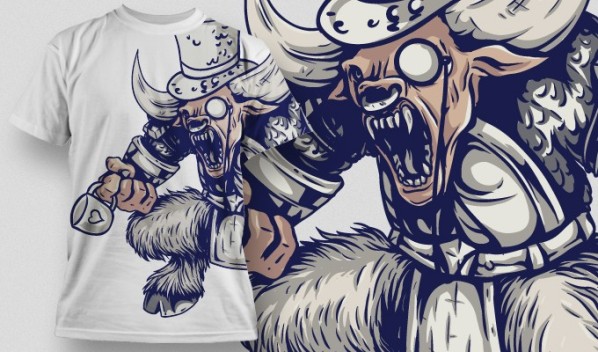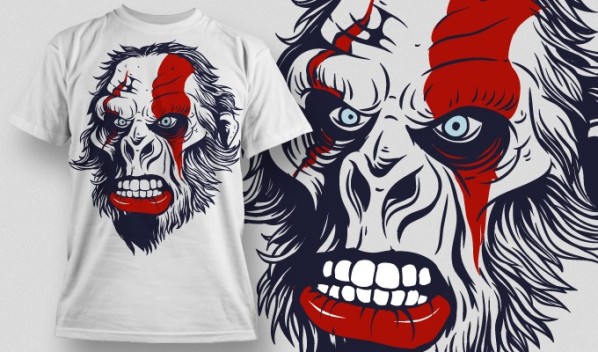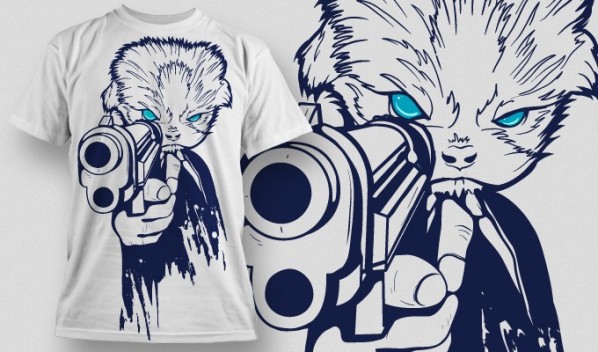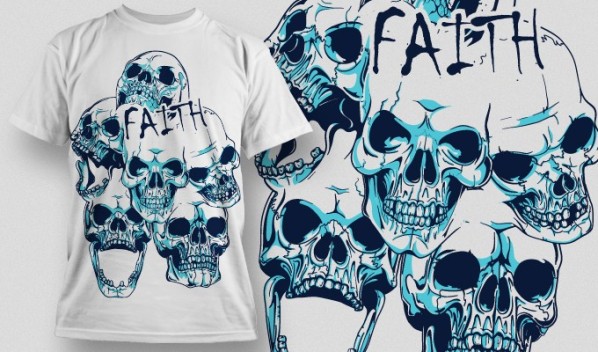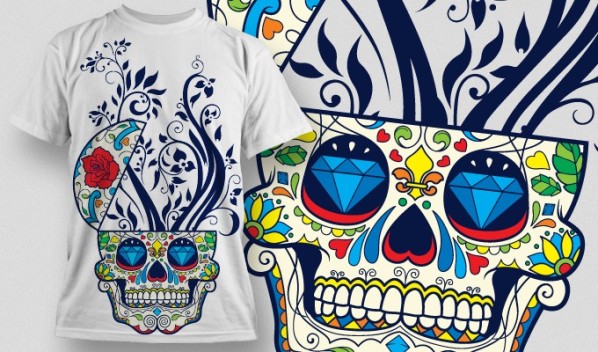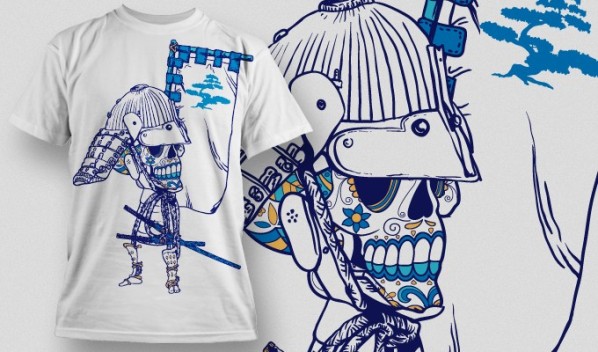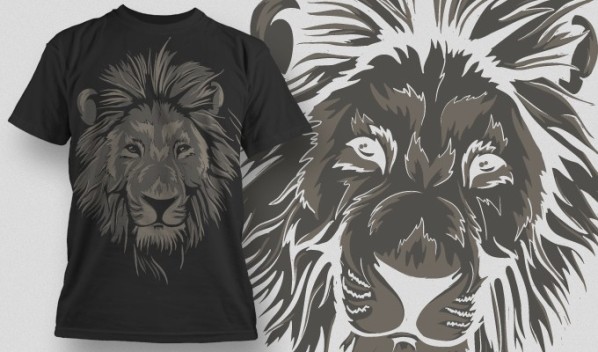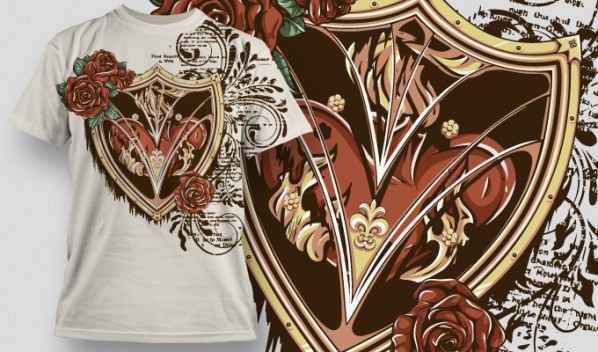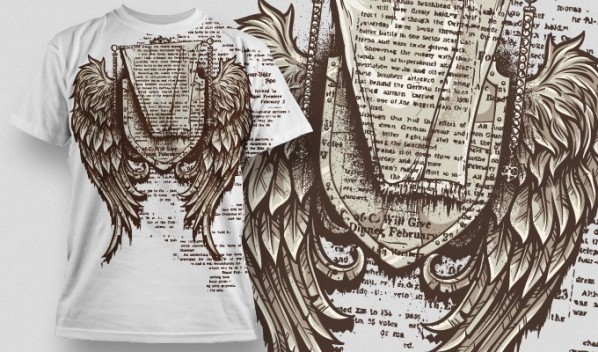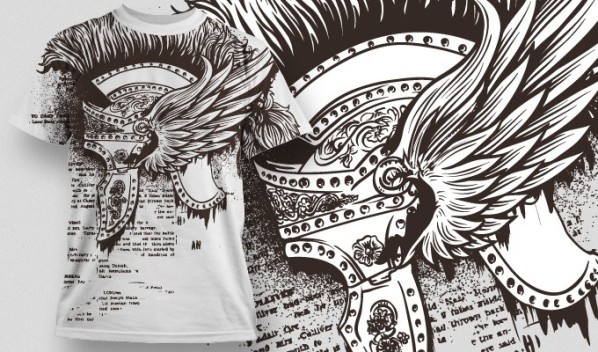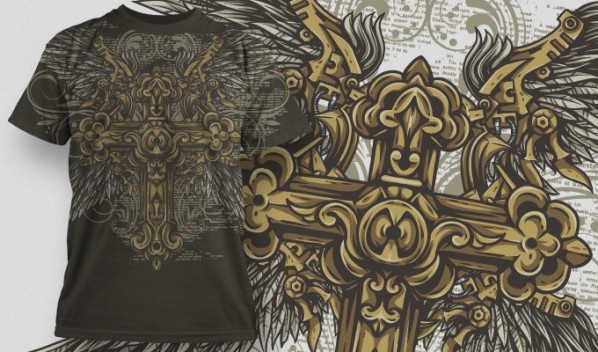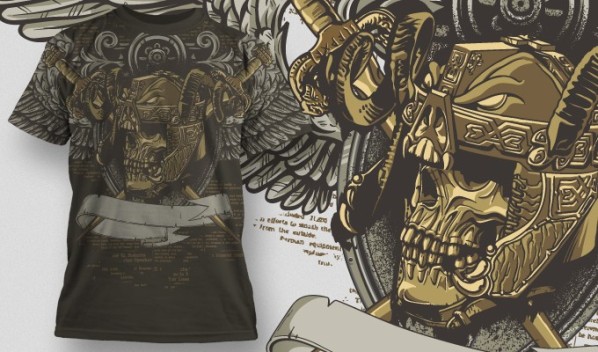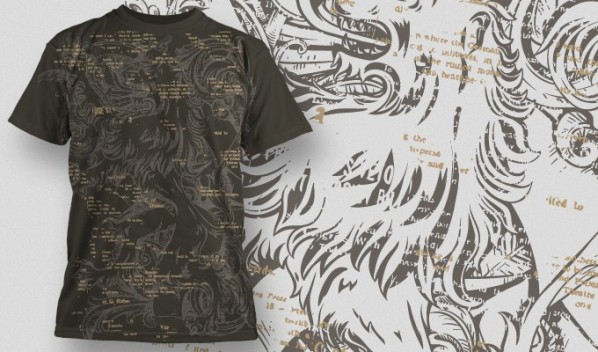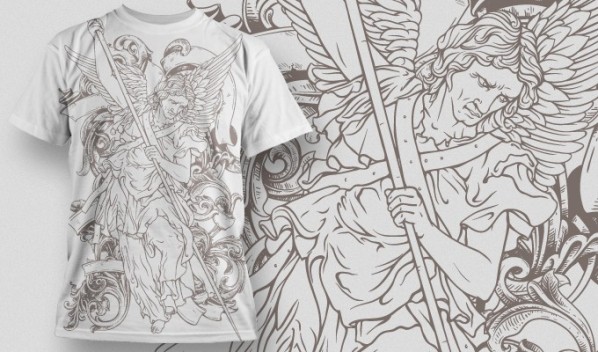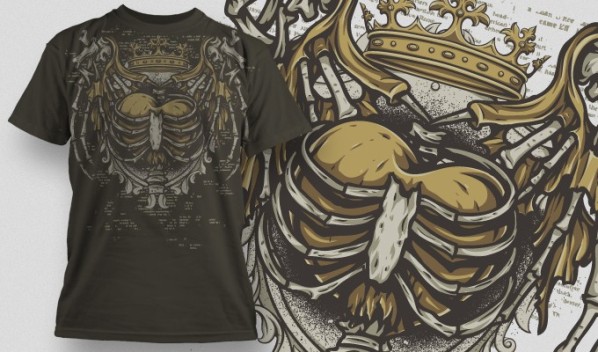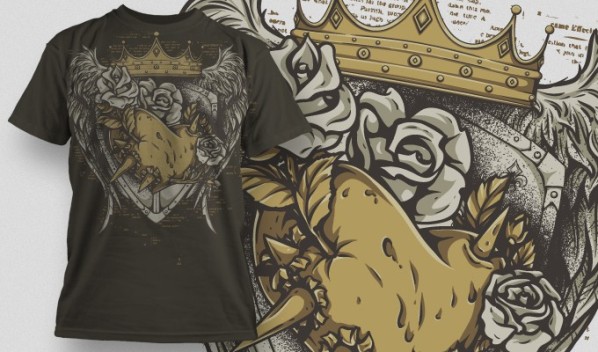 Seamless Patterns Vector Pack 102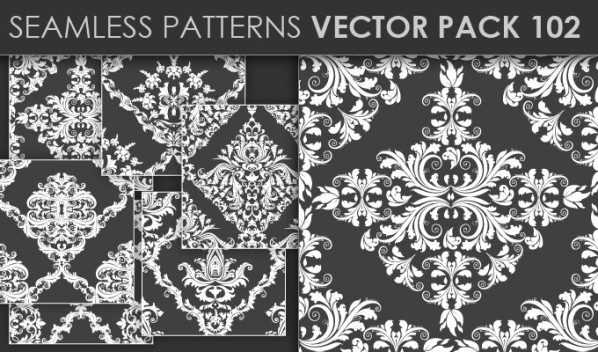 Seamless Patterns Vector Pack 103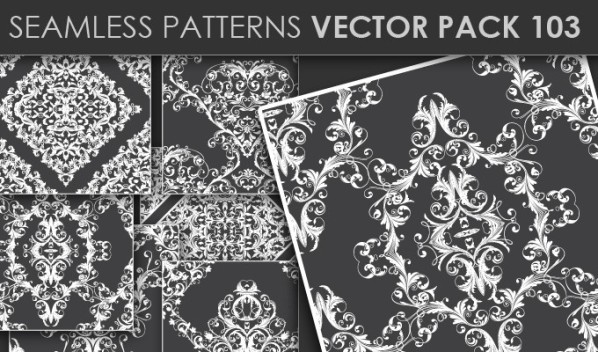 Seamless Patterns Vector Pack 104
Seamless Patterns Vector Pack 105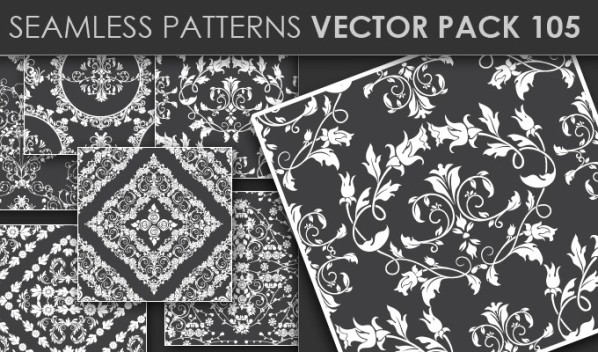 Seamless Patterns Vector Pack 106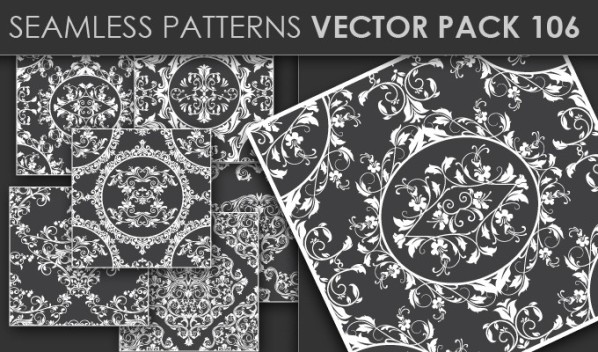 Seamless Patterns Vector Pack 107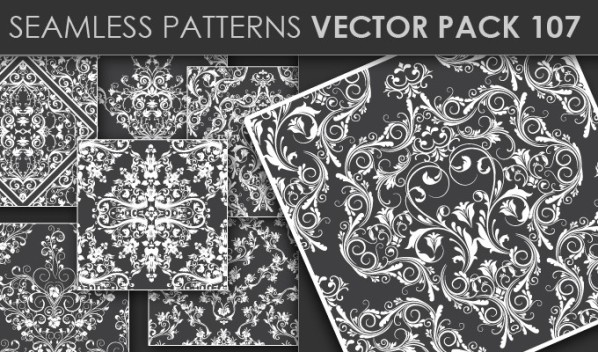 Seamless Patterns Vector Pack 108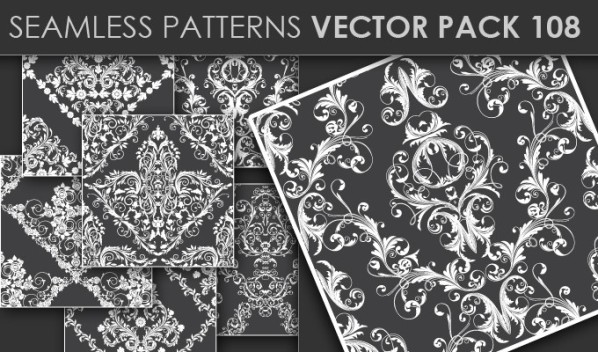 Seamless Patterns Vector Pack 109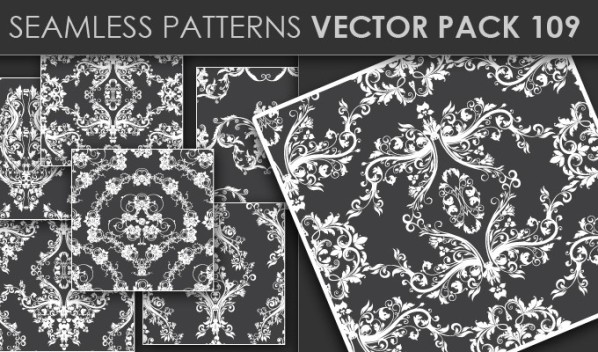 Seamless Patterns Vector Pack 110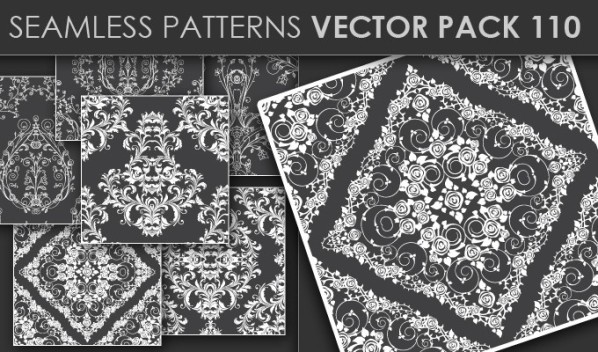 Seamless Patterns Vector Pack 111