20 Brand New T-shirt Designs, 10 Mascots Vector Packs & Freebie from Designious.com
It's the beginning of the month and that means that Designious released new graphic design resources. The team behind it is proud to present you the resources they've created in the past couple of weeks. And there's a lot of them.
Let's start with 10 awesome Mascots Vector Packs which are a must-have resource for the sports lovers or just graphic designers which want to have something different in their design library. There are over 60 different top-quality vectors with angry crocodiles, bulls and other kinds of animals, sharks, eagles, volley balls, tennis balls and much more. Also, if you liked all these vector packs, you can get them all at a 50% discount with the latest bundle – The Mascots Vector Mega Pack.
Besides all the marvelous vectors, Designious released a massive collection of 20 t-shirt designs. They all have impeccable designs and are great for people which will graduate in 2013. So if you're among them and you want to show up in style, don't wait any longer and get them right now! And let's not forget about the sports mascots t-shirt designs which are looking pretty cool even you're not a sports fan.
P.S. Don't forget to scroll all the way down to get our latest freebie – a FREE Vector Mascot Sample!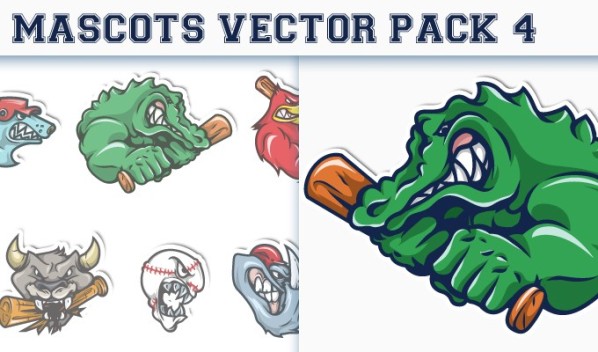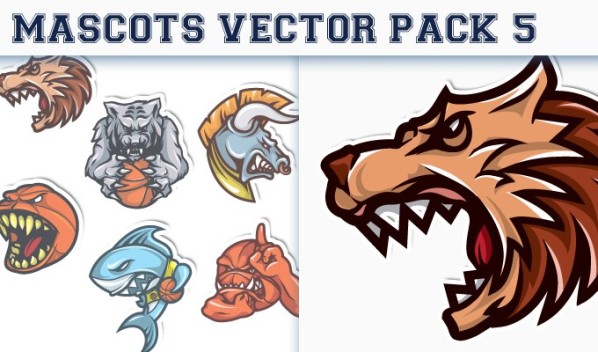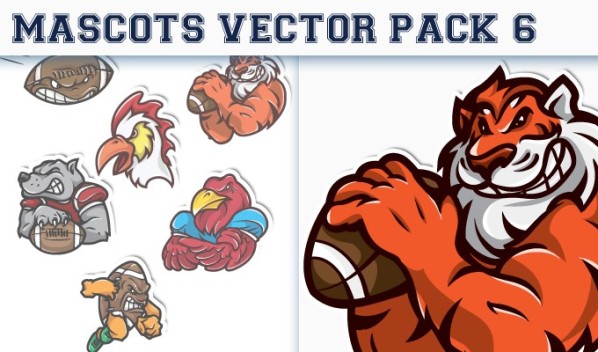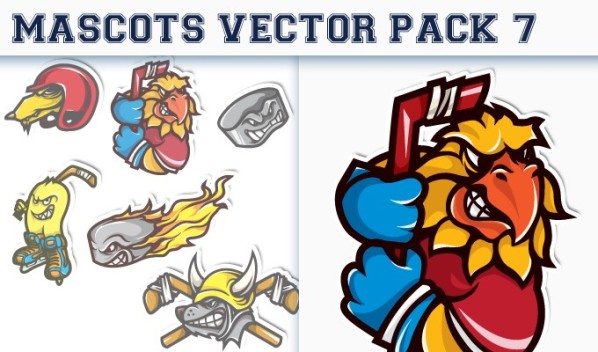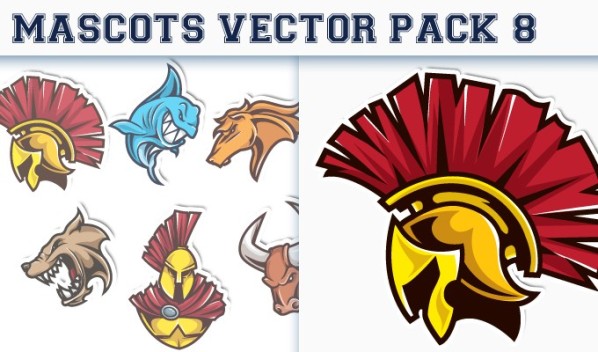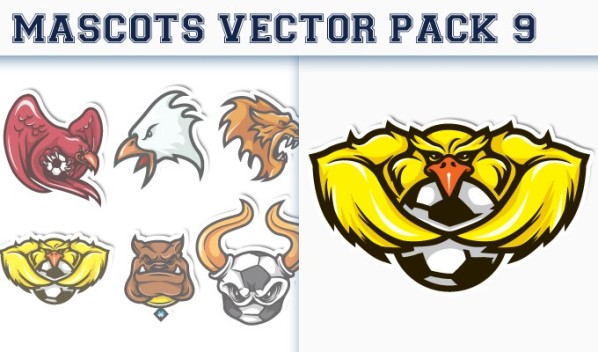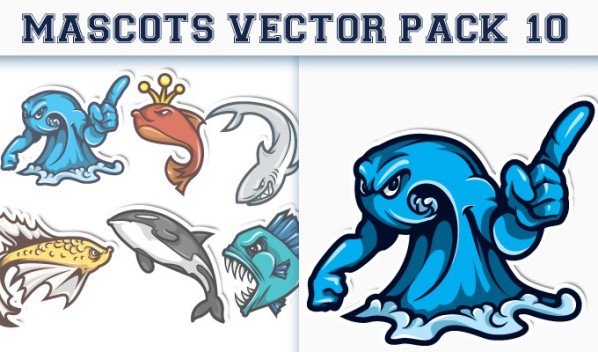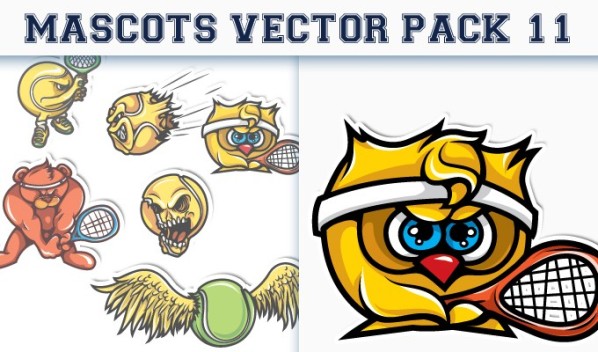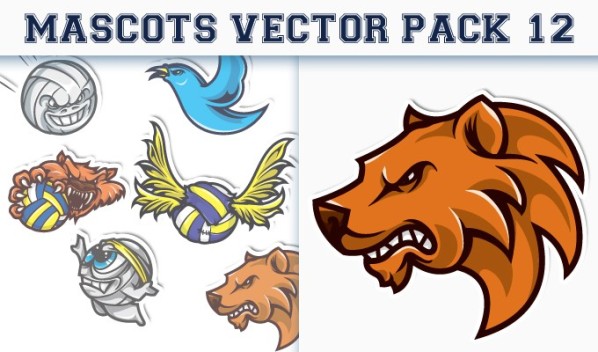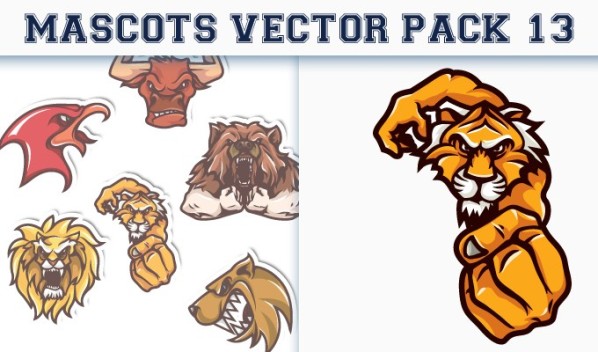 Also you can download the Mascots Vector Mega Pack containing all the Vector Packs shown above, but with a 50% discount!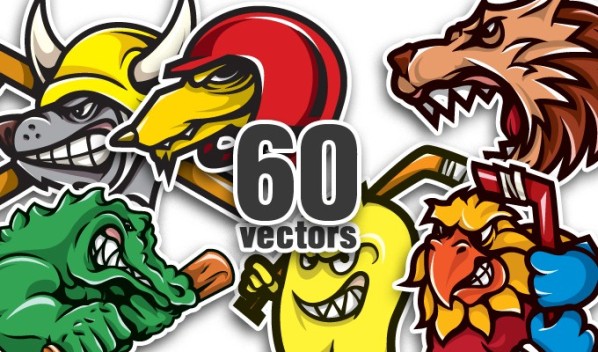 Let's not forget about the T-shirt designs I mentioned earlier: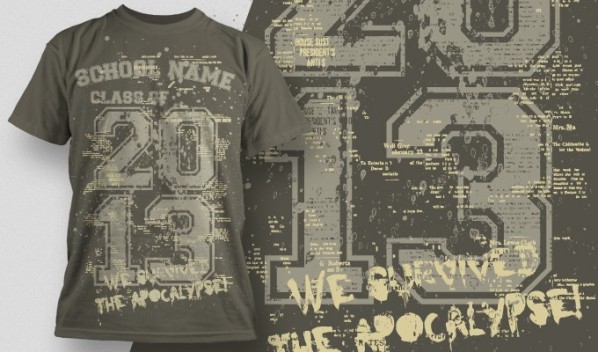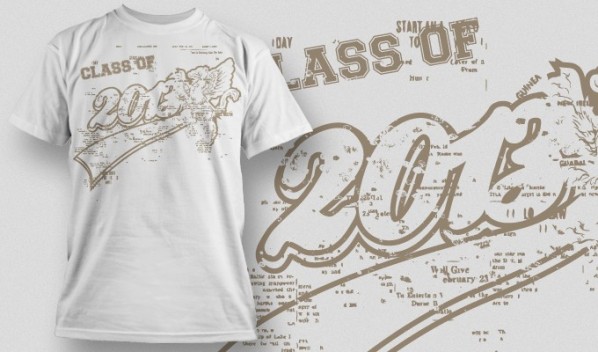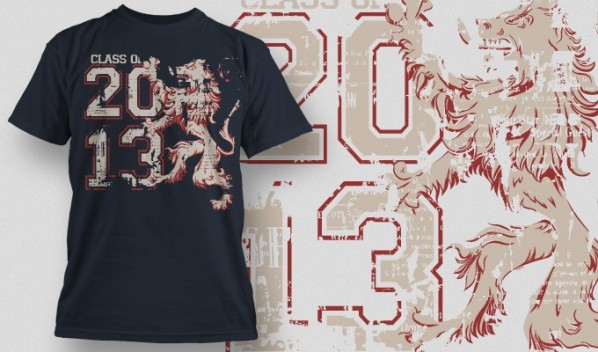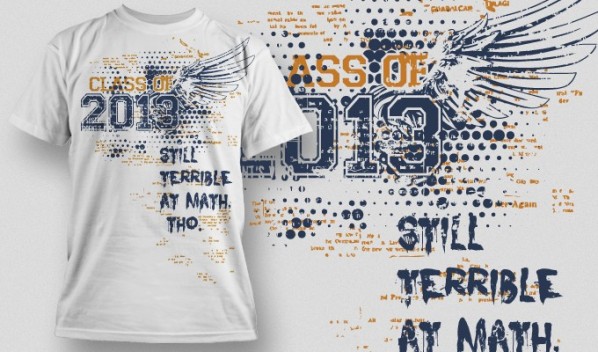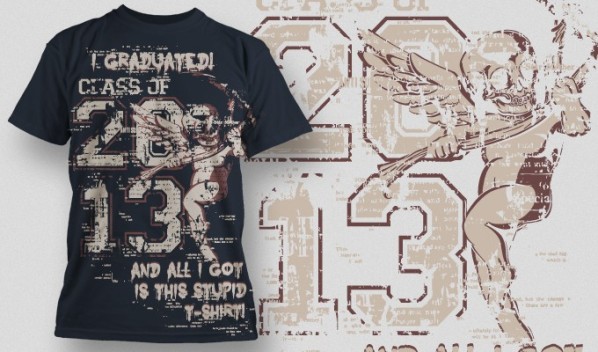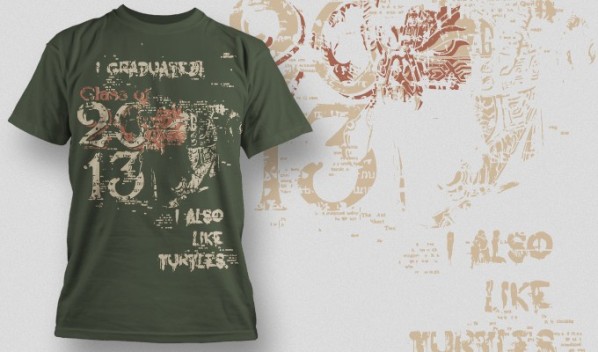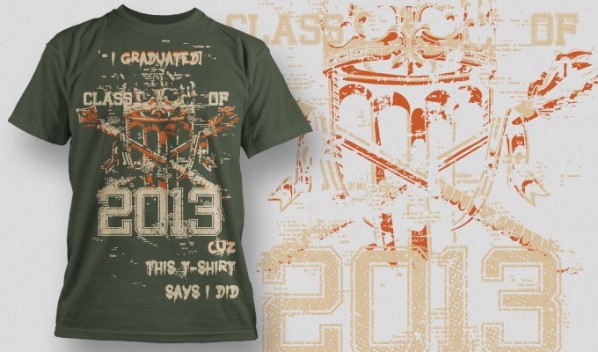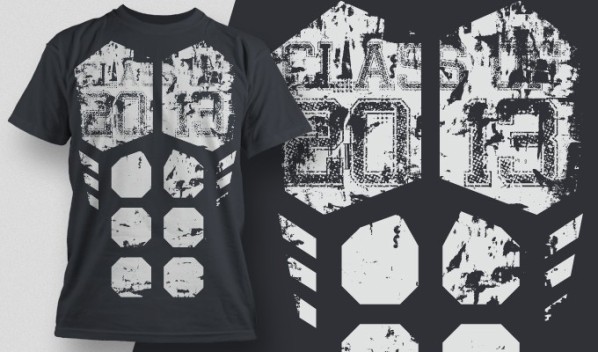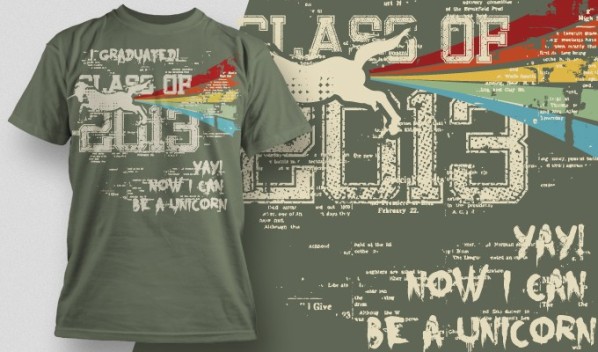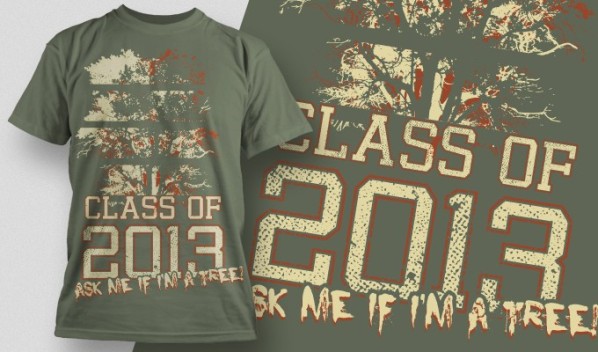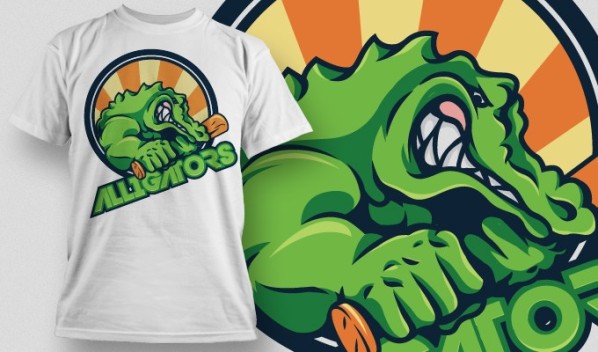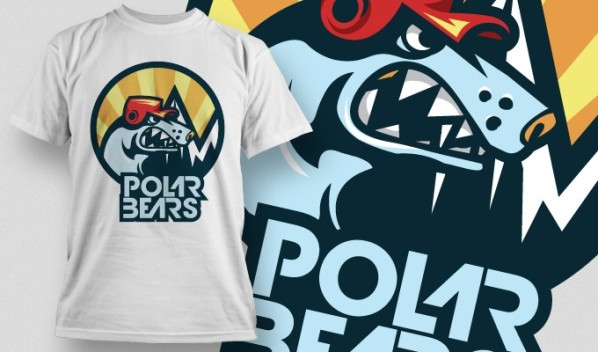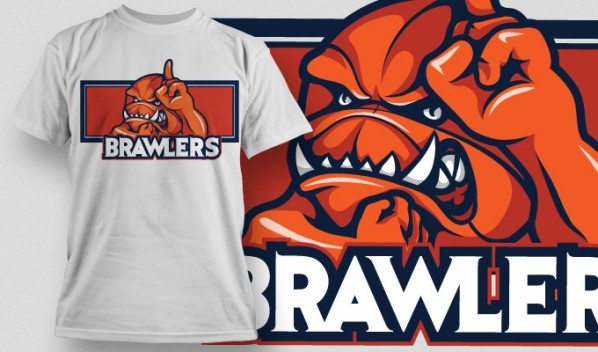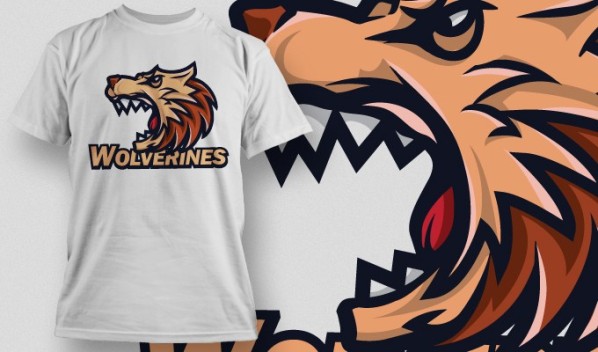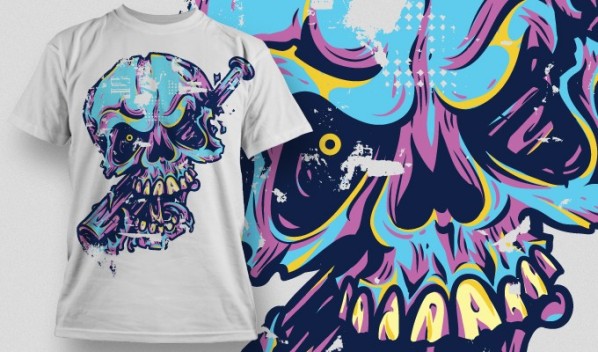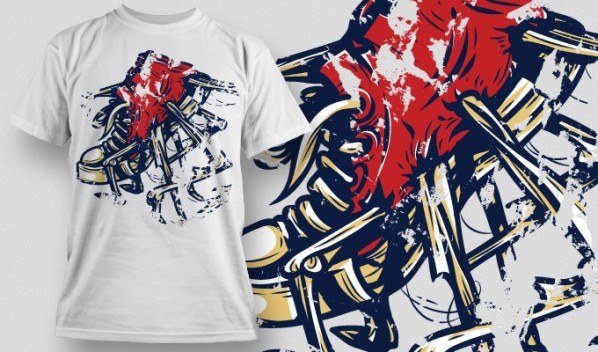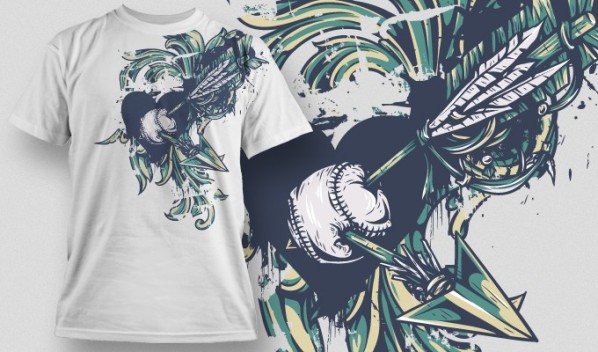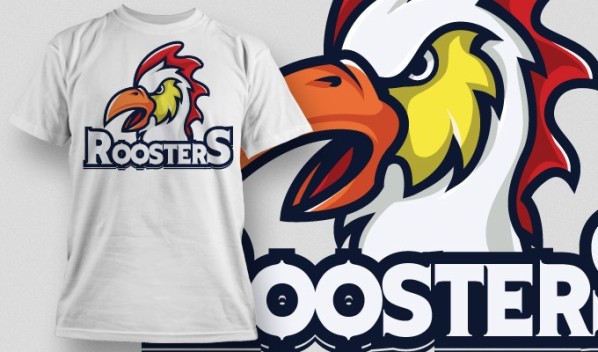 And as many of you are already used to, we've got a new freebie which is a sample from the latest Mega Pack – a Free Vector Mascot Sample