In just a few words, a great tagline can capture and audience and stick in the minds of consumers across the world. Advertising campaigns are the vehicles for these catchy slogans to get to potential clients and customers. Whether they are presented in print, TV, billboards and beyond, taglines are the hook of any ad. They are the concise punch line that boils the brand's philosophy and identity down to just a few words.
Other the years industries have taken hold of this technique and embodied the best in advertising through the years. A great tagline can stand the test of time and will become the main line associated to the logo and brand. There have been hundreds, even thousands, of successful slogans since advertising has been in existence, but here are the more recent memorable ones. Everyone who hears "Just do it," sees the Nike swoosh immediately and in this culture, it is hard not to crave a burger when you hear, "I'm lovin' it." These are the taglines that really took the culture by storm:
ADVERTISMENT:
The Best Deals For Digital Design Assets - InkyDeals.com. Learn More>>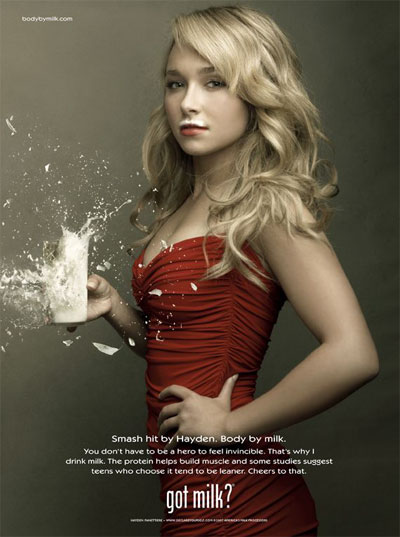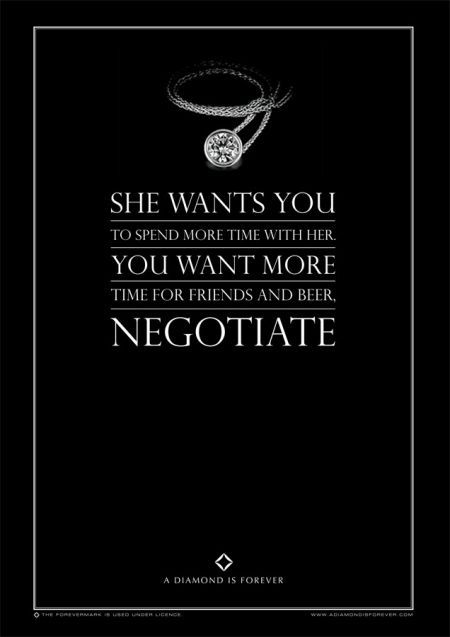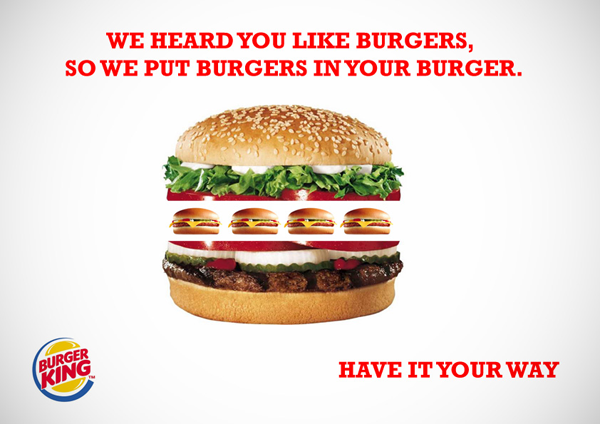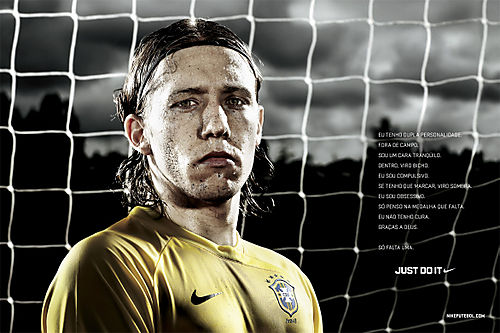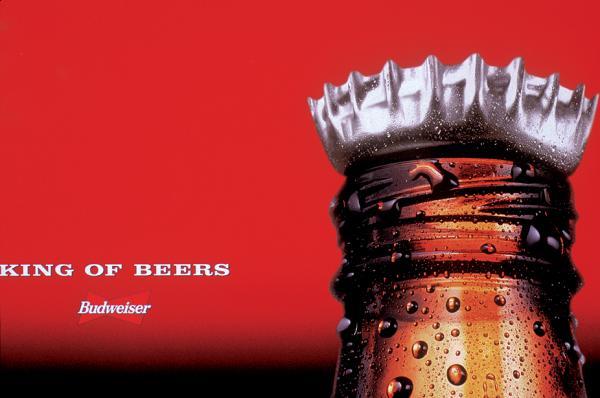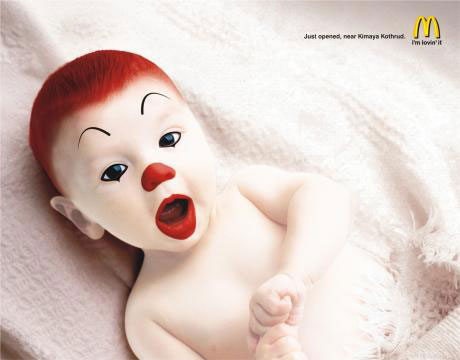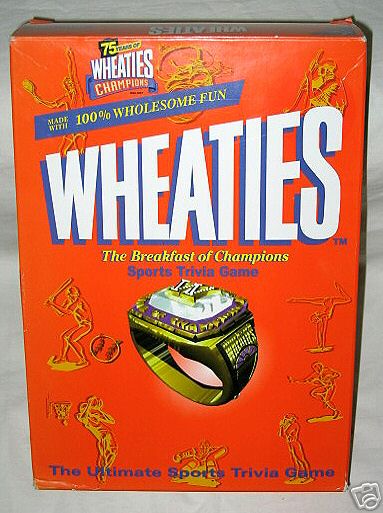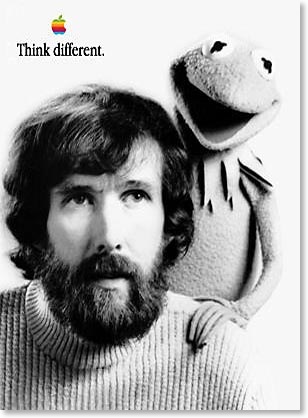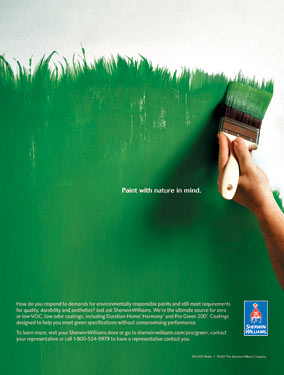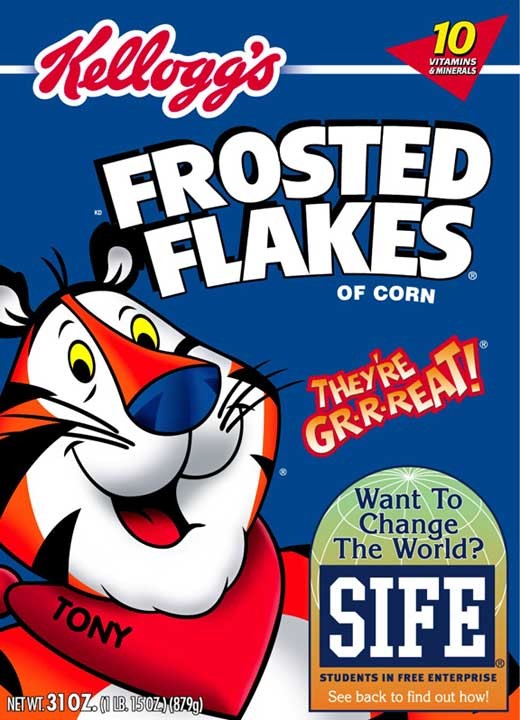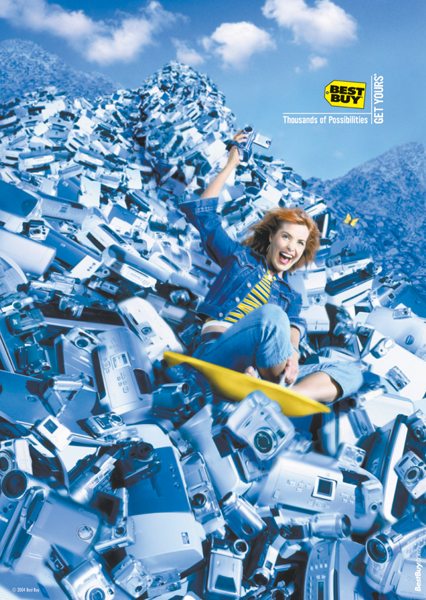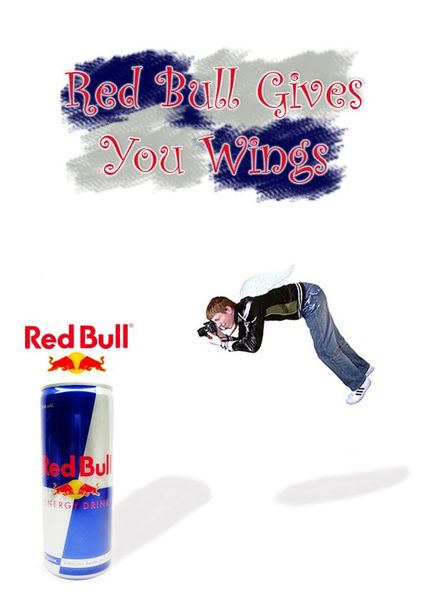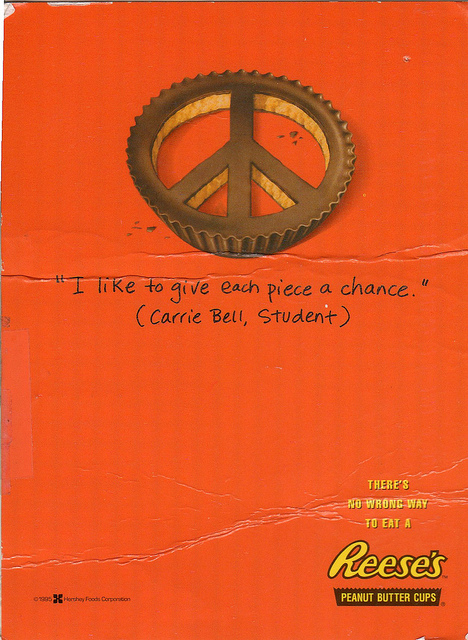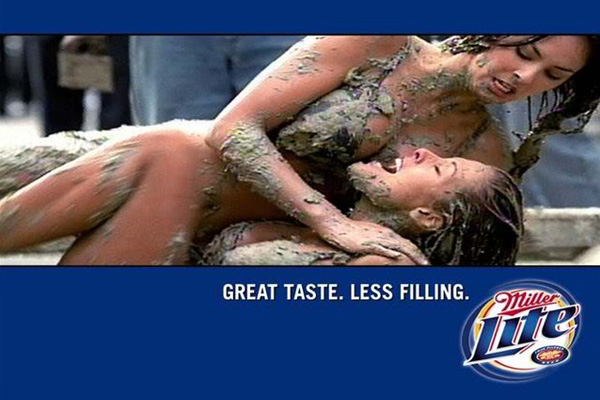 Which is your favorite advertising campaign and why?
(Visited 15,961 time, 3 visit today)