10 New Vintage Ornaments Vector Packs & 1 Mega Pack from Designious.com
The team behind Designious.com launched a brand-new collection of vintage ornaments vector packs that will blow you away!
Many of you are already used with their top-of-the-line design resources, but this is different. Each vector from these 10 packs the closest one can get to perfection; the level of detail is incredible, the fonts are carefully picked and will look great combined with some other vintage vector or floral vectors.
Being 100% vectors, you can resize them without any loss in quality, cut, crop, or do pretty much anything that comes in mind! They're perfect for pretty much anything – from websites to backgrounds, product packaging, flyers or any other print or web project that you can think of!
The best part is that all these vectors come with an extended royalty license, allowing you to use them in an unlimited number of personal and commercial projects or even in merchandise for mass distribution without any additional fees!
Take a look at what's new: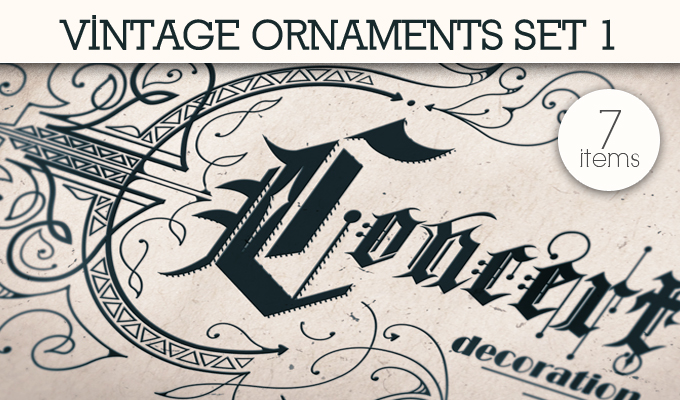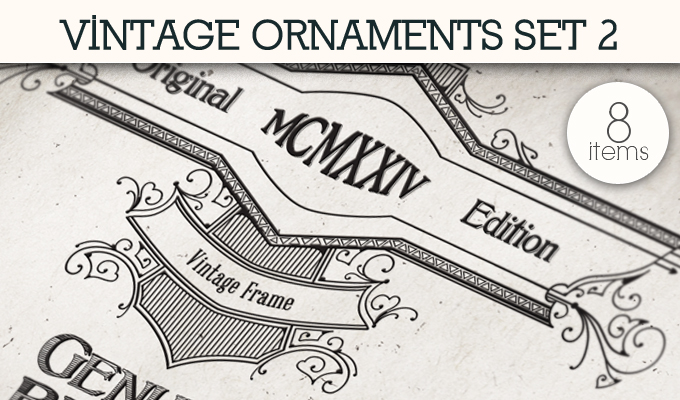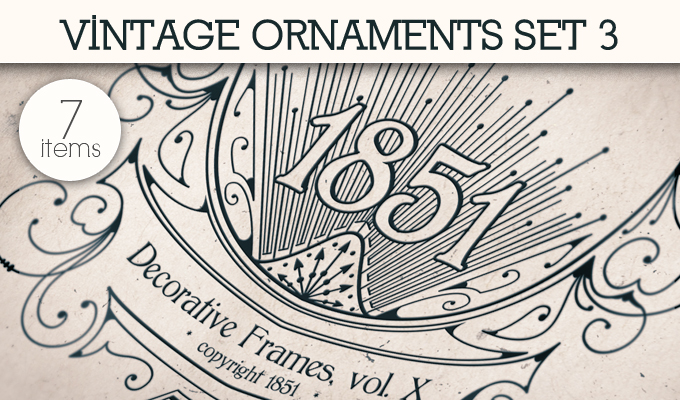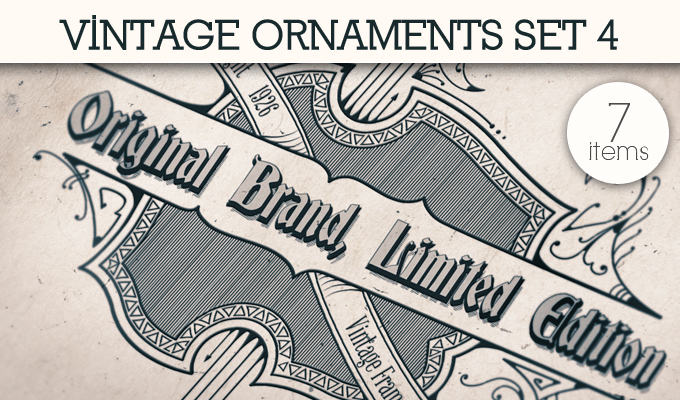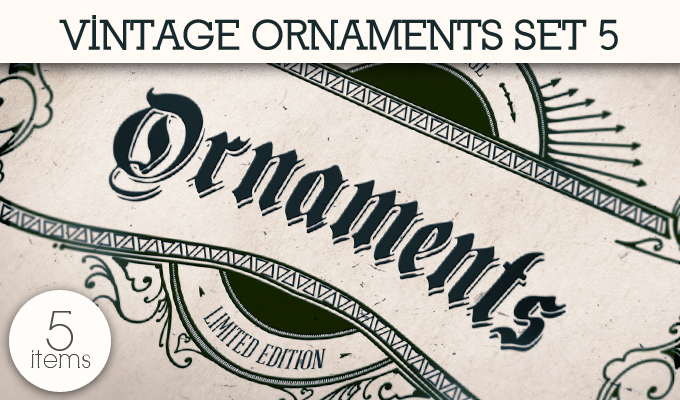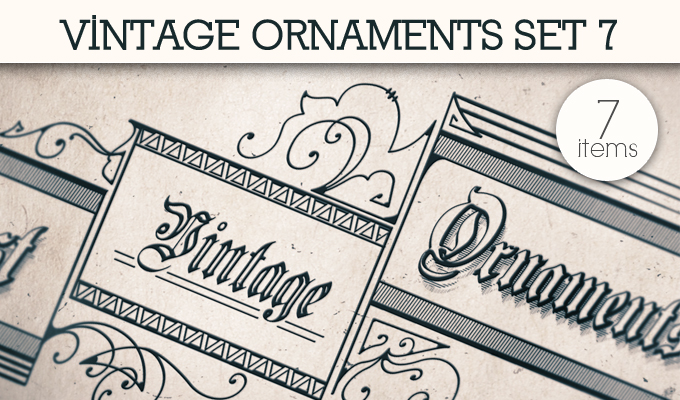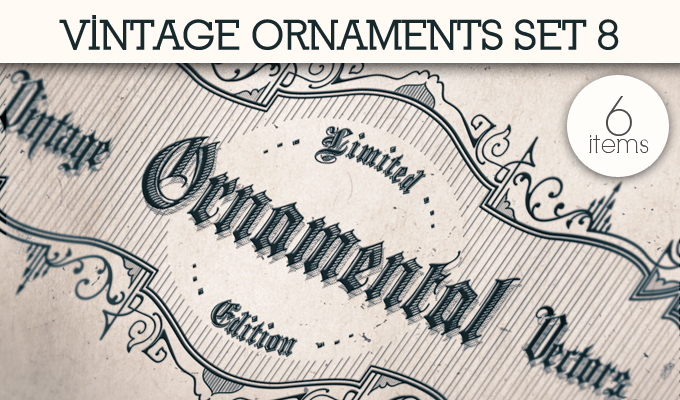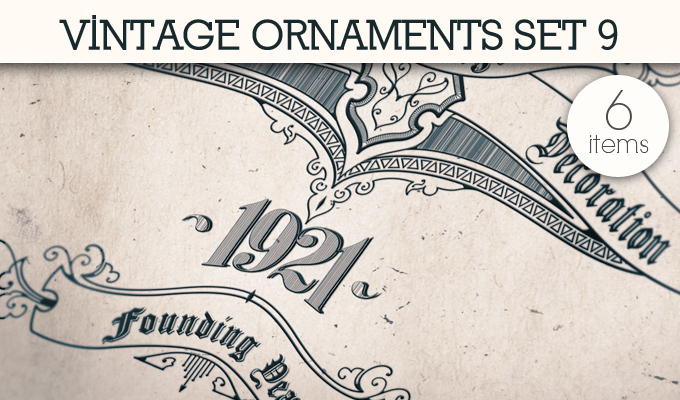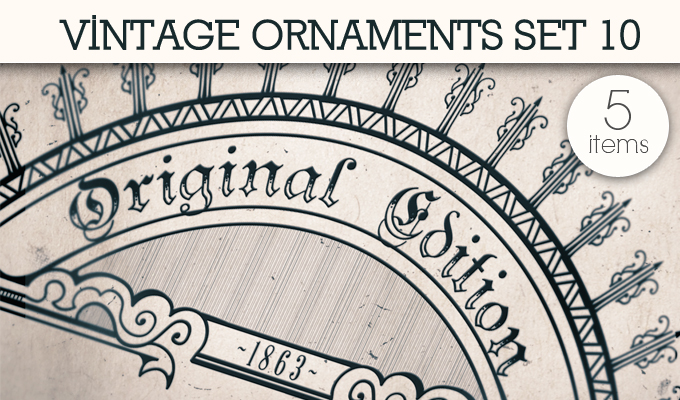 If you liked the vectors above, you will simply love the Vintage Ornaments Mega Pack 1, which has all the vectors shown above, but at a 50% discount!