10 New Vintage Vector Packs & 1 Mega Pack from Designious.com
Let's kick-start this month with another awesome collection of top-quality design resources from Designious.com! As you know, the guys from Designious always manage to be one step ahead and create some of the best vector packs available.
And today's not an exception. They came up with 10 new vintage vector packs containing more than 60 vectors that will blow your mind. Among these new resources you will find lots of wings, scrolls, dinosaurs, sharks, gothic lions and even astronauts!
As you're already used to, all these resources come with an extended royalty license, allowing you to use them in an unlimited number of personal and commercial purposes or even in merchandise!
Without further adieu, take a look at what's new: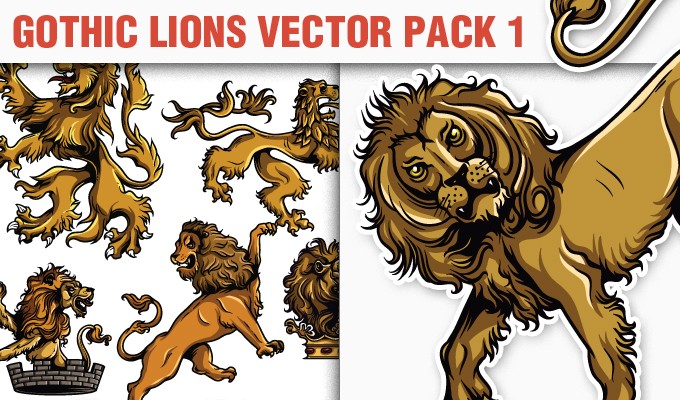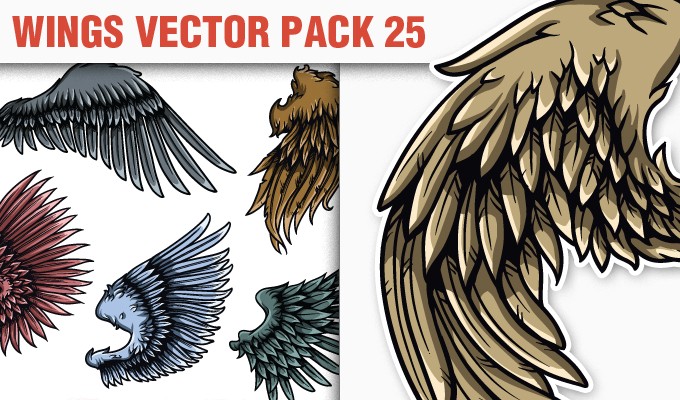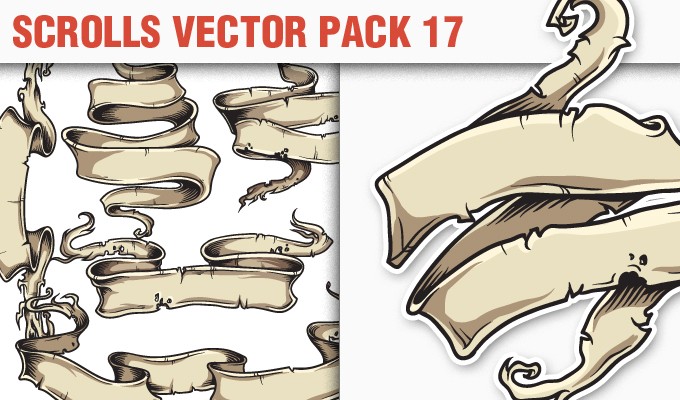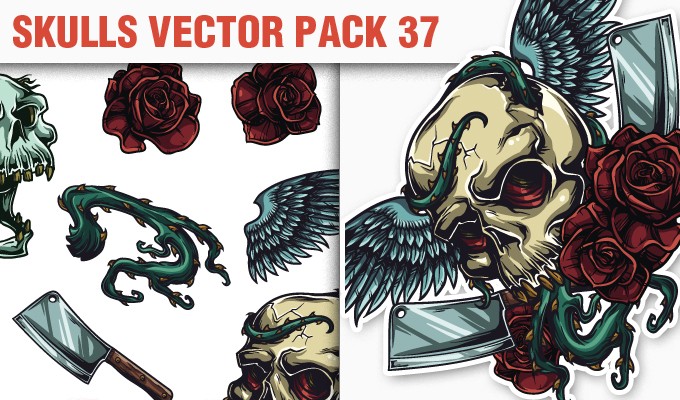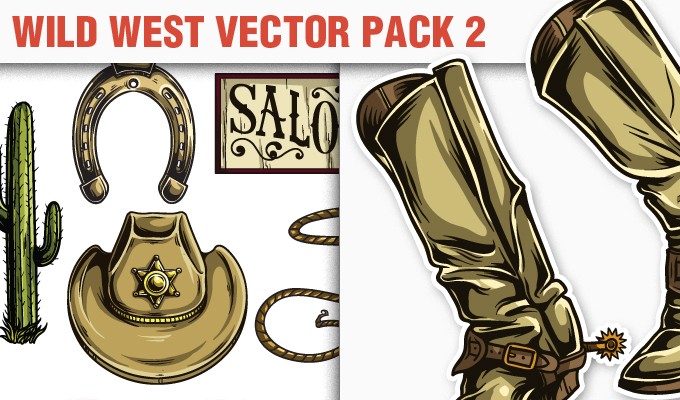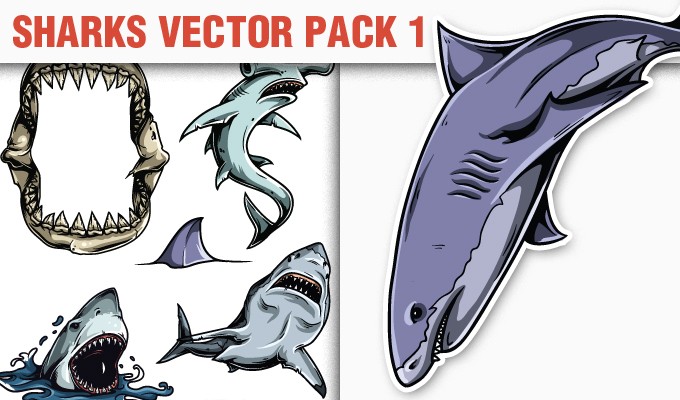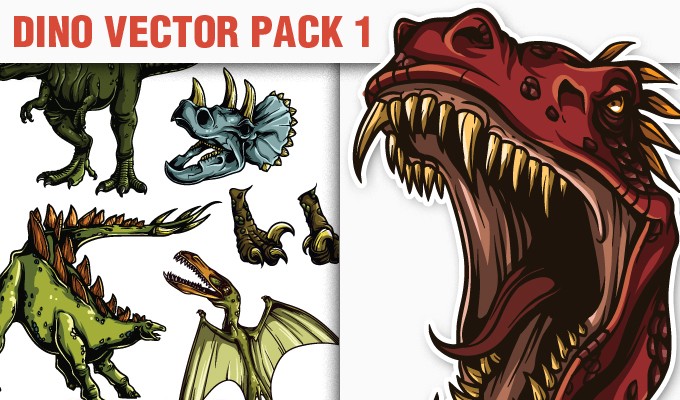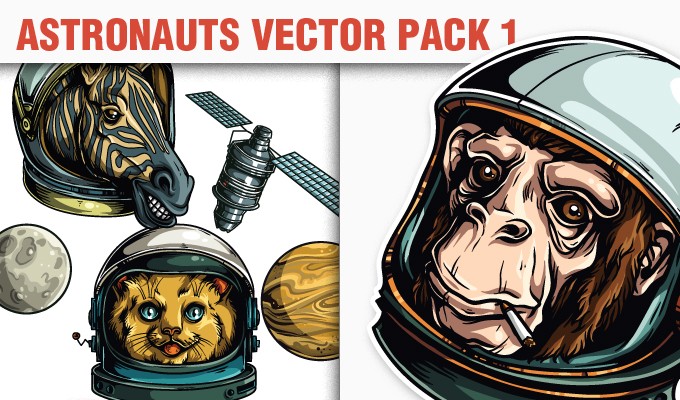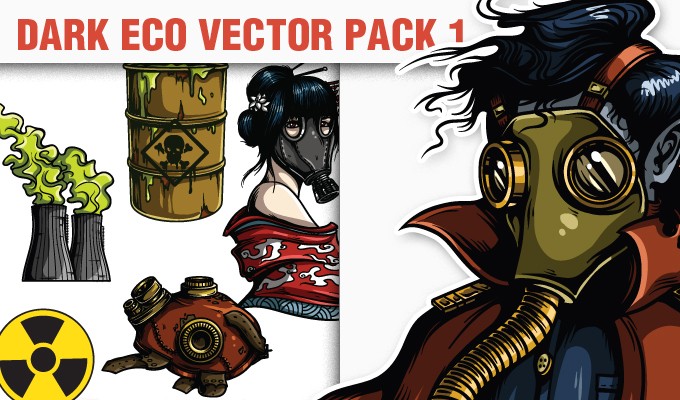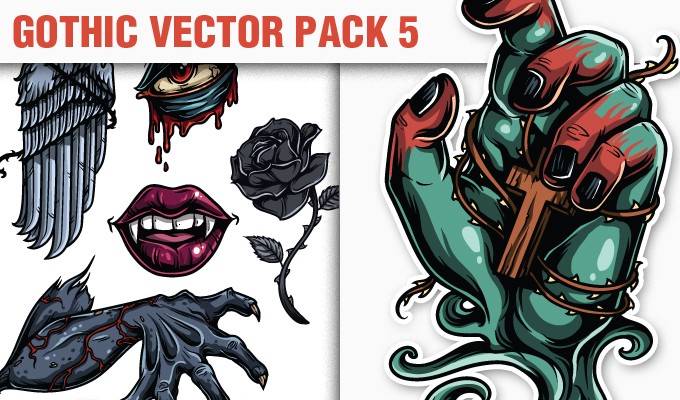 If you liked the vectors above, you will simply love the Vintage Mega Pack 19, which has all the vectors shown above, but at a 50% discount!