10 New Fabulous Vintage Vector Packs & Freebie from Designious.com
As a designer, you should probably own a library full of design resources such as vectors, patterns, brushes, actions and more. And you probably know how important is to update your library with fresh new resources to keep up with the trends.
That's why with the beginning of a new season, the guys from Designious.com come to your help with a set of 10 amazing vintage vector packs which means more than 70 top-quality vectors!
Feast your eyes and update your vector library with this fresh collection of high quality vector art! These resources are just the thing you need to create amazing designs, flyers, posters, web backgrounds and so much more. Each of these elements is hand-drawn, scalable and easily customizable.
And the best part is that all these resources come with and extended-royalty license which means they can be incorporated into your merchandise for sale, t-shirts, mugs, banners, websites or whatever comes through your mind!
Check out the previews of the 10 new vector packs. Scroll all the way down to get a small surprise we've prepared for you!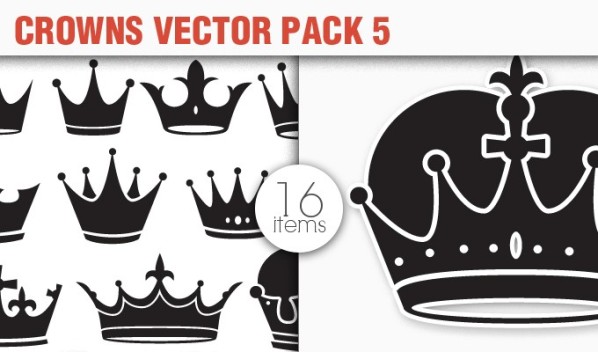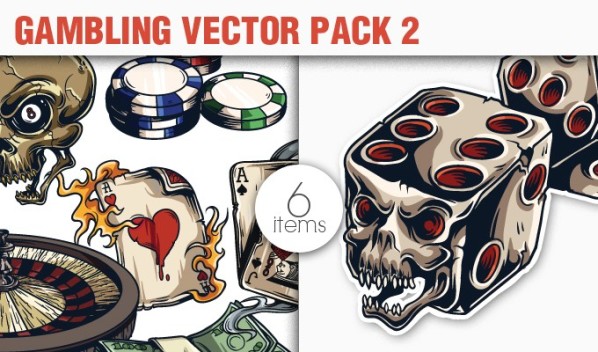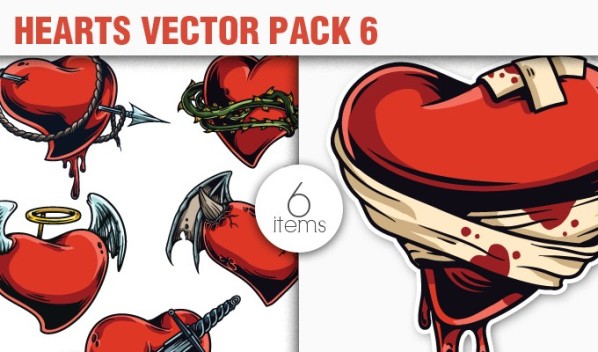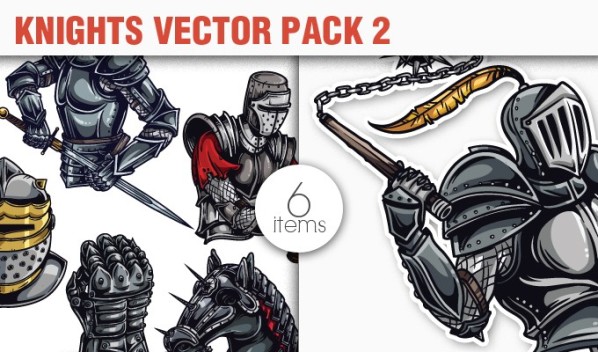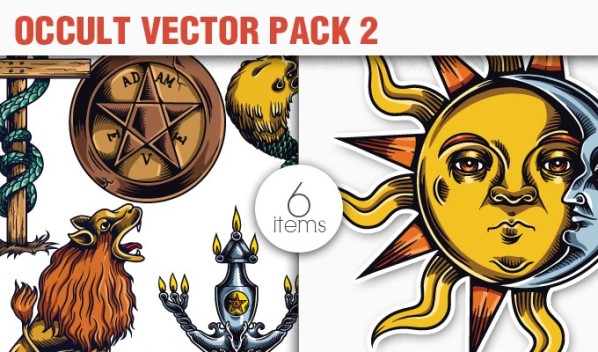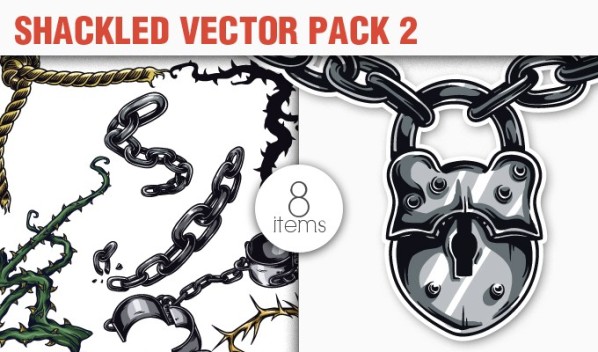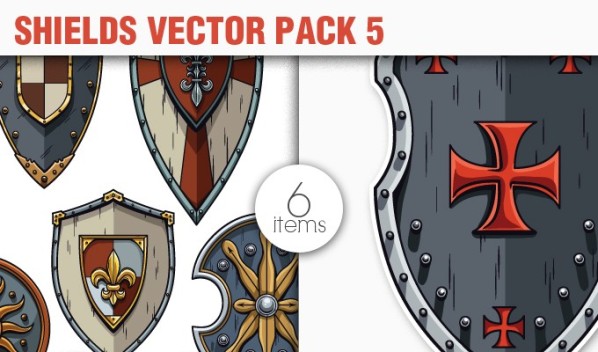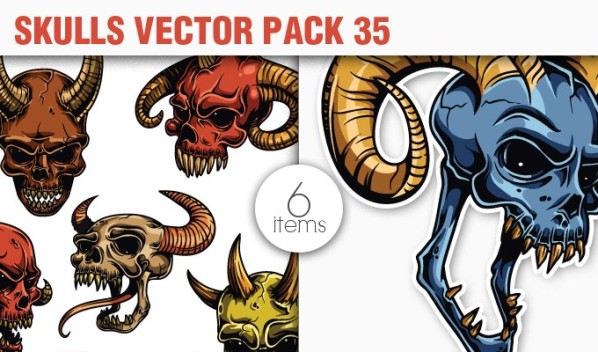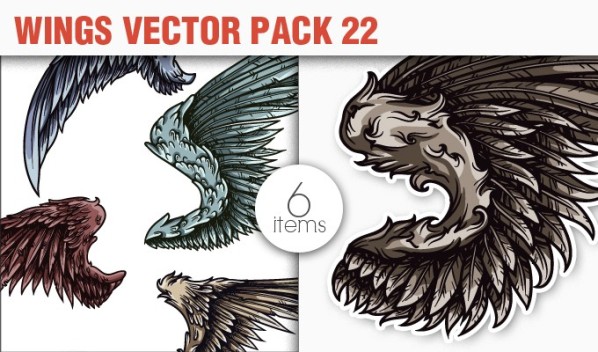 If you liked all the vectors shown above you should take a look at the Vintage Mega Pack 17 which has all the earlier mentioned vectors but with a 50% discount!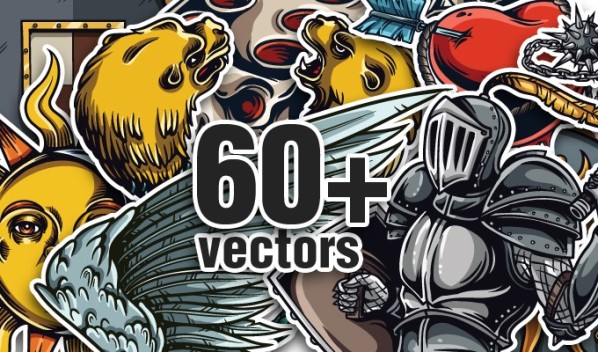 And as you are already used to, we have a fresh freebie for you to download and use: