10 New Beautiful Seamless Pattern Vector Packs from Designious.com!
With the beginning of a new season comes a great new collection of seamless pattern vector packs from Designious.com! Feast your eyes and update your vector library with this fresh collection of 10 pattern vector packs of high quality vector art! These patterns are just the thing you need to create amazing backgrounds for your designs, beautiful illustrations, delicate invitation designs and so much more!
Check out the previews of the 10 new vector packs: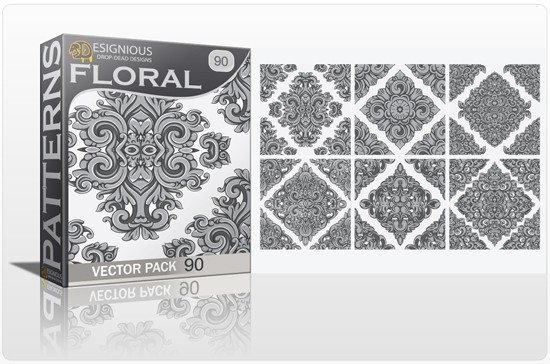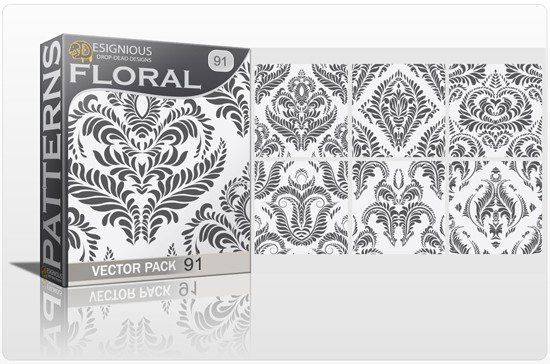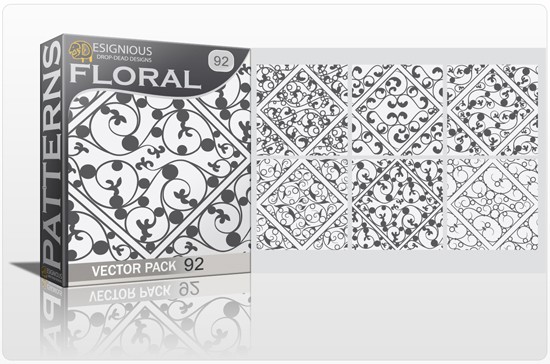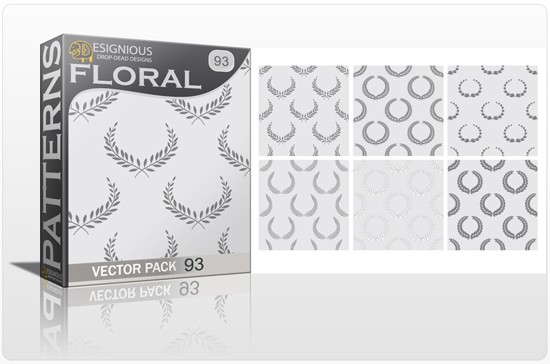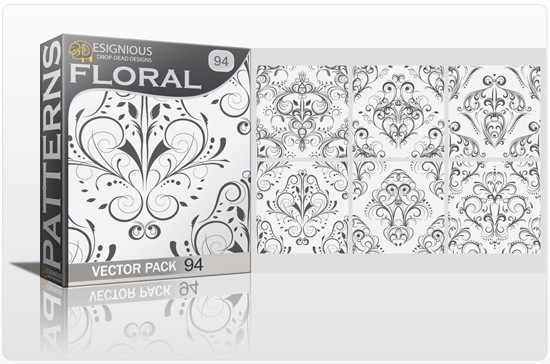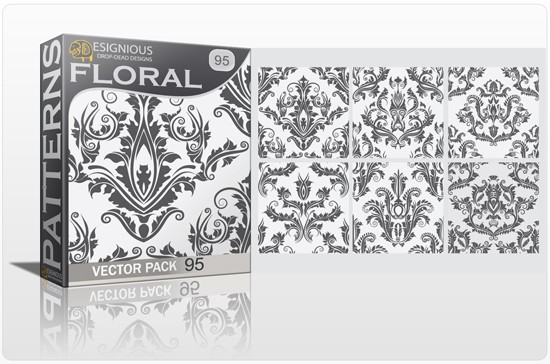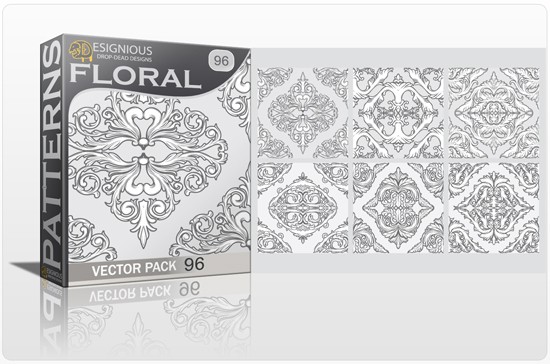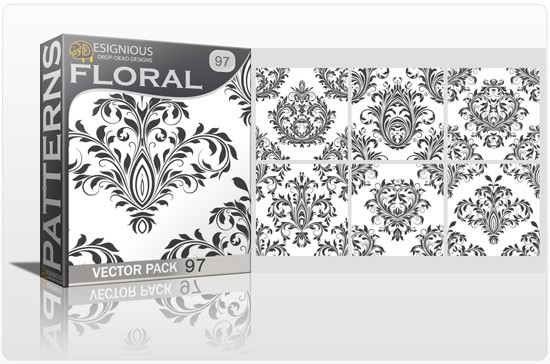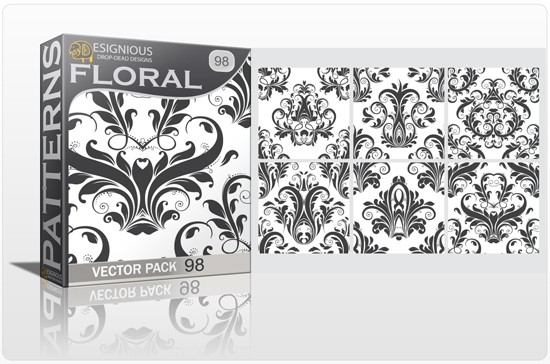 Save 50% on all 10 seamless pattern vector packs above!
Seamless Patterns Mega Pack 8 includes all 10 vector packs above and you can get it at half the price of the individual vector packs.
These are top notch resources that shouldn't be missing from any graphic designer's vector library! Go to Designious.com right now and get your hands on them!