There's a whole world of Photoshop brushes & patterns out there, and there's almost always something that can help liven up your next design. Whether you're looking for a beautifully textured background for your Twitter profile or interested in adding something creative and different to a website footer, there's a Photoshop brush that's just waiting for you to find it.

ADVERTISMENT:
The Best Deals For Digital Design Assets - InkyDeals.com. Learn More>>
While there are an absolutely huge amount of Photoshop brushes out there, it can be tricky to find really high quality, high resolution ones. We've brought together a collection of beautiful, high quality & free Photoshop brushes to help inspire you and to, hopefully, help bring your next design to life. You'll find paint splatter brushes which are perfect if you're trying to create a grungy effect, while the paint stroke brushes help to add texture to a design. The hand-drawn brushes are great if you're going for a unique, pencil drawn design (and work beautifully in combination with hand-drawn fonts & icons like Steedicons), and help to add personality and quirkiness.
Enjoy the collection, and if you think there are any brushes that you've found particularly useful over the years, let us know in the comments.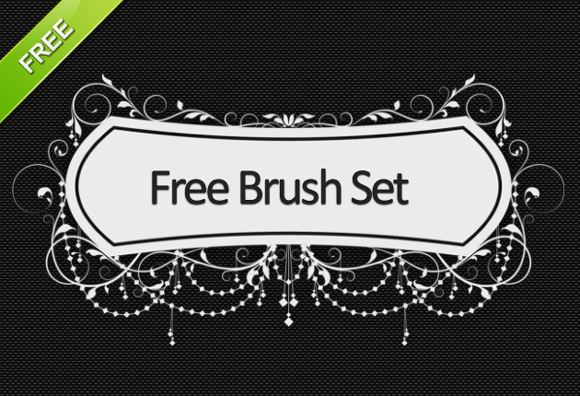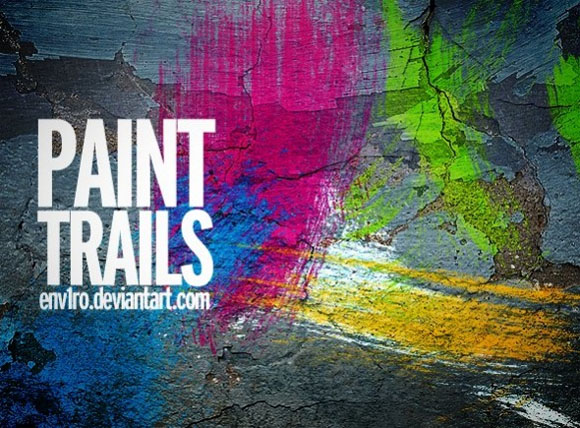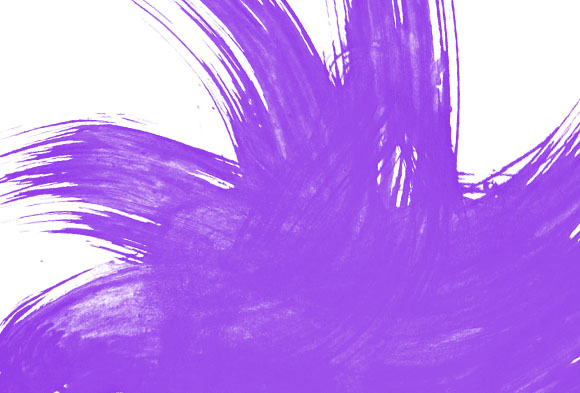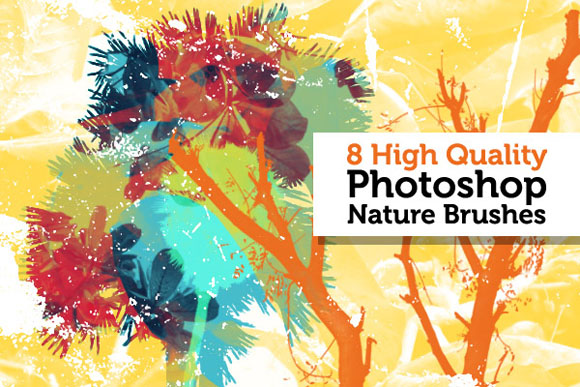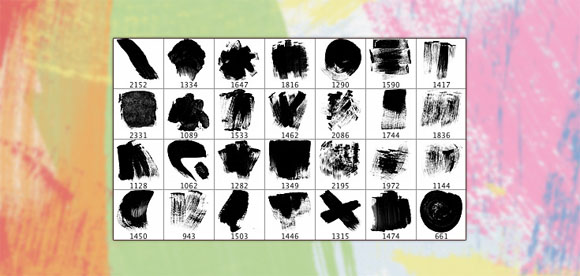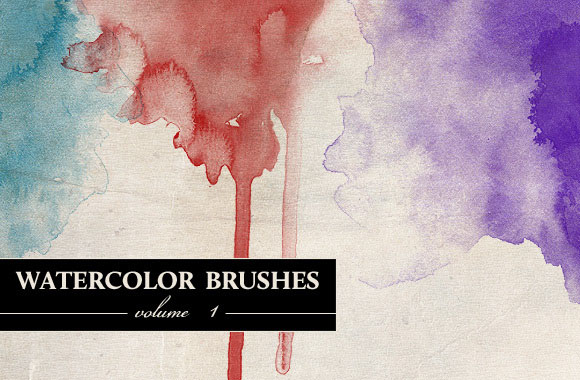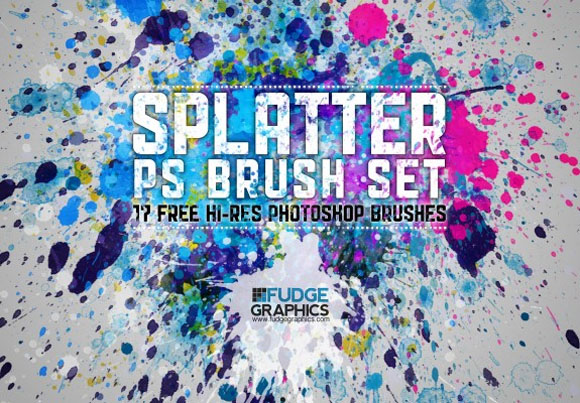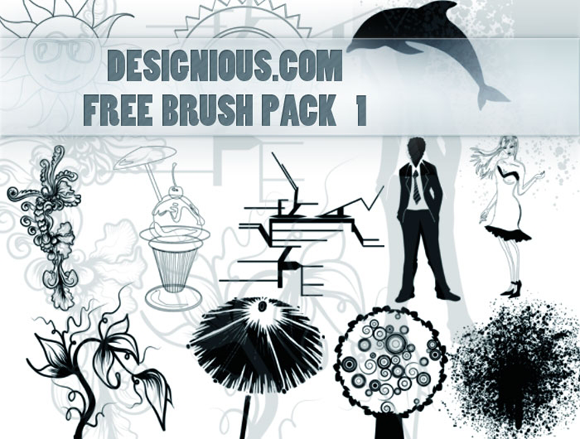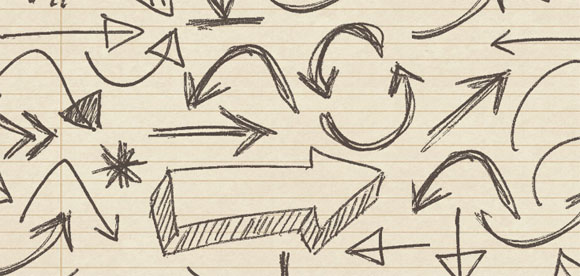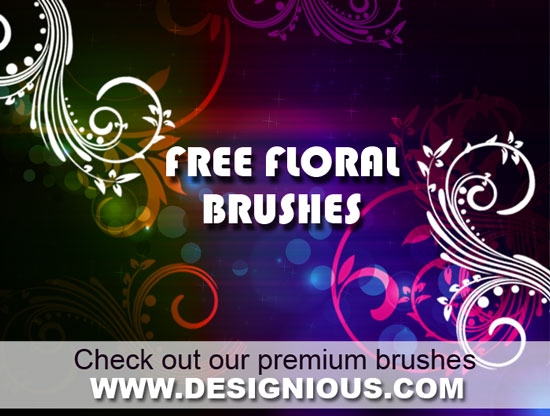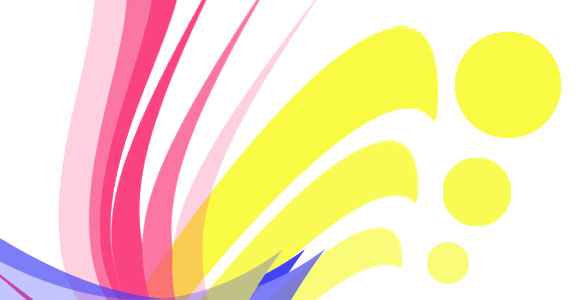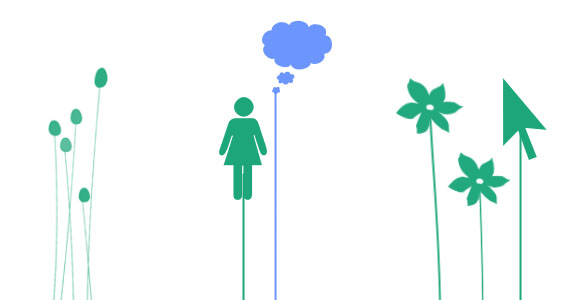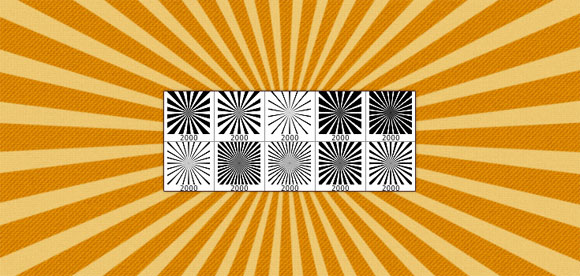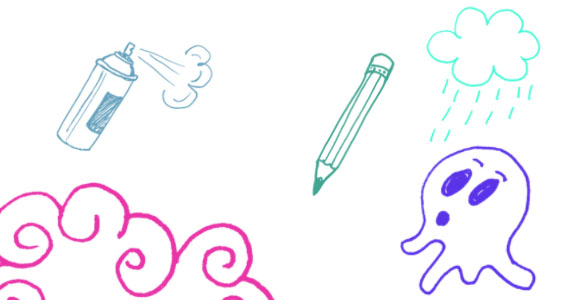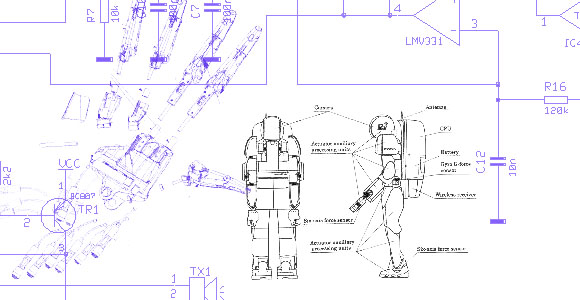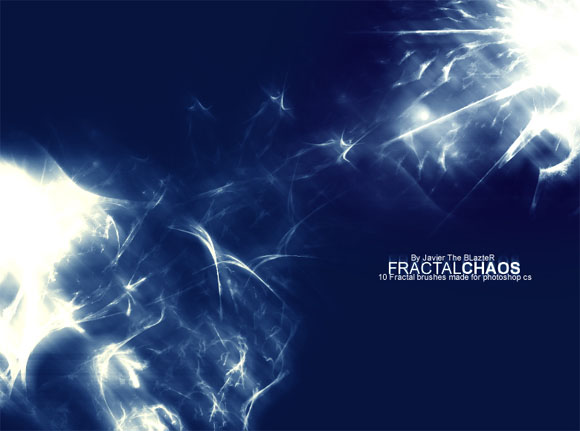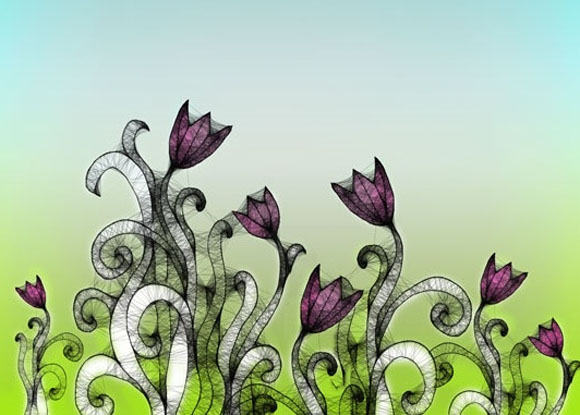 Are there any brushes that you think deserve a mention? Let us know in the comments.
(Visited 1,075 time, 1 visit today)