The time has come for us to relish May's 10 most appreciated Photoshop tutorials. I tried to keep things diversified, in order to catch your attention with at least one of these fresh design resources. Let's see if I've succeeded by learning how to create a dark textured portfolio template, an iOS fabric style icon, a delicious chocolate volcano using 3D effects, a highly detailed steampunk insect, a cool "text dropped in water" typography effect, a dark vintage style motorcycle poster, becoming acquainted with the new oil paint filter in Photoshop CS6 and much more!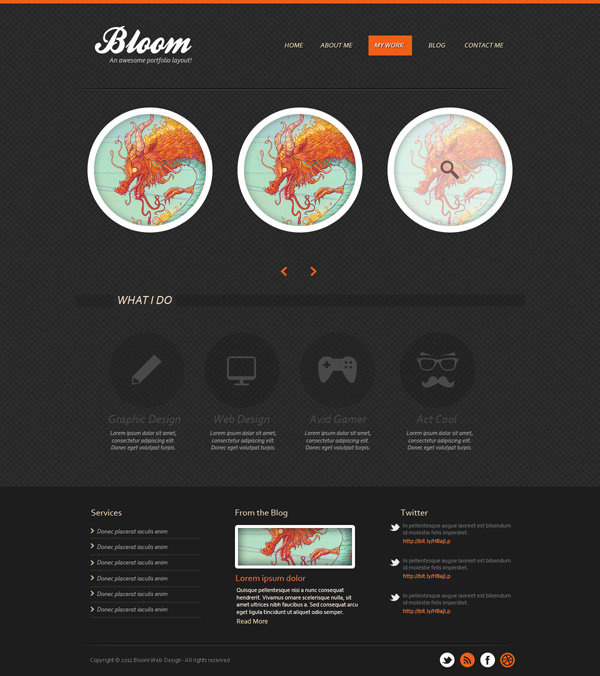 ADVERTISMENT:
The Best Deals For Digital Design Assets - InkyDeals.com. Learn More>>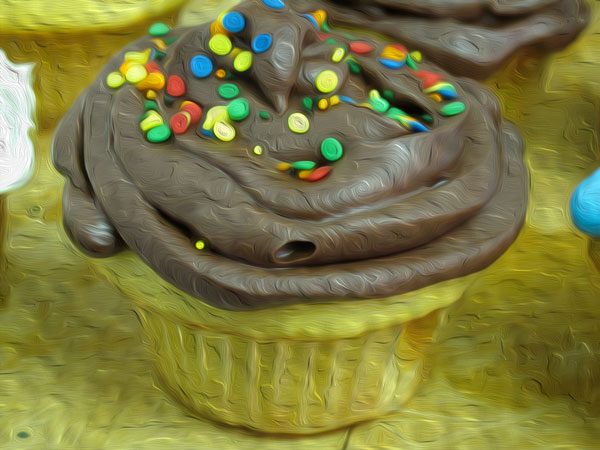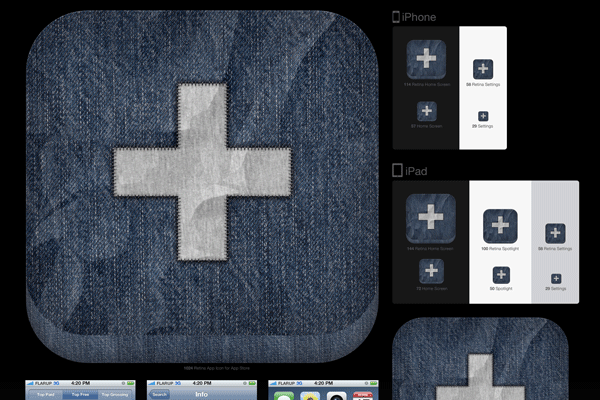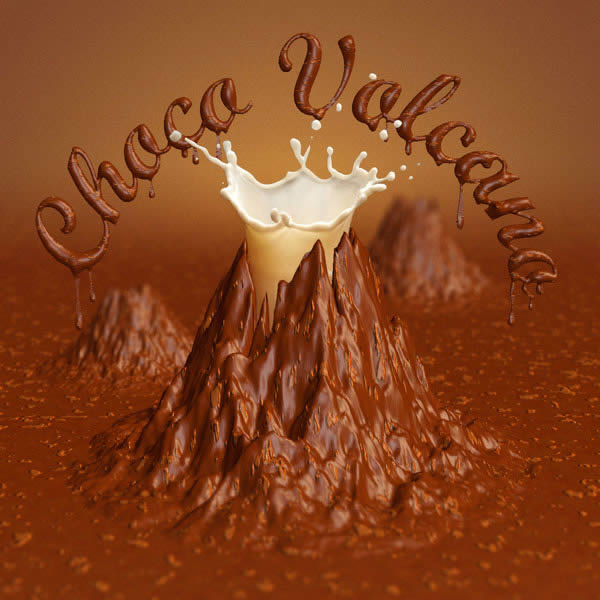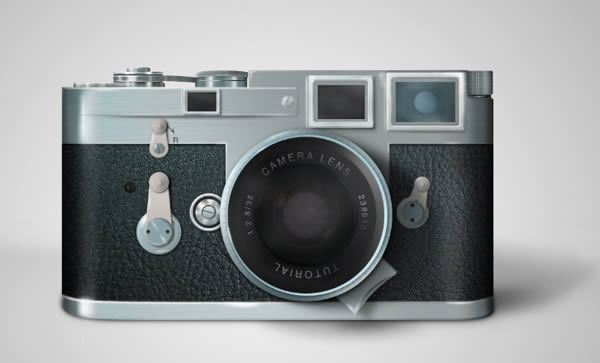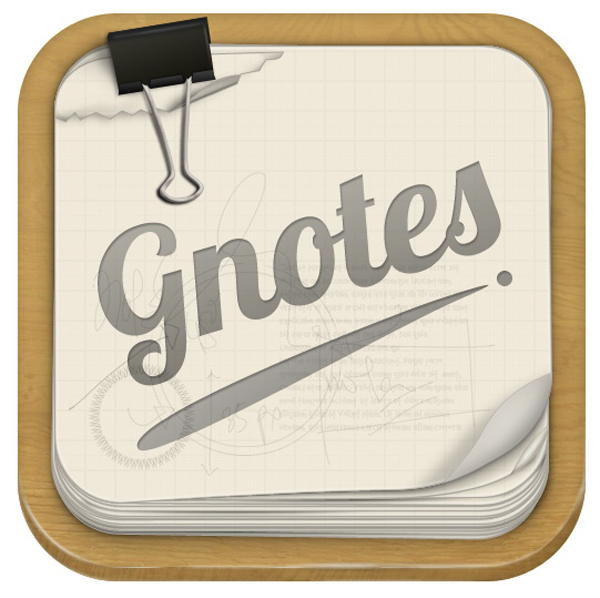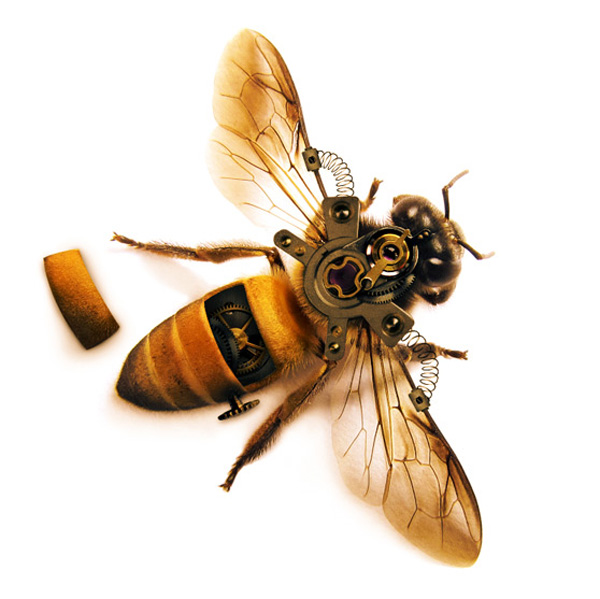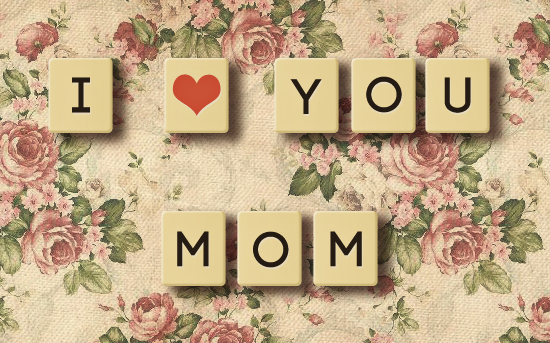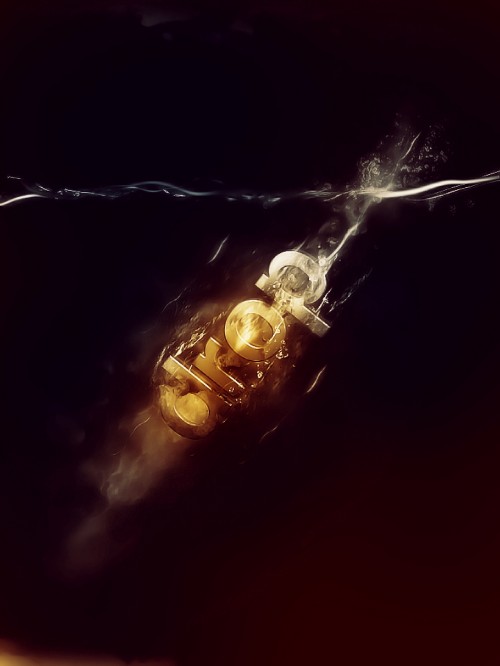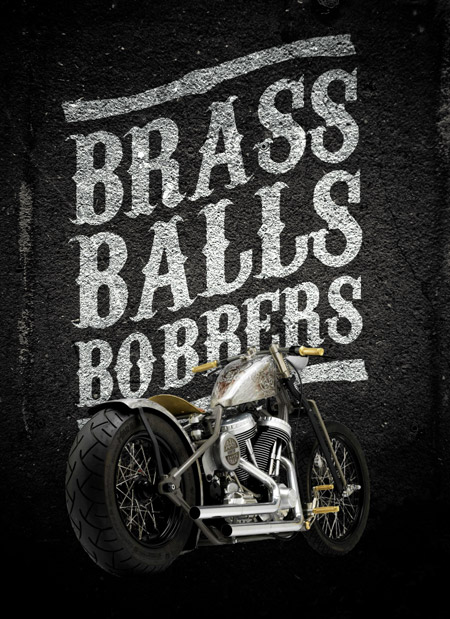 Have you found other great Photoshop tutorials on the web during the past month?
(Visited 571 time, 1 visit today)