There is no doubt so many of us are blogging in order to create a source of income to support ourselves and family and even if you want to help a lot of people with as much free content as you can you still need to be compensated for your efforts.
There are so many ways to make money from blogging; it can either be by offering your services, accepting advertisers or by creating a product. Creating a product can be a great form of passive income for your blog on the long run and one great kind of product you can create is a membership site.
ADVERTISMENT:
The Best Deals For Digital Design Assets - InkyDeals.com. Learn More>>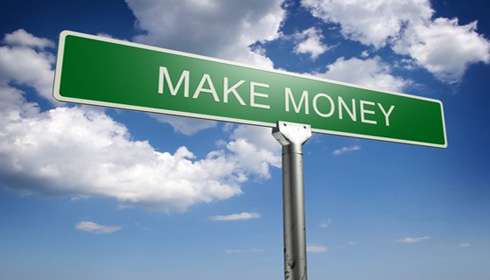 Source image: Makemoneyideasite
There are so many great advantages to creating a membership site, the two most notable advantages being it can be a great form of recurring and passive income and it also makes it difficult for people who are not paying to get your content for free.
Even though creating a membership site has a lot of great advantages it also has a lot of disadvantages, and one of those great disadvantages is that it can be difficult getting people to sing up to your membership site. Below are a few tips to help you get more visitors to sign up to your blog's membership site.
Create Premium Content and Create Awareness about It
The first step you have to take towards getting your readers to sign up to your membership site is to create premium content. People won't just sign up to your membership site for the fun of it and you have to let them realize the great value they will be getting by being a member. I wouldn't join a membership site if I can easily get the same information elsewhere.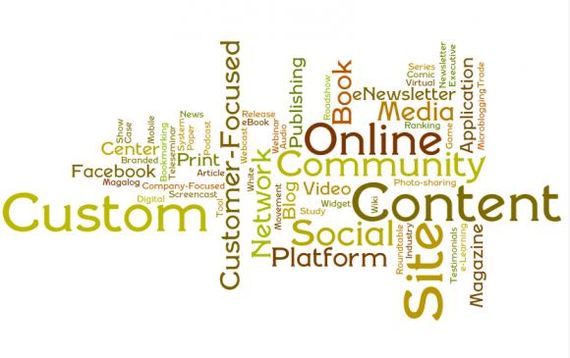 When creating a membership site for your blog make sure the content and products in the membership site can't be found on your blog, and let your readers know this. Let them know that they will be the only one getting exclusive access to your content and it will be easy for them to justify their reason for paying for access.
Presell
Another important thing to do when trying to get a lot of people to sign up to your membership site is to presell. By doing this you will be creating awareness about your membership site and its importance and you will be making readers want to be a member as soon as possible.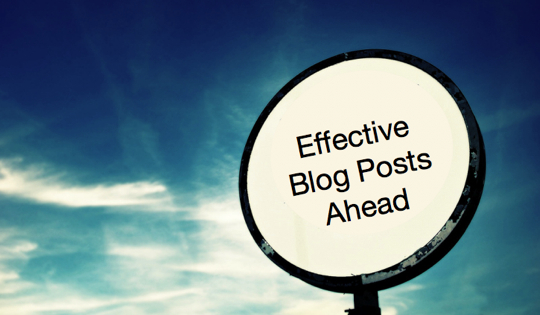 Image source: Imarketingblog
Preselling is the process of you creating awareness about a product before you're ready to sell it. For example you can start telling your readers about your membership site in your blog posts before you launch it, you can also build an email list for people interested in joining your membership site and you can start giving them an idea of what they will be getting should they decide to join you. This way you would have made a lot of people interested in joining because they will have the impression that they will be gaining a lot of value by doing so and some of them would even go to the extent of telling their friends about it.
Tell Your Readers about Your Membership Site with Clear Call to Actions
A lot of people create products and then complain about not making sales when they are yet to tell their readers about it. If you really want sales you need to let your readers know that you have a membership site, you need to let them know the importance of joining your membership site and you have to use clear call to actions to encourage them to join your membership site.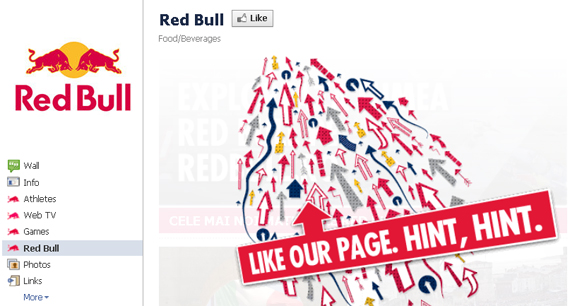 Image source: Red Bull Facebook Page (funny and pretty clear call to action, right?)
There is no way people will buy what they have no idea exists so the best thing you can do is let them know your membership site exists, how much it costs to be a member, the importance of being a member while at the same time using clear call to actions to encourage them to be a member.
Your turn now.
What persuaded you to sign up for a membership on a blog?
(Visited 354 time, 1 visit today)