We just released only the most awesome giga vector Pack ever! The new Giga Vector Pack 8 includes 5 fabulous mega packs you just have to get your hands on: Vintage Mega Pack 10, Vintage Mega Pack 11, Vintage Mega Pack 12, Japan Mega Pack 2 and Floral Mega Pack 7!
All the vectors included in these packs are created in house by the talented artists from Designious. Moreover, get this awesome Giga Vector Pack 8 and save 60% on all the vector packs included. These are all top notch resources, so this is a pretty sweet deal!
ADVERTISMENT:
The Best Deals For Digital Design Assets - InkyDeals.com. Learn More>>
Here is a preview of the Giga Vector Pack 8: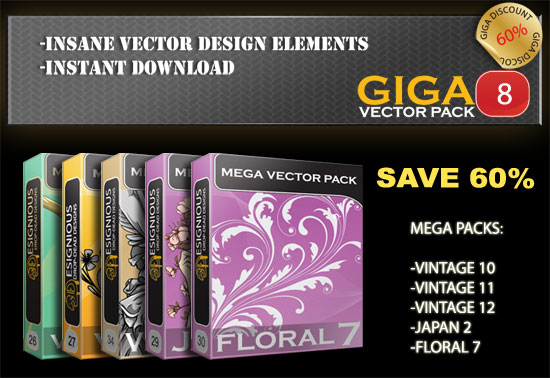 Also, check out the previews of the mega packs included in this cool giga pack: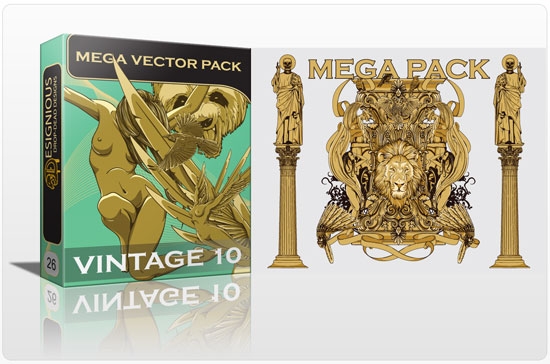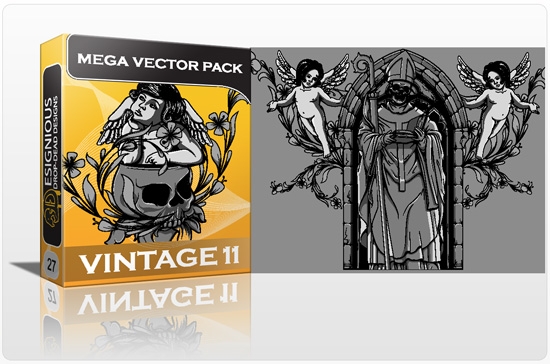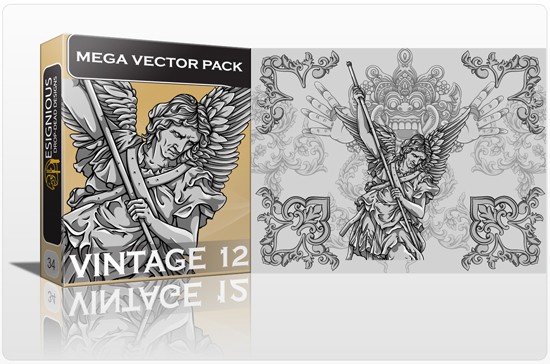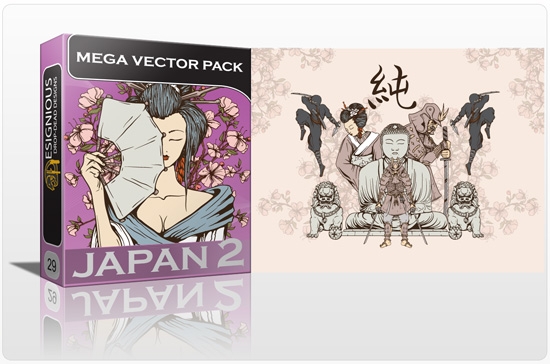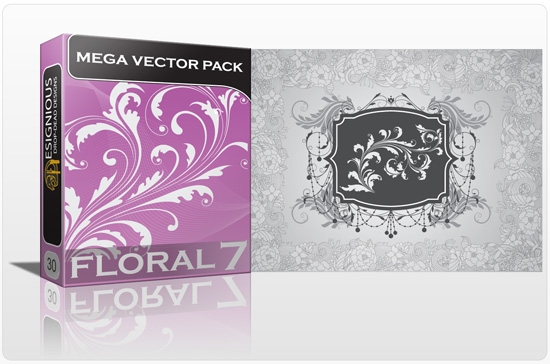 So what you're waiting for? Visit Designious.com and get your hands on this mind blowing Giga Vector Pack 8!
(Visited 530 time, 1 visit today)