Working in this industry, I've came across a lot of useful information on how you, as a freelance designer, can promote yourself and your work. This is the first article of a series, and I will start by giving you some ideas on how you can promote yourself offline. In the next article I will compile a list of useful ideas on how you can promote yourself online and to make the most of this environment.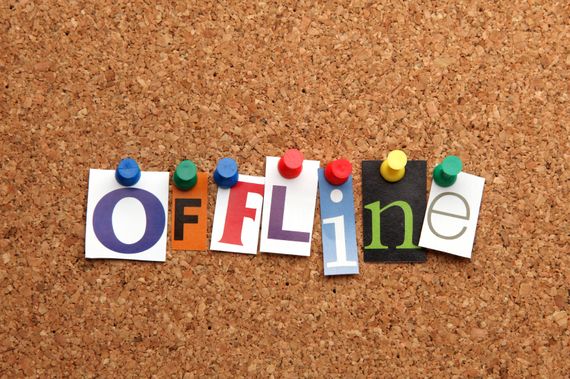 ADVERTISMENT:
The Best Deals For Digital Design Assets - InkyDeals.com. Learn More>>
It's true that the Internet offers a lot of ways to promote yourself very easily, from your home computer, at only a click away. Nevertheless, you can always use that extra exposure you can get from offline promotion. I think the best way is to combine both, for better results.
Maybe you have already applied some of these ideas, maybe you didn't even think of some, but I think it's a good idea to consider all of them.
1. Sometimes word of mouth can really help. Ask your close ones (friends and family) to spread the word about you and the products/services you have to offer. You don't know when someone might need you.
2. It's not something out of the ordinary to ask your past clients or current ones for referrals. If they are content with your work, they will surely recommend you further.
3. You can offer some free consultations to the people that were referred to you. That will make a great first impression.
4. Create a poster with one of your best artworks – you can also put it in a nice frame – and give it to your clients to hang it on their wall – that will be a great reminder of your work.
5. In the same note, make a calendar with your designs and give it to your clients to hang on their wall.

6. If you really want to show off, you can make some t-shirts with your designs printed and give them away to your clients, friends and family.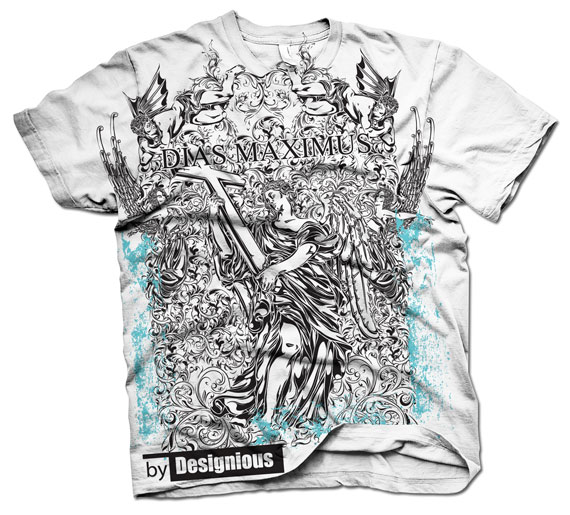 Credits for this photo: Designious
7. And the list can go on with pens, agendas, paper, cups and so on with your designs and your contacts.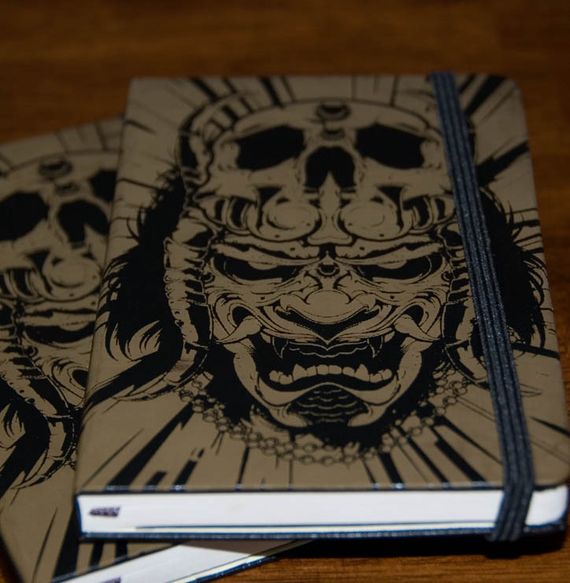 Credits for this photo: Hydro74
8. On holidays, you can print some cool greeting cards with your designs and send them to your clients, friends and family.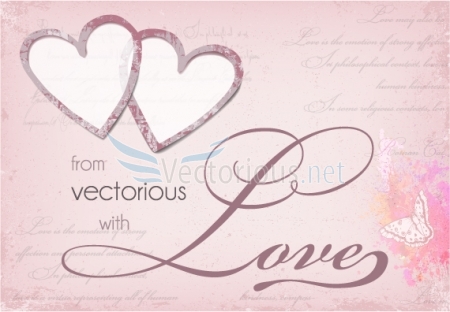 Credits for this photo: Vectorious
9. Try to get involved in as many activities as you can – especially in the ones concerning your field of interest. Go to conferences, events, fairs and socialize as much as you can. You might run into some future clients there.
10. Make yourself a personalized business card (make it creative) and always keep a couple on you. You never know when you might need one – see the idea above.
11. Who said that free work can't bring you profit? Do some free jobs for charity organizations (a website, a flyer, a print ad, a brochure design and so on) and place your contact details on it. This will certainly get you some exposure.
12. If you have a car, you can try some shameless self promotion: a car signage – just make it original and easy to read. You can get a sticker or a magnet.
13. Get an ad about your work on a local niche magazine or in a local newspaper. For example: a magazine which is distributed in cafes.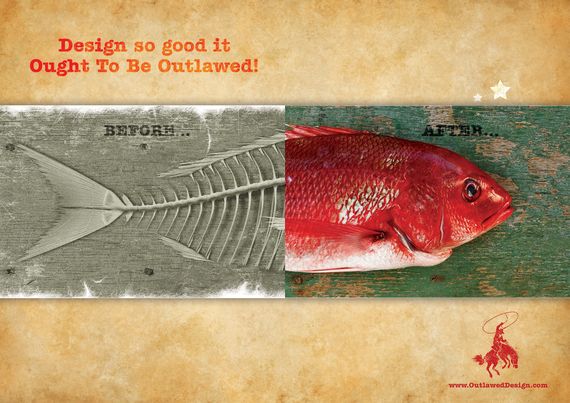 14. Get your story and your work published in a local newspaper or a magazine. A review with pictures of you and your designs will surely bring you closer to your audience.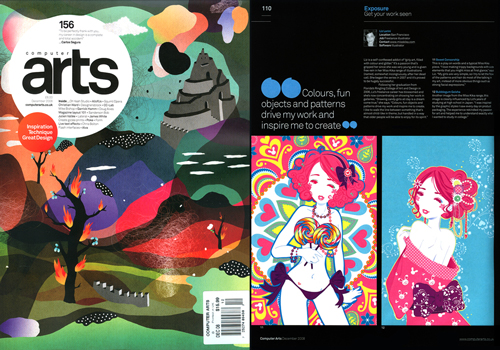 Credits for this photo: Miss Kika
15. Do a guest post in a design magazine about something in your field. Make sure they add in your bio your name and your website.
16. Print a creative and/or funny bookmark with your designs – add your contacts –  and place it in book stores in relevant books, in coffee shops and in tea shops.
17. I know it's a long shot, but you should list yourself in Yellow Pages or a similar book which covers a compilation of various services.
18. A great way to promote yourself is the radio, because of the large number of listeners – saying that, I was thinking of a well known radio in your country/city at a specific hour of the day.
19. Try to stay posted with everything that goes on in your industry. Enter design competitions and thrive to be among the winners.
20. You can also promote yourself by making some flyers and pass them around the city or pin up some printed adverts on local news boards.
21. Create some original greeting cards or calendars and mail them to potential clients.
22. Visit your local printing agencies or the local Internet providers and offer them a commission if they bring you clients.
23. Why not have your very own exhibition? Print all of your great designs on large canvas or simply on print paper, frame them and show off. Get as much people as you can to visit, organize contests with your designs as prizes, make it appealing. Don't forget to get the media involved.
24. Try to get your designs on products like: t-shirts, skateboards, snowboards and so on.
25. Start you very own design magazine and distribute it to local news stands, cafes and companies. It's not such an easy task and it's certainly not cheap, but it will be a huge challenge for you and it will give you the opportunity to reach out to potential clients.
26.Try finding a professional association of graphic design in your city and join it. It will help you meet new people in the domain and exchange information, and you might find out some new methods of promoting your freelance graphic design business.
27. Get a list of the new businesses which opened in your area and contact them. Some of them might need a website design, someone to make their brochures, flyers, business cards and so on.
28. Organize a workshop or a seminary in your local art school or university and promote this event as much as you can.
29. Create an outdoor banner and place it in the center of your city.
30. Contact your local theater, or entertainment institutes and offer to design a poster for one of their shows. Place your contacts at the bottom of the print.
I'm sure that these aren't all the things you can do to promote yourself offline. It's important to promote yourself by creating only high quality work.
What do you think of these ideas? Do you know any other? Please share them with us.
(Visited 2,020 time, 1 visit today)